Have you ever tried to draw a picture and hear it make a sound? If not, you can try with Kandinsky on the Chrome Music Lab website. This is a website that helps you learn music more easily through those extremely interesting experiments. In this article, AnonyViet I will introduce you to Kandinsky and how to use it!
Join the channel

Telegram

belong to

AnonyViet

???? Link ????
What is Chrome Music Lab?
Chrome Music Lab is a website that makes it easier for people to learn music through fun experiments. This site has various sections, including Kandinsky.
What is Kandinsky?
Kandinsky was inspired by the famous painter Vassily Kandinsky, who is considered the father of abstract art. He believes that music and painting are closely related, and he often uses musical elements such as timbre, volume, and scale to describe his paintings.
The Kandinsky section on the Chrome Music Lab website will help you experience his style of combining sound and visuals.
How to use Kandinsky to turn drawings into music
You just need to access Kandinsky. Then draw any pictures and press the "Play" button to hear them sound, with 3 options of pitch equivalent to 3 different color pairs for you to choose.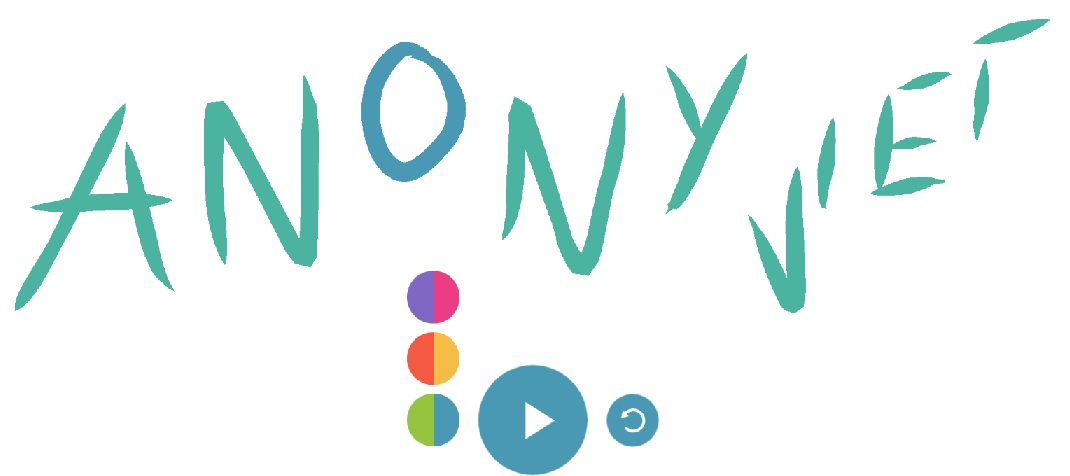 Let's hear what the doodles will sound like:
If you'd like to discover more about music and its connections to science, math, art, and more, you can visit other sections on the Chrome Music Lab website.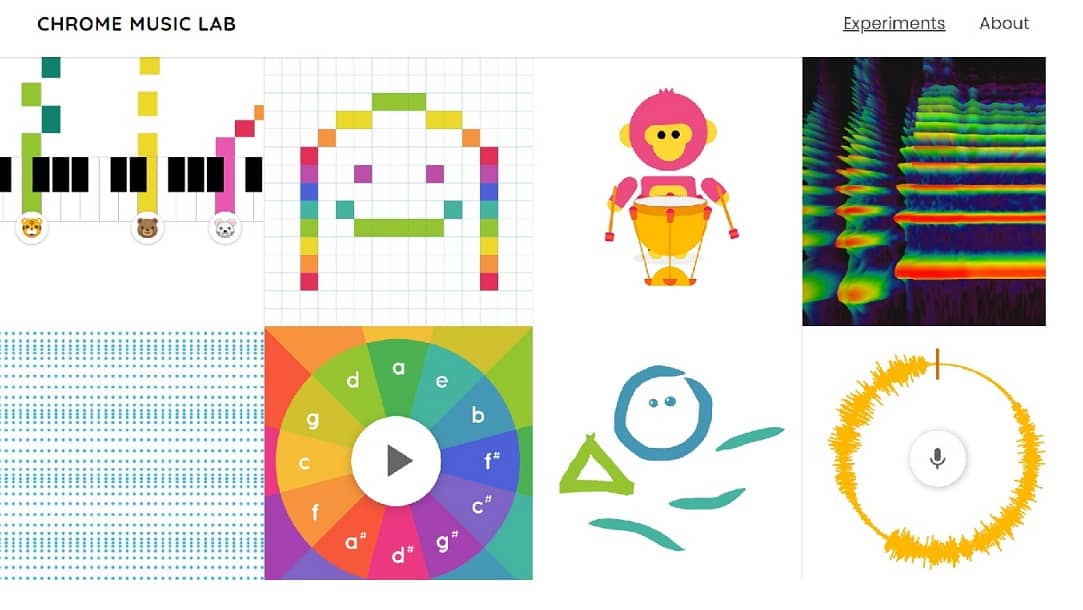 Plus, you don't need to create an account or install anything, just open this website in your browser and start experiencing!
Epilogue
So, I introduced you to Kandinsky on Chrome Music Lab. You can freely draw the pictures and hear them make very interesting and funny sounds. Good luck with your application!