Photoshop Beta 2023 is the latest test version of the famous photo editing software in the world. Owning the extremely hot feature today – Generative Fill – promises to bring users great experiences and unlimited creativity. In this article, AnonyViet I will introduce you to some of the highlights of Photoshop Beta 2023 as well as how to download it for free forever!
Join the channel

Telegram

belong to

AnonyViet

???? Link ????
New features in Photoshop beta 2023
Generative Fill
Allows you to add or remove details in a photo realistically, creating a new image that matches the original image, saving users time and effort in image editing.
Adjustment Presets
Help users quickly view and adjust the look and feel of their images with presets available in the Adjustments panel, such as Portraits, Landscape, Photo Repair, Creative, Black & White, and Cinematic.
Remove Tool
Make it possible for users to remove redundant objects in an image with just one click, and Photoshop will automatically fill the background harmoniously.
Contextual Task Bar
A movable toolbar that appears when the user makes a selection, showing the appropriate next steps in the user's workflow, such as Select and Mask, Feather, Invert, Create Adjustment Layer or Fill Selection.
Share for Review
Make it possible for users to create a web version of a document on the Creative Cloud platform, and share the link with others for feedback and suggestions.
Instructions to download Photoshop Beta 2023
First, you need to download and install the necessary tools as follows:
– CCStopper
– GenP 3.0
– Creative Cloud (CC)
Step 1: After downloading, you proceed to install and log in to your Creative Cloud account (still leave the window there, don't close it)
Step 2: You download CCStopper by following the link above > Select "Code" > Download ZIP.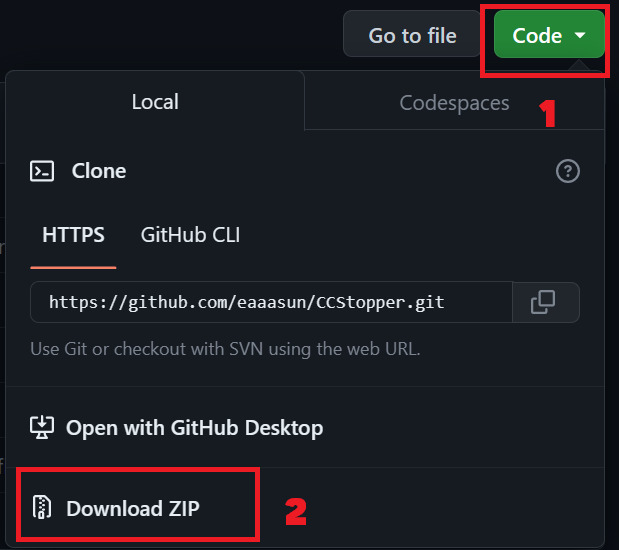 Step 3: Open CCStopper file > Right click on CCStopper.bat, select "Run as Administrator"
Step 4: A window appears as shown, press the number 2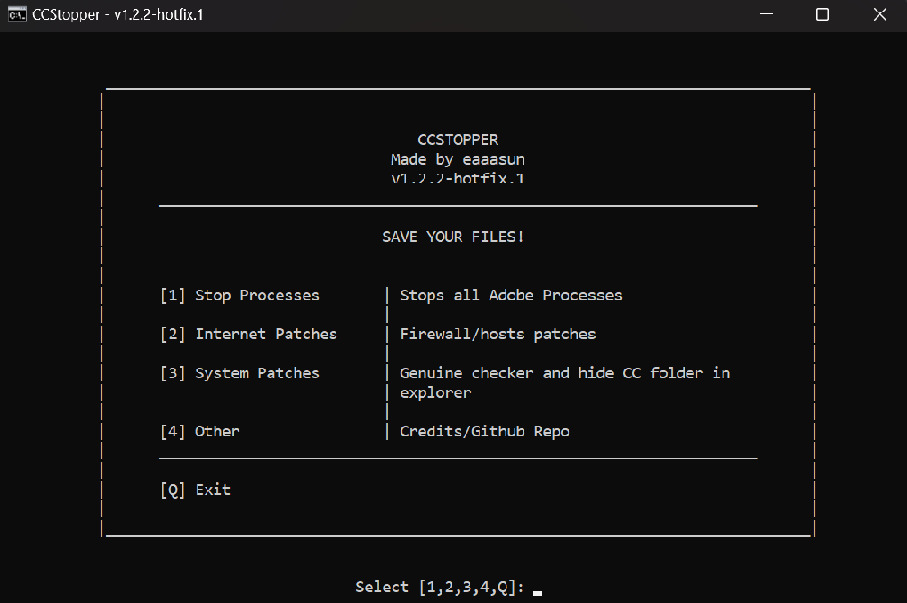 Step 5: Continue pressing number 1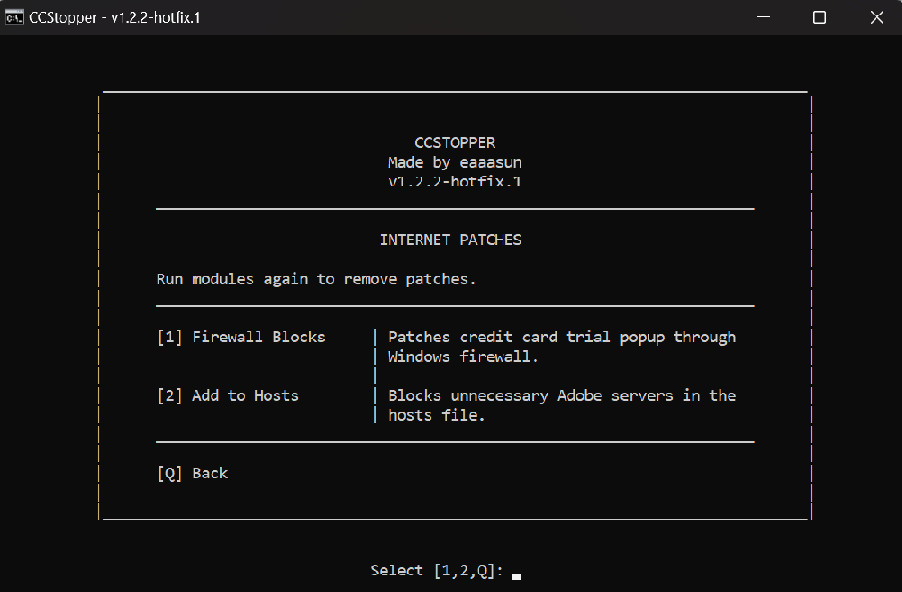 Step 6: Click the x to close the window.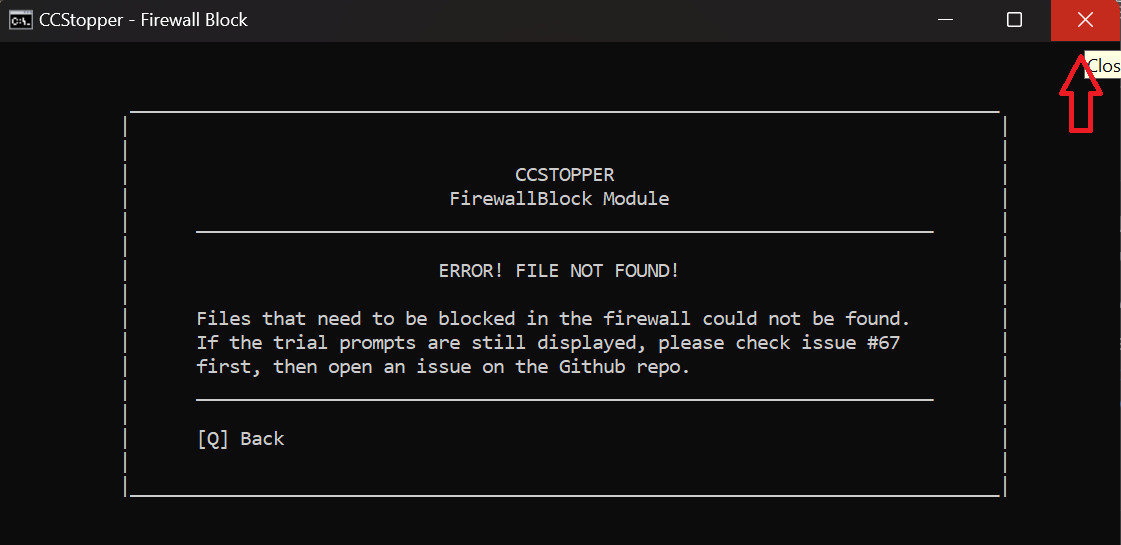 Step 7: Now, go back to Creative Cloud > Select Beta Apps > Click "Try" to install Photoshop (Beta)

Note: If it now shows the card charge page, go to the search bar "Firewall & network protection" to turn on the firewall and then click Advanced Settings > Select the item "Outbound Rules" > Select 3 lines of CCStopper > Right-click, select " Enable Rule"

Then go back to Creative Cloud, click "Try" again, it will start downloading that tool for you.
Step 8: Next, open the Adobe GenP file > Right-click RunMe.exe > Run as Administrator
Step 9: You will now see a window pop up with 2 options:
Custom Path: Used when you want to path an individual application or because you install Adobe applications on a different drive.
Search Files: Find all files that need path in Adobe's folder
You choose "Custom Path", select the path to the newly installed Photoshop (beta) file (Usually it will be in C drive > Program Files > Adobe > Adobe Photoshop (beta) > Select Folder.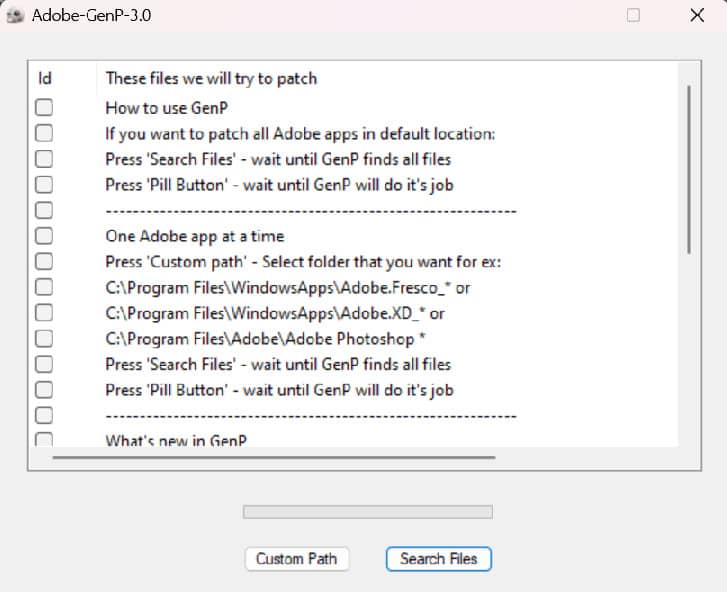 Step 10: Next, select "Search Files" so that it automatically finds the files that need to be path in the selected folder.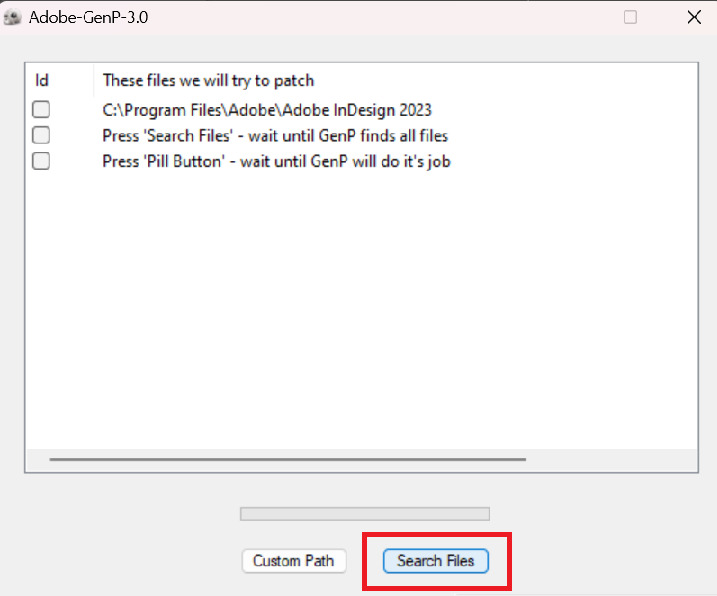 Step 11: Tap the pill icon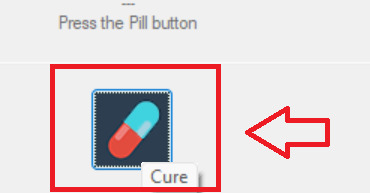 Step 12: After running, open the Adobe Photoshop (beta) application
Note: If the system notices that the .dll file cannot be found, do the following:
You enter this link to download more
Copy the downloaded file to the folder C > Windows > SysWOW64 and also System32. Then open the app again Photoshop beta 2023
At this point, you can comfortably use the software that integrates the extremely hot Generative Fill feature today! In the following article, I will introduce this new feature in more detail.
Epilogue
Thus, we have learned about Photoshop Beta 2023 and some of its new features. With just a few taps as a guide, you can explore its limitless creative possibilities for free. Wishing you success!