Have you ever dreamed of turning into a beautiful and adorable Barbie doll? If yes, then you will love the site Barbie Me AI – photo filters that turn you into a Barbie doll. AnonyViet will introduce you to this website and how to use it. Let's explore together!
Join the channel

Telegram

belong to

AnonyViet

👉 Link 👈
Introducing Barbie Me AI
Barbie Me AI is a website that uses AI (artificial intelligence) to turn your photo into a Barbie doll. You can customize your hair, skin, and race, and choose your style and background.
You can become a cool girl with blue hair and a leather jacket, a gorgeous princess with a floral dress and crown, or an ice queen with platinum hair and a fur cape,…

Barbie Me AI is a fun entertainment project, unrelated to the official Barbie brand. You don't need to buy Barbie dolls or accessories to get the look you want. You just need a smartphone or computer with an internet connection.
How to use Barbie Me AI
To use Barbie Me AI, simply follow these steps:
Step 1: You access the website The following
Step 2: Click Upload a photo to upload the photo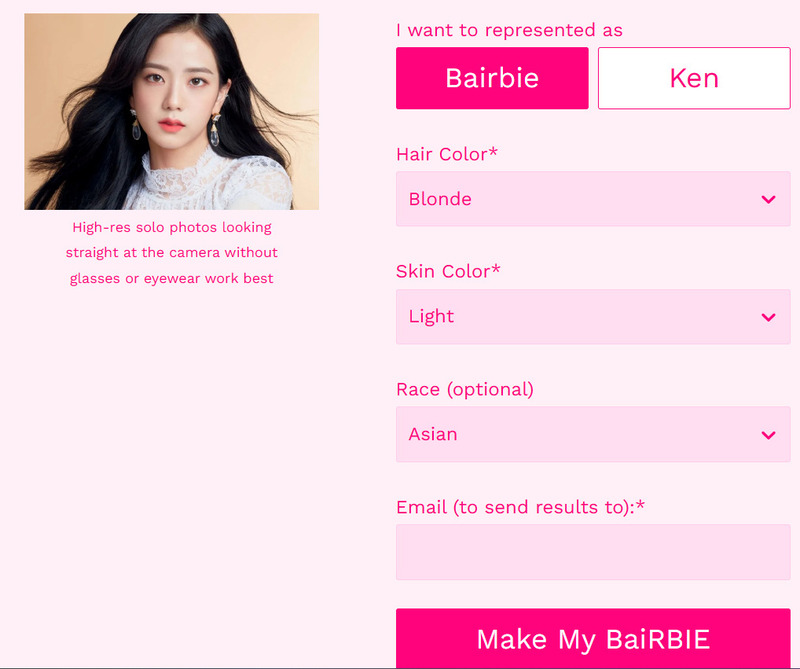 Step 3: Select gender as Barbie (Female) or Ken (Male) and choose hair color, skin color, and ethnicity.
Then fill in your email and click "Make my BaiRBIE" and you're done. And we have the result: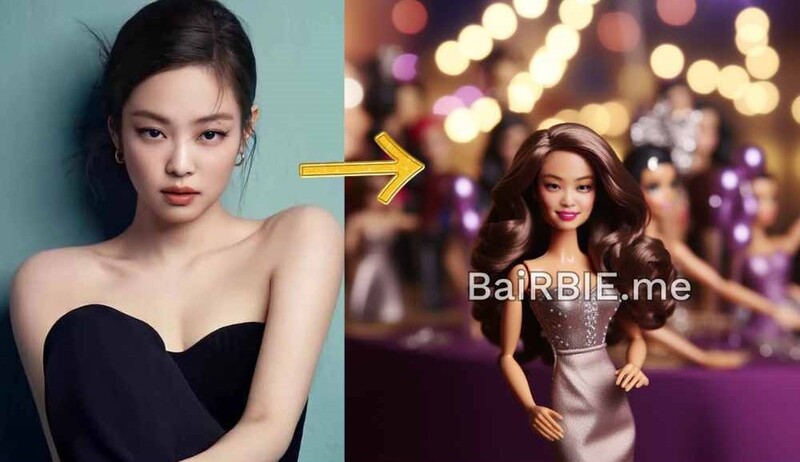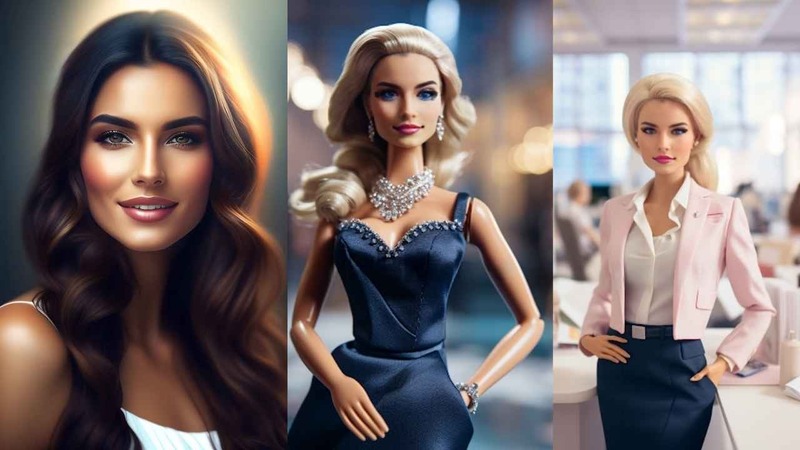 The technology behind Barbie Me AI
To create vivid facial photos, Barbie Me AI uses a machine learning model called StyleGAN2. This is a type of generative adversarial network (GAN) capable of generating high-quality human face images from random vectors.
GAN is a type of machine learning model consisting of two parts: a generator and a discriminator. The generator is responsible for creating new images from random vectors, while the discriminator is responsible for distinguishing which images are real and which images are fake. These two sets compete with each other to improve the quality of the image.
StyleGAN2 is an improved version of StyleGAN, a famous GAN model developed by NVIDIA's research team. StyleGAN2 overcomes the disadvantages of StyleGAN, such as the appearance of noise or unnatural borders on images. StyleGAN2 also allows adjusting image attributes, such as hairstyle, face, or expression.
Benefits of Barbie Me AI
Barbie Me AI brings you many benefits, such as:
Helps you have new and interesting experiences with your self-image
You can try many different styles and settings, from classic to modern, from romantic to humorous. You can create your own stories and characters according to your preferences.
Stimulate creativity and confidence in your appearance.
You can express your personality and interests through images. You can also receive positive feedback from friends and social networks when sharing your photos. You can feel joyful and happy with yourself.
Create unique and outstanding photos
You can impress people who view your photos by transforming into a Barbie doll. You can attract attention and interaction from others. You can enrich your content and images.
Epilogue
Barbie Me AI is an entertainment website that uses AI to turn you into a Barbie doll. You can easily use this website to create beautiful and unique photos. Good luck!