Hello everyone, it's been a long time since I introduced you to Tut Facebook. Today, an Anonymous friend shared a very powerful Tut Facebook Set Page Dame. This is the type of Tut that caused the Facebook of artist Son Tung MTP to crash. I share this Tut again so that everyone knows how to prevent themselves.
Join the channel

Telegram

belong to

AnonyViet

? Link ?
If you use this Tut causing consequences, I will not be responsible! Now I will focus on the Tut Set Page Dame 030 or 178 tutorial without Add. Follow the steps below to understand better.
Instructions for Set Page Dame 030 or 178 without Add
With this Tut you can Rip many people at the same time. Takes less time to create!! However, you should do it when the victim is not Online to avoid the worst case scenario. To make this Tut Set page dame, you need to create a Page Fanpage On Facebook. All you need to do is use Clone account your create a Fanpage.
Click the small white triangle button in the upper right corner of Facebook -> Create Page.
Next you choose Page Format Community or Person of the Public.
Fill in the required information to complete the creation procedure Fanpage.
Note that the category you choose Personal blog Please !!
After creating the page, you add the nicks you want to Rip to do Jobs Manager of Fanpage.
After adding the nicks that need RIP, you change the link address to web mobile. By changing to www.facebook.com/… wall m.facebook.com/… Then go back to the Roles on the site, You will see a list of people who are managing display as follows: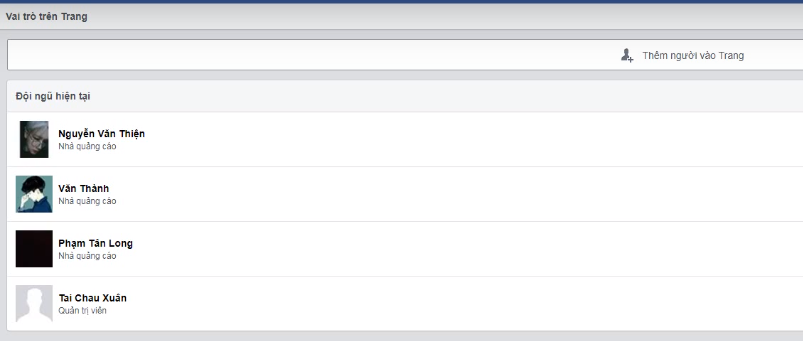 Then change the permissions of all victims to Administrators.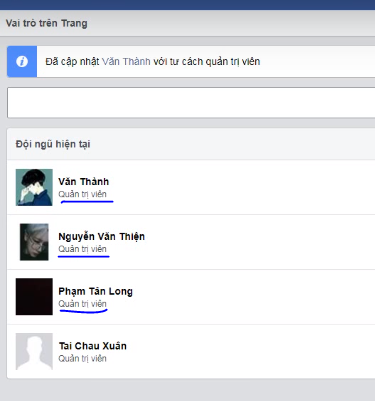 Next change 's profile picture Page into the image of the IS flag below for Facebook to see.
After you have uploaded your Fanpage's profile picture, quickly transfer your Acc to yourself Editor.
Next, use another Facebook nick (the longer the nick is used, the better) in the Report Page Violence is to be.
Check the box to agree and press Report is to be. Now I can't wait for them to die!!!
Photo set dedicated to Dame Page 303
Below is a list of specialized photos used to set the powerful Dame Page 303. In addition to the photo above, you can use 01 of the photos below to make Rip 303 stronger!! Note that after changing the image, you must quickly switch to step Report before the victim finds out!!
Or you can also use the photo below to report Erotic.
How to prevent someone else's Add Page Dame
Make a lot of your own Fanpage for accounts that need protection. Can be used Script to create a mass page shared by AnonyVie, Create until you reach the limit of Fanpage and can't create more. That way, other people can't add you to work Fanpage admin let Rip Dame Page be again!!!