There are times when you want to leave Facebook or want to disappear for a few days to try someone's heart! Some friendsu Spam spam so I want to hide it for a while or because I'm studying for exams, I'm determined to go into seclusion =))
Join the channel

Telegram

belong to

AnonyViet

👉 Link 👈
Here, I will show you how to temporarily lock your Facebook account during the time you scheduled so that you can calm down and avoid being disturbed. After the scheduled time expires, the account will automatically unlock and your friends can text you normally again!
Instruct
Step 1: You must have log in in the account you need to lock and go to setting (As shown in the picture).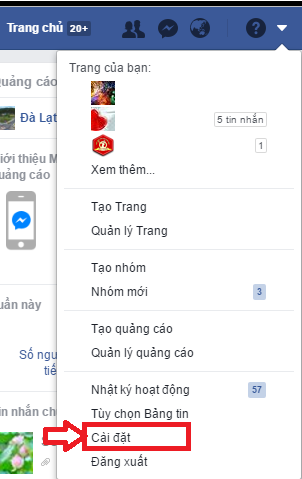 Step 2: You go to settings about security -> Find the item deactivate account -> click edit (As shown)
Step 4: Click continue on the Deactivate your account link.

Step 5: This step facebook requires you to re-enter the password again to make sure it's you and prevent others from locking your account.
Enter the password and press continue
Step 6: Select the line "This is a temporary action. I will be back." to temporarily lock the account.
Step 7: After selecting the first line, a time box will appear next to it.
In that box you can timer your account will be locked. End of date it will automatically open and friends you can Search and text you as usual.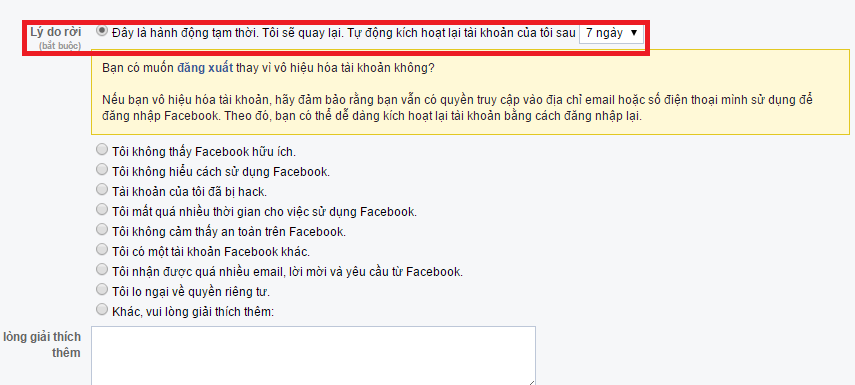 Step 8: Face will ask if you want to "log out" instead of locking the account no. You choose "close"

Step 9: Facebook asks one last time if you are sure you want disable Facebook account temporarily Are not. If you are sure then press the . button Disable now.
Step 10: Your account has been locked.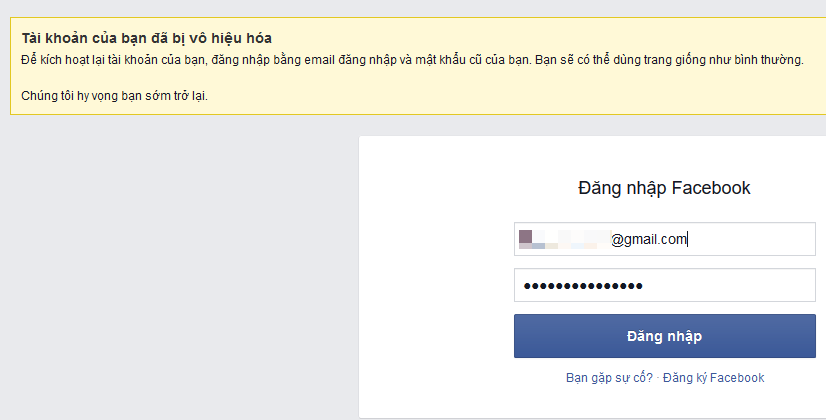 If you want to re-enter before the deadline, just re-login normally (correct password) the account will automatically reactivate.
Hope this article is of some help to you.
Good luck
AnonyViet – Better and better
Source: tonghopaz.com