In the previous article, I guided you How to use Photoshop to combine one person's face with another person's face. However, it still has many operations that make it difficult for those who have never used Photoshop. Therefore, today AnonyViet will share with you a website that automatically merges faces online into funny photos without needing Photoshop.
Join the channel

Telegram

belong to

AnonyViet

👉 Link 👈
Merge your friends' troll faces without needing to know Photoshop
Firstlyplease visit Website Reflect to perform a face transplant.
On the home page, click Start swapping to begin.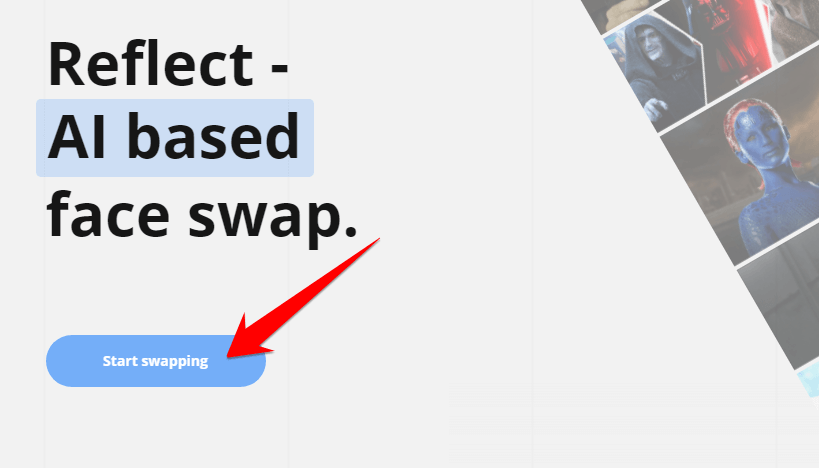 Step 2: Here you can press UPLOAD A PICTURE TO SWAP FACES ON to put together a picture uploaded from the computer. Or choose from the available online library of funny memes. Here I will choose the Mona Lisa photo from the library.
Continue by pressing Select this picture.
Step 3: Click on the square right next to the character's face in the picture.
Step 4: Press Add faces to swap to and select the image to combine. The system will automatically recognize your face.
Step 5: Press Swap to start grafting. Reflect will automatically match your face to help you balance skin color, facial parts, etc.
Step 6: Adjust level face according to your preferences to the most suitable and press Download.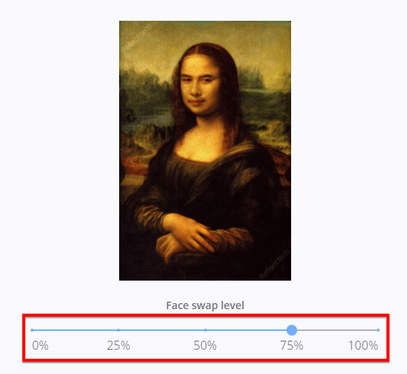 Another result:
Conclusion on the article on simple instructions on how to transplant a friend's troll face without Photoshop
So, AnonyViet has shared with you a fun trick to transplant troll friends' faces. While you don't know Photoshop or use any supporting software. Reflect allows you to put faces on your favorite characters or extremely fun photos on your device to share with friends. Collating photos has never been easier with Reflect. It's all online on computers and phones and free for everyone.
N1412.