Windows 7 (used to be codenamed ) Blackcomb and Vienna) is the next generation of the Microsoft Windows operating system family, developed by Microsoft software company for personal computers, including desktops, laptops, tablets and computers. business computers, released worldwide on October 22, 2009.
Join the channel

Telegram

belong to

AnonyViet

? Link ?
Although Win 10 was born, Windows 7 is still very popular in today's computers.
However, some of you are still wondering how to install a version of Windows 7? Today I will show you specifically how to install Windows 7 with USB in the fastest way and with Microsoft tools. This tutorial can be applied to Win 7/8/10
Instructions to install Windows 7/8/10 with USB
USB Preparation
Request:
– There are files *.iso belong to Windows 7 Professional (x86) or (x64). If you don't have one, you can choose to download 1 of 2 versions of Windows 7
– One USB 4GB formatted as NTFS.
– Download software to support creating windows installer on usb: Windows 7 USB/DVD Download tool
Step 1: After loading Windows 7 USB/DVD Download Tool you proceed to install the software
Attention

The machine you need .NET Framework 2.0 above.
Step 2: Perform file burning *.iso into USB
Start the program Windows 7 USB/DVDDownload Tool, show the path to the file *.isoand press next to continue.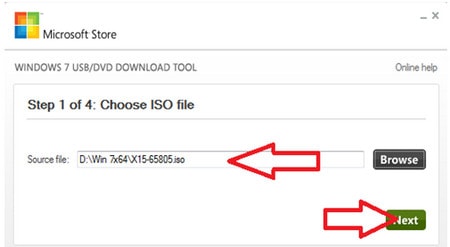 Device selection USB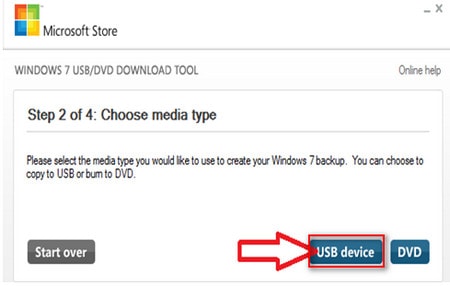 Select USB (in case of an existing PC using a USB), press Begin copying to begin bootable .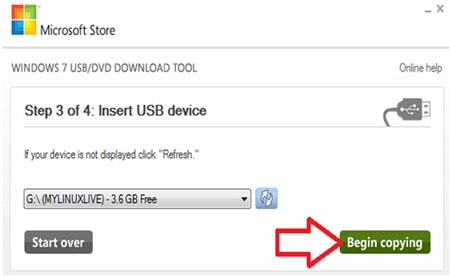 Please wait a few minutes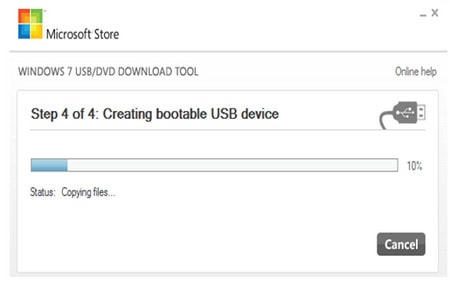 After the program is done, you have a USB to install Windows when needed without using a disc.
Performing Windows 7 Setup Using USB
Step 1: Select Priority is USB in BIOS
To adjust, you enter the BIOS by: at boot time you press DEL, F8, F10, depending on different machine models. It will show up at startup. After entering the BIOS, you find the option to choose the boot order to load the operating system from USB.
Step 2: Windows 7 installation process
Start the installation process interface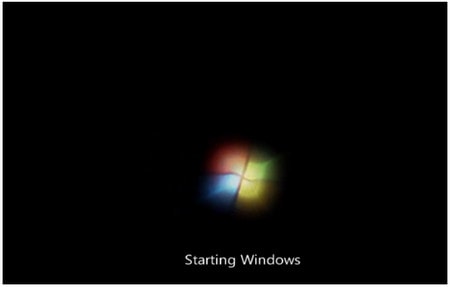 Select language and input keyboard format, press next to continue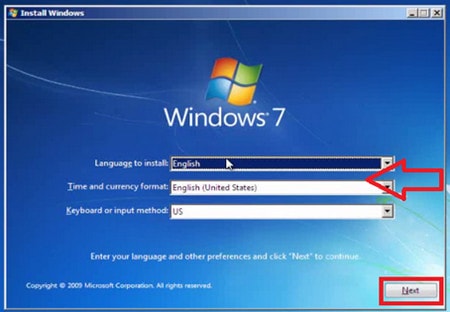 Click Install now to start the installation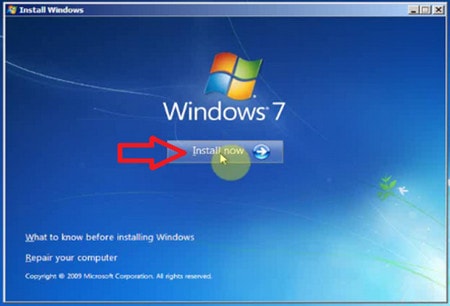 Installation is in progress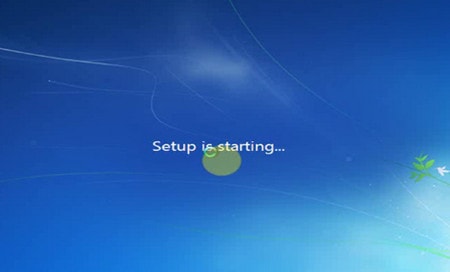 Check the box to accept Microsoft's terms of use. Press next to continue
Selection to make: create a new hard drive partition, select the partition to install the operating system.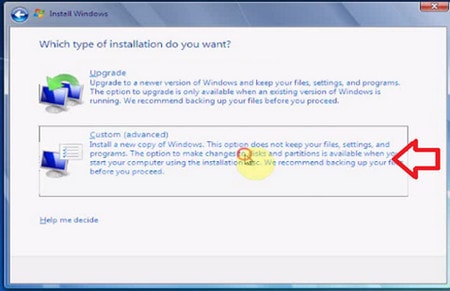 Select the partition to install the operating system, press next to continue (because the hard drive here has not been installed with the operating system before)
In case the computer has a pre-installed operating system, it is necessary to reformat the operating system installation drive.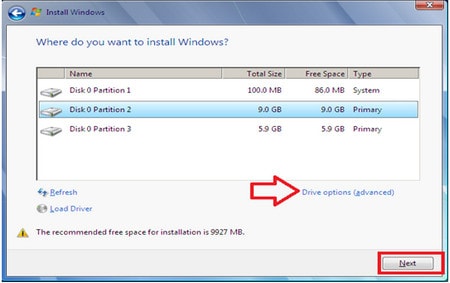 Select Driver options (advanced). Perform partition selection, select Format and press next to continue.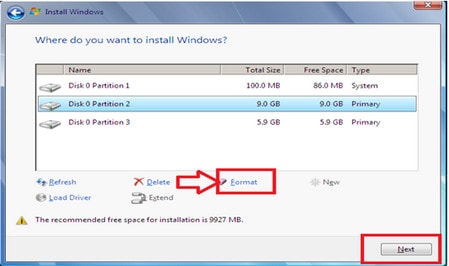 Wait for the installation to complete.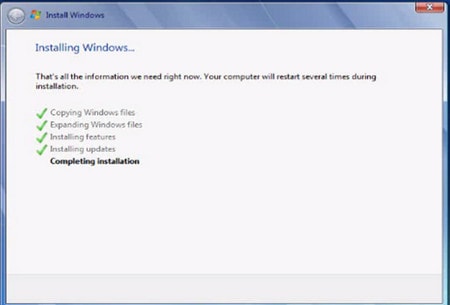 During the installation process, your computer will perform a reboot.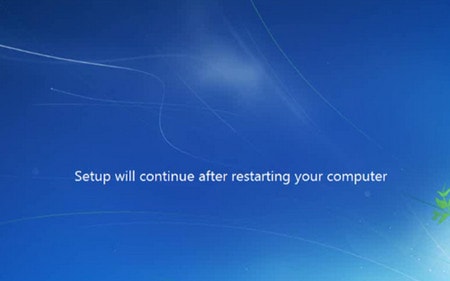 Wait for the computer to finish restarting and continue with the installation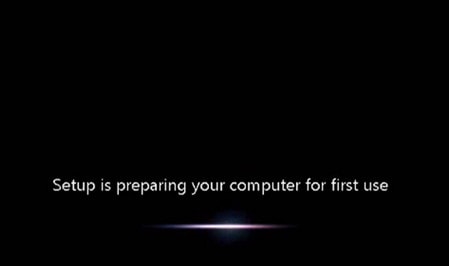 Fill in the installer information. Press next to continue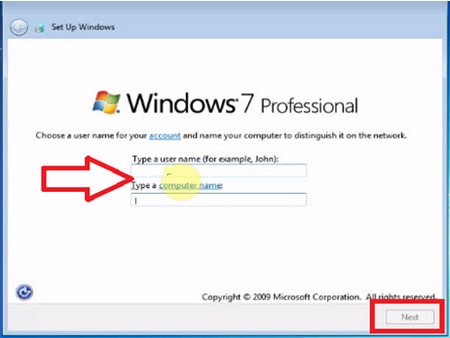 Username: You enter your username
Password: choose password (this is optional)
Press next to continue.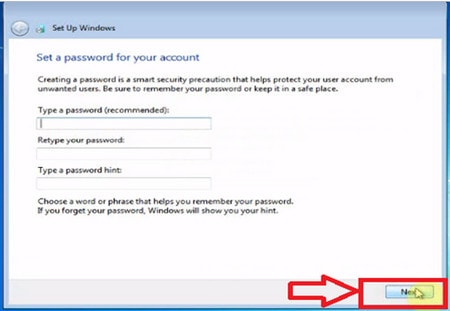 Enter the license key. Continue to choose next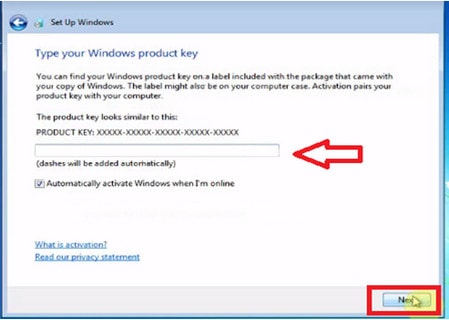 Select the appropriate time zone and then select next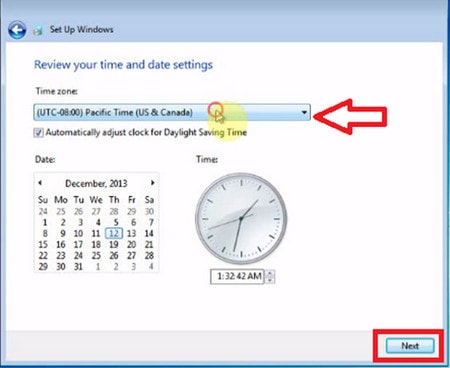 Continue Next to select the network connection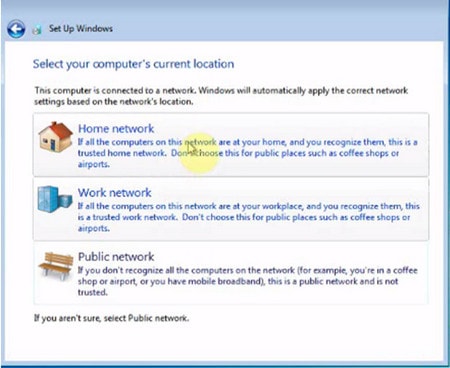 Now just wait for the process to complete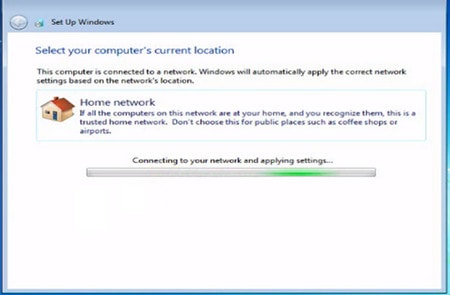 The installation is complete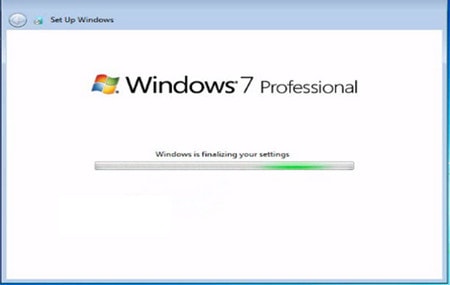 Wait for the computer to restart. So the job is done.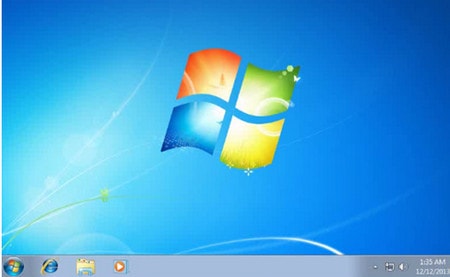 Today, besides the strong development of open source operating systems such as Ubuntu, Linux, .., Windows still maintains the majority of the user market. After the success with Windows XP version, Microsoft released the following generations of operating systems with stronger improvements in interface and enhanced security. The following article will show you how to install Windows 7 with USB.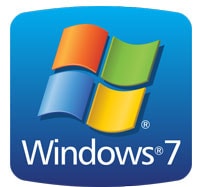 However, this is just one of the ways to install Windows 7. If you don't have a USB, you can install Windows 7 from DVD. This is the most basic and common installation method ever
And if you already know a lot about computers, you can refer to how install windows 7 from hard drive. With this way, you do not need to use a USB or DVD disc, but you can still install Windows 7 for your laptop. your computer.
How to install Windows 7 with USB brings the following advantages
– Avoid troubles such as disk damage, or the cost of buying Win discs.
– Installing by USB is 3 times faster than using a regular disk.
In addition, you can also use the ghost win 7 method to save your time and money. It only takes half the time compared to installing a new Windows 7 operating system, and you have a brand new operating system.