How to increase Wifi signal from familiar items, maybe just soft drink cans, beer cans that you will usually throw away after use.
Join the channel

Telegram

belong to

AnonyViet

👉 Link 👈
Although it is not too far from your location to the wifi transmitter, you only get 2-4 bars of wifi. How to get wifi with the full spectrum (4 – 5 bars). The trick below will help you do this.
The location of the Wifi Router (wifi transmitter) is also very important. See how to set the best Wifi Router
First you need to prepare the following tools & materials to practice the tutorial:
Beer cans or soft drinks cans.
Pen
Paper knives.
Drag.
2 small pieces of cardboard.
Double-sided tape or adhesive tape.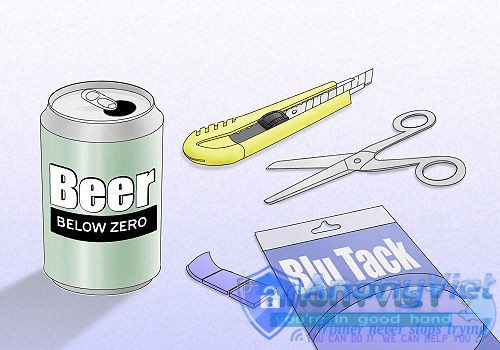 These are readily available, easy-to-find ingredients, so it certainly won't make it difficult for you. After preparing the materials, we start to make devices to help speed up Wifi waves.
Instructions on how to create homemade Parabola to increase Wifi signal
Step 1: Remove the can lid hook.
Step 2: Rinse cans to remove leftover soda or beer.
Step 3: Use a pen to draw a circle around the bottom of the can, then use a paper cutter to cut the bottom of the can along the drawn line.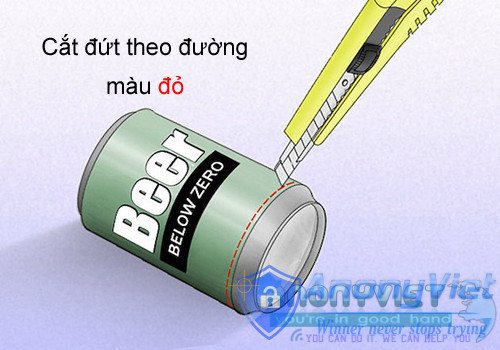 Step 4: With the top, you also cut the same but do not cut off but leave a piece about 2 to 3cm near the hole.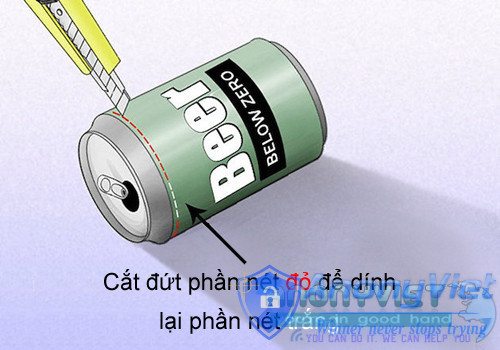 Step 5: Use scissors to cut a line along the body of the can at the position farthest from the hole.
Step 6: Open the 2 wings, now you will get a 1-way Parabola.
Step 7: Attach the Parabol to the wifi transmitter so that the antenna of the wifi transmitter is in the hole of the can. Use 2 small pieces of cardboard with double-sided tape or glue to stick the can on the wifi transmitter.
Finally, rotate the Parabola to the direction that you want better wifi signal when using it there.
Note: If your wifi transmitter has 2 beards, you should make 2 Parabolas for 2 beards (1 Parabol each), but try 1 Parabol to see if the wifi wave is "enough".
Check if wifi signal is better before doing this trick?
Ben – AnonyViet
Synthesized from many sources