Today AnonyViet will guide you how to automatically increase Sub (Follower) by Like the posts at Fanpage. You just have to go for a walk, see the post, then like the Post, naturally someone will Add Friend with you (mostly foreign)
Join the channel

Telegram

belong to

AnonyViet

? Link ?
AnonyViet straight to the point
Step 1: Visit the Fanpage below
Step 2:

If you see a post, like it
The more posts you like, the more subs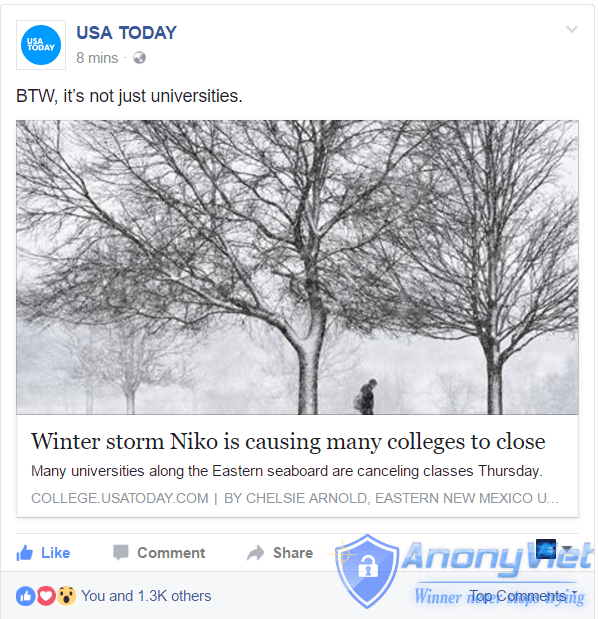 Step 3:
Check friend count
After a few seconds you will see the number of friends increase depending on the number of Likes written on that Page, if you do not press the Confirm button, you will be increased Sub, otherwise, increase Friend.