Apply to Window 7/8/10
Join the channel

Telegram

belong to

AnonyViet

? Link ?
To do this, you need the help of two software (This software is light so you can rest assured to use it)
Divide each folder type by different colors so will Easier to search is to sit and read each folder name. Your computer will also be more beautiful and eye-catching. In my opinion, it helps the machine look Style and more tidied
Change folder color with Folder Colorizer
Step 1: Load Folder Colorizer about computers and Install as usual!
Next let's Agree when it shows the notice board Apply for a license to operate
India Agree and press next (as in picture)
You can choose the directory in which you will install as you wish!
India Customize to select folder

want to install

If not, please leave the program default and press "Install now"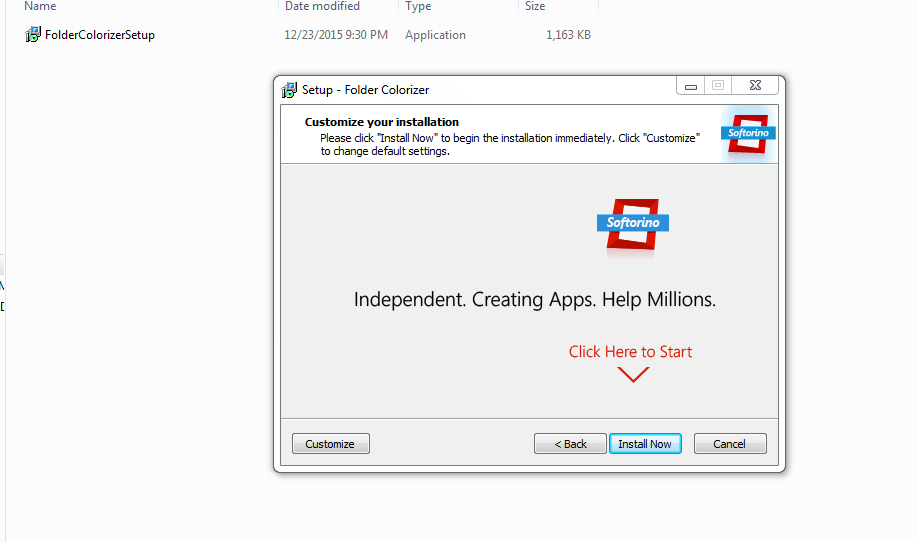 After installation, you choose to try a folder and right-click to see the function Colorize (As in the picture)
As in the photo below, Just choose Color you like -> Press -> Done
If you want to restore the original color then press Restore Original Color (It will return the original folder to you with normal colors)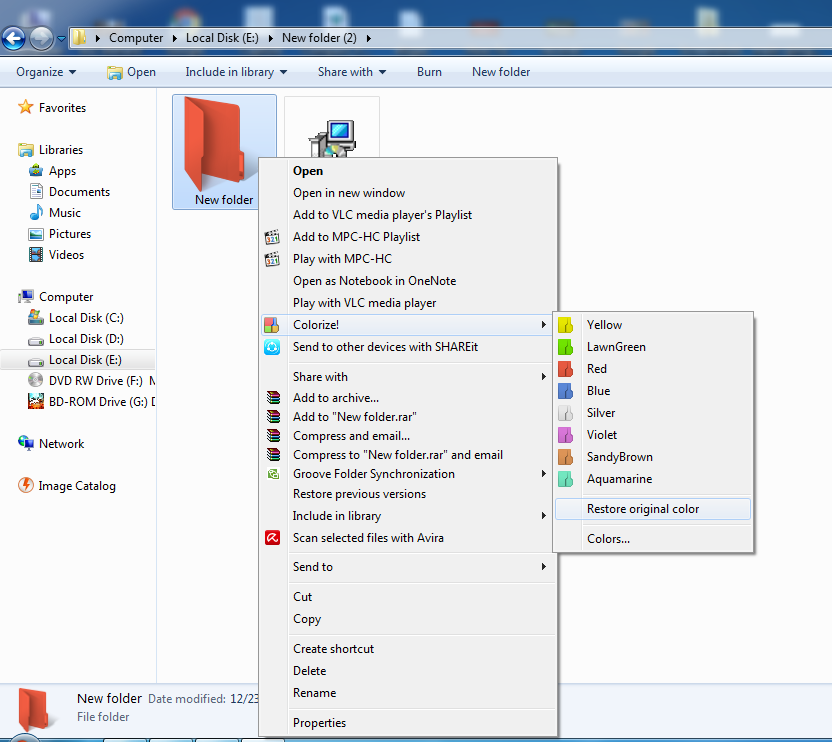 Change Folder Icon Color with FolderIco
Software FolderIco This software will change the color of the Icon inside the folder
Choose which one you like
First, You need to download FolderIco on the computer and setting It.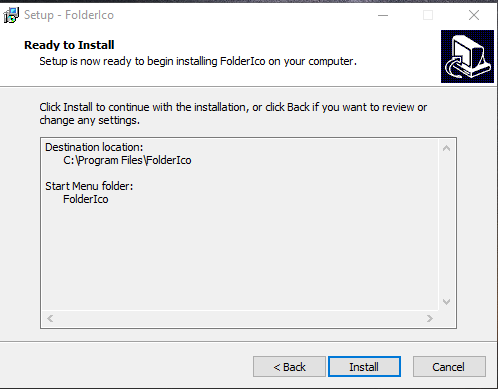 After settings -> You right click on -> See the item Change Color Icon
Choose the color you want to change -> Click to make changes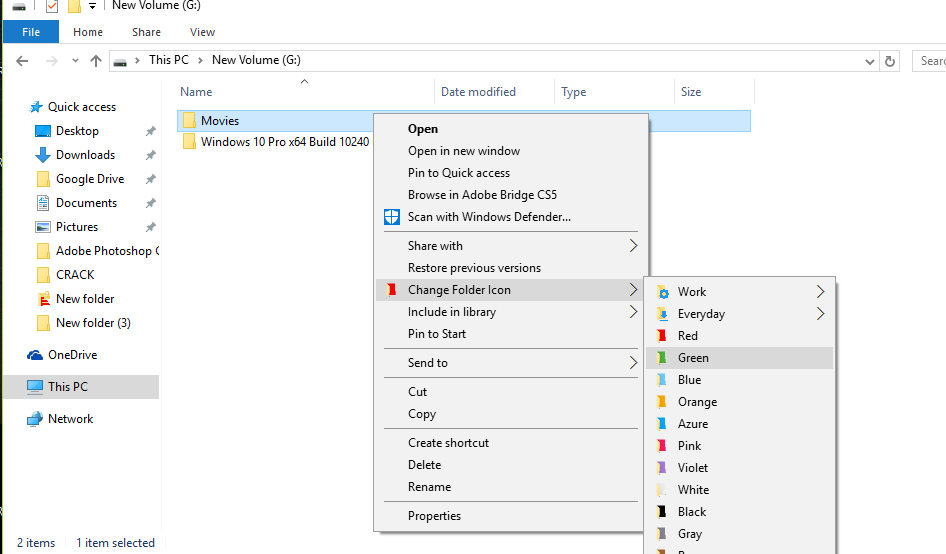 Once you select it, it will change the color and shape of the icon as shown in the image below (Choose only one). I choose Blue check mark icon leaves and successfully changed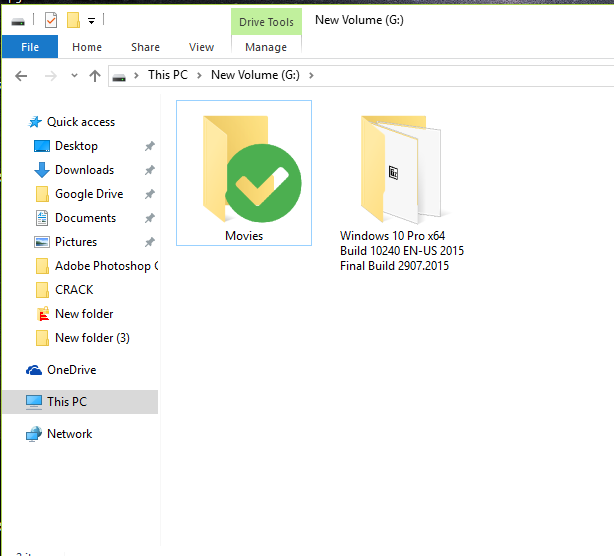 Good luck !
AnonyViet – Better and Better
Author: Lmint