Windows 10 Build 15063 has been confirmed as the last updated version of Windows 10 Creators Update. The official announcement of the Update of Windows 10 Creators is scheduled for April 2017, which means around the middle of this month. Currentlysome ISO files have been released on Microsoft servers, however Microsoft was quickly disabled Download Link Maybe it's time to wait for the right feng shui day to release.
Join the channel

Telegram

belong to

AnonyViet

👉 Link 👈
But AnonyViet has compiled the Download Link for you guys to download to update
In the download file will be the ISO file, depending on the version of the operating system you are installing is x86 (32-bit) or x64 (64-bit). After downloading, you decompression ISO file in Winrar and open the file Setup to start the version update process Windows 10 Latest. Alternatively, you can create USB Boot for this ISO version by supporting software such as Refu, YUMI….
After downloading, run the tool to download Windows 10 Creators Update:
Welcome screen, display terms of use information.
Wait 5 seconds for it to prepare a bit.

What do you want to do? Upload directly to Windows 10 Creators or download the ISO file.

I choose to download the ISO, a selection of download versions will appear, 64bit or 32bit.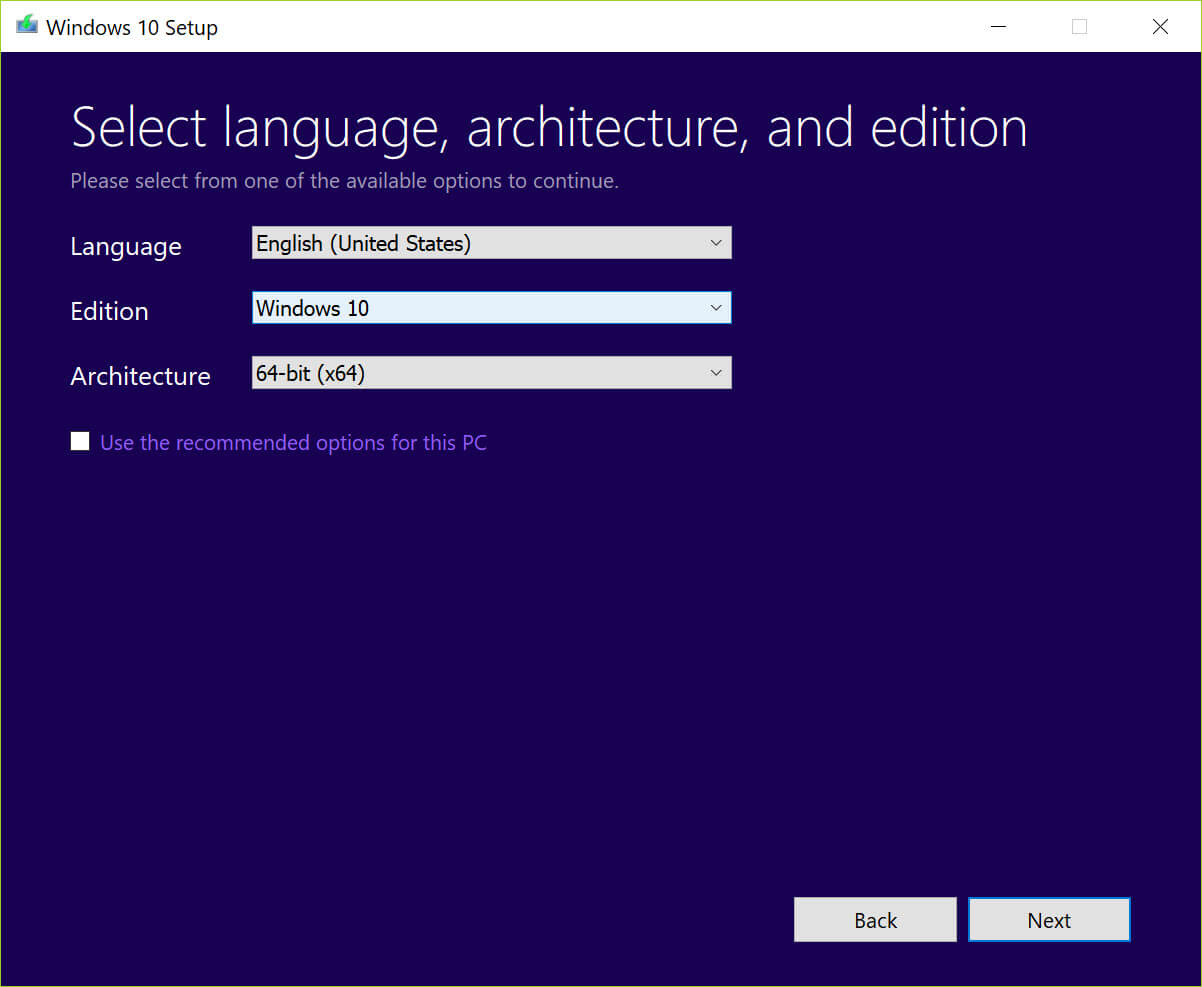 Save the downloaded file to USB, it will create a bootable USB by itself or an ISO file.

Wait for it to download the ISO, depending on the network speed, 30 minutes is enough.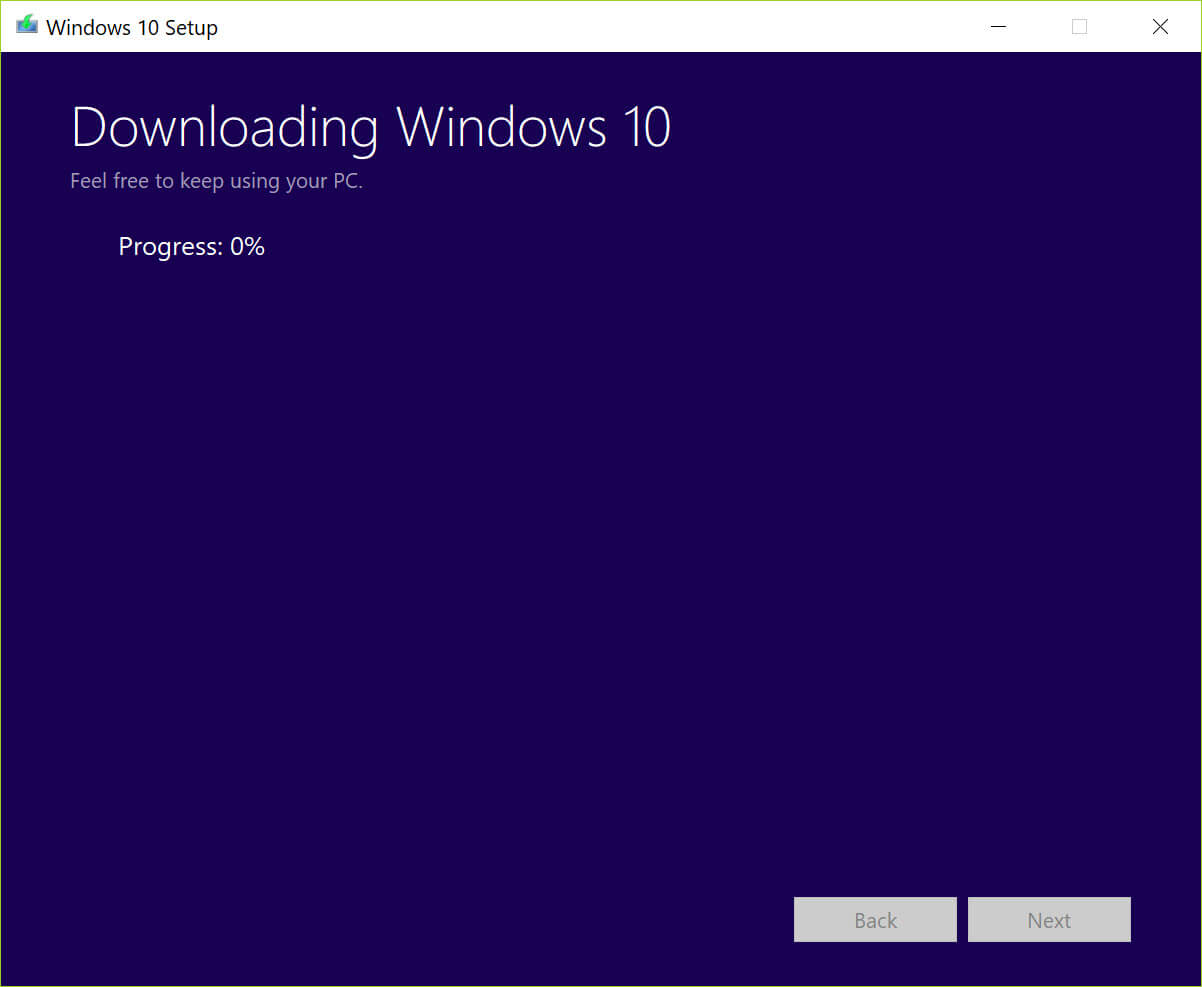 After downloading, using that ISO to update will get Windows 10 Creators Version 1705, build 15063
​
Direct Download Link
x86 versions:
x64 versions:
Add Fshare link for you guys: (Use Linksvip.net to get the link quickly)