How to book an online hospital appointment 175 This is one of the most popular issues today. Hospital 175 is one of the prestigious and quality hospitals in Ho Chi Minh City, specializing in fields such as internal medicine, surgery, cardiology, neurology,… AnonyViet will introduce to you how to book an appointment online here simply and quickly,
Join the channel

Telegram

belong to

AnonyViet

???? Link ????
How to book an online hospital appointment 175
Step 1: You download the app to your phone.Military Hospital 175"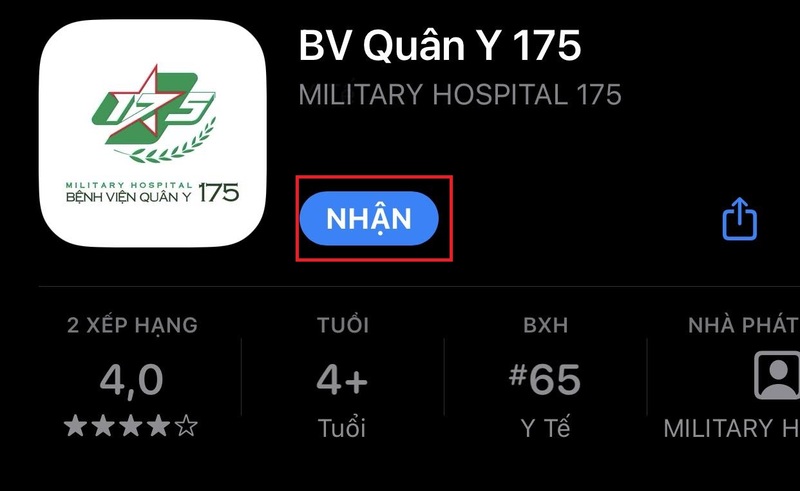 Step 2: Click on "Make an appointment"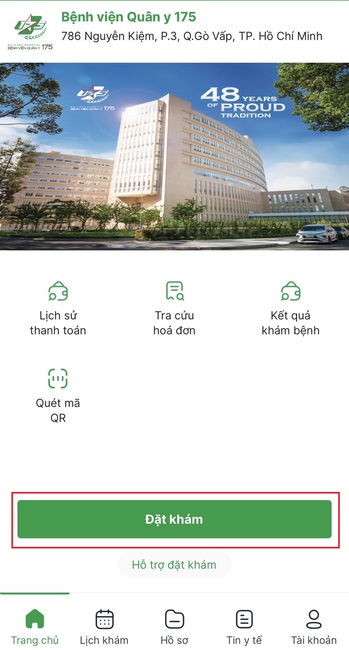 Step 3: Fill in phone number information, enter confirmation code, and enter password to create an account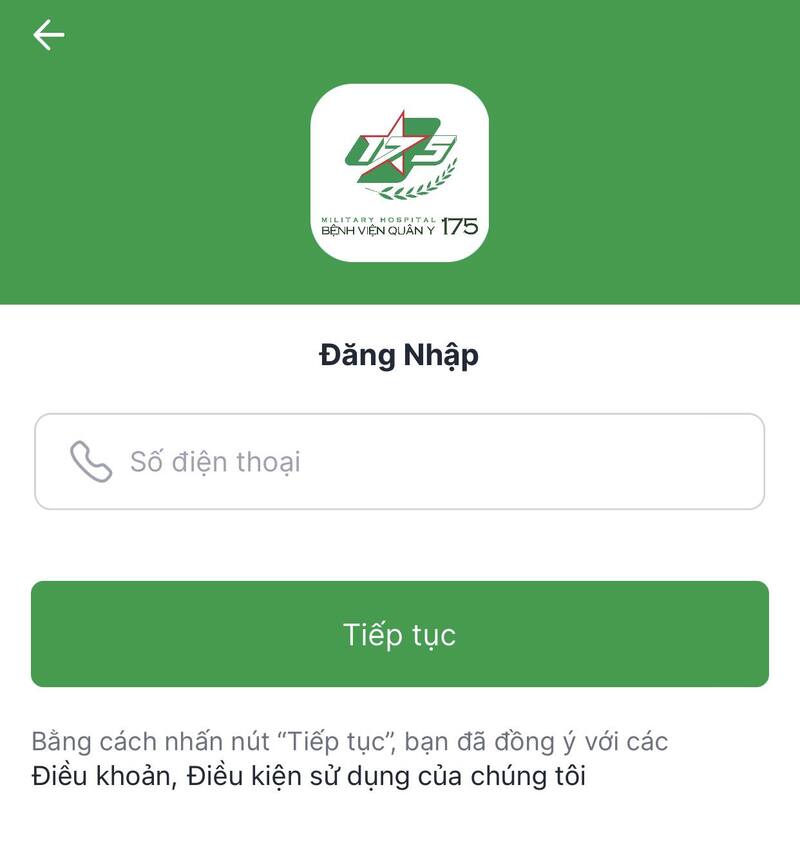 Step 4: Choose an examination area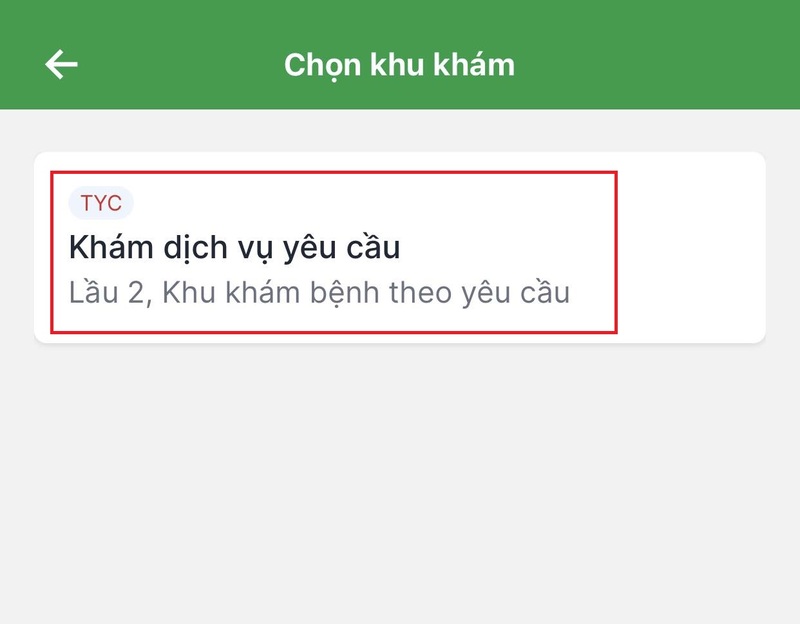 Step 5: Select type of examination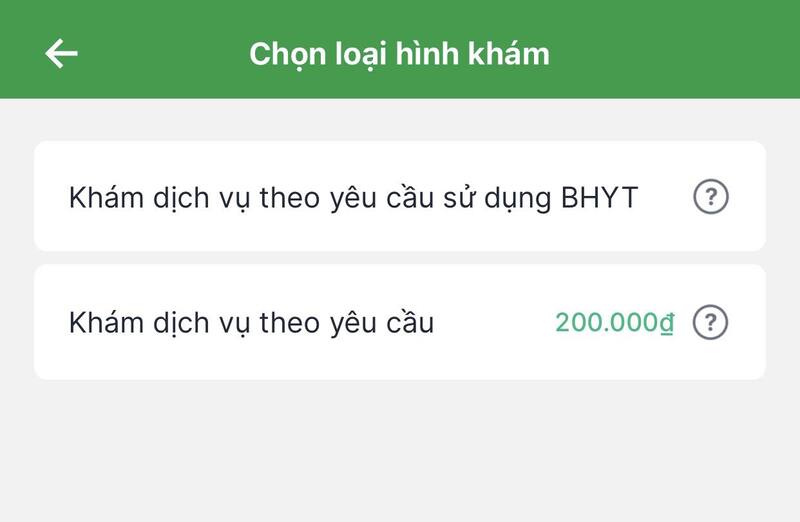 Step 6: Choose a specialty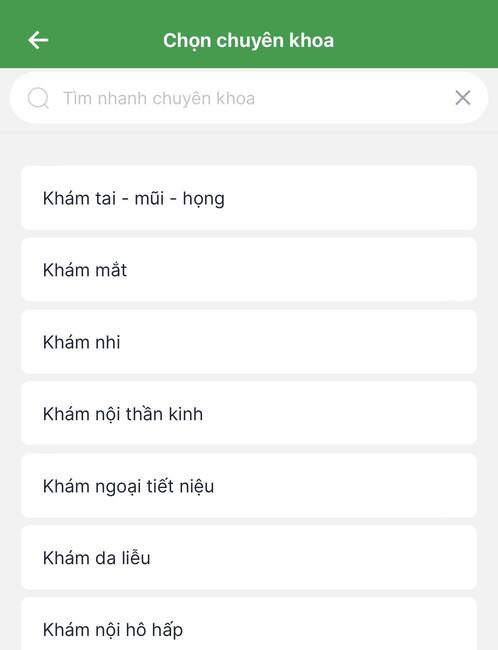 Step 7: Choose an examination date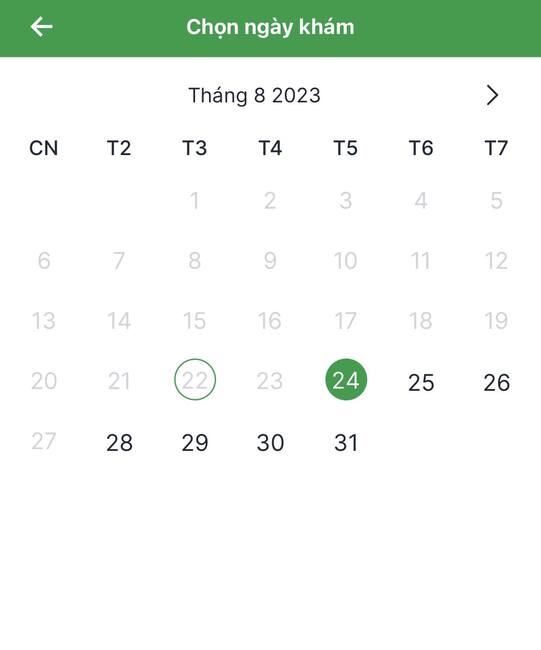 Step 8: Choose examination time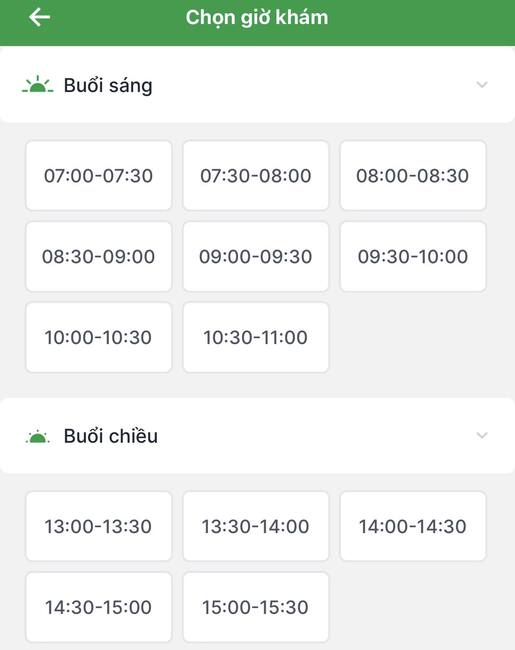 Step 9: Select patient information to be examined
You can add a note about any allergies or medications you are taking.
Step 10: Click continue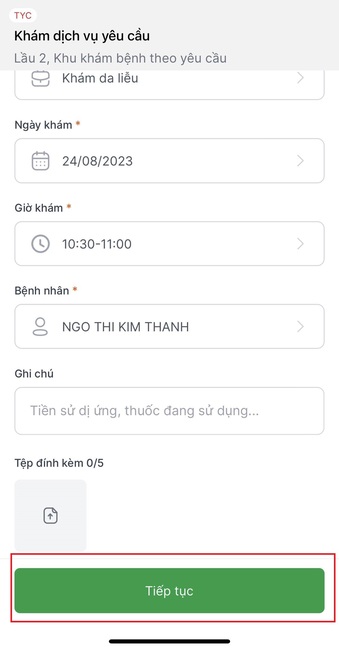 Step 11: Select "Confirm"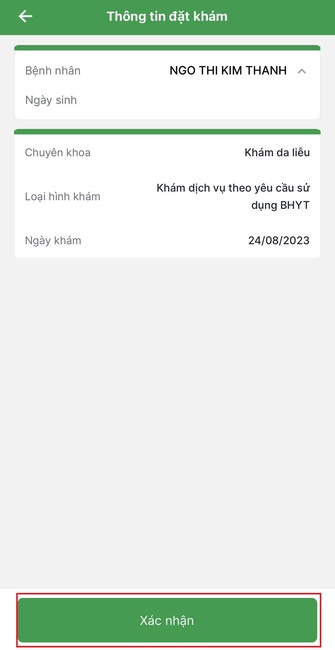 Step 12: Pay the service fee again and you're done!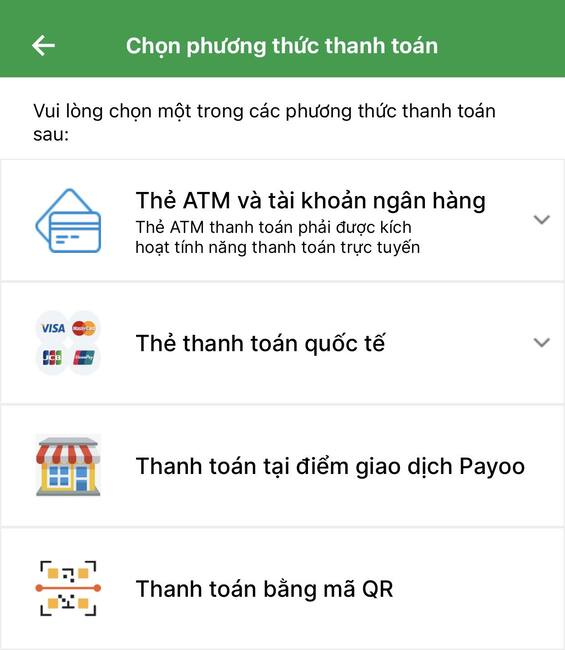 Then you just need to go to the hospital at the set time and present the confirmation code to be examined. You need to arrive at the hospital at least 15 minutes in advance to check in and present the confirmation code to the reception staff for instructions to the clinic. You will be given priority to be examined before patients who do not have an appointment.
Note when booking online hospital appointment 175
To ensure your benefits and avoid unnecessary trouble when booking an online examination at hospital 175, you need to note the following:
You should make an appointment at least one day in advance to be able to choose the most suitable time. You should not schedule an appointment too close to your current appointment time, because there may be no space left or it may conflict with other appointments.
If there is a change or cancellation of the appointment, you should notify the hospital as soon as possible via the customer service hotline number. You should not leave the examination schedule empty or not come for the examination as scheduled, because it will cause inconvenience to the hospital and other patients.
If you do not receive a confirmation code after making an appointment, you should contact the hospital again to double check the information. You should not arbitrarily go to the hospital without a confirmation code, because it will not be confirmed that you have registered for online examination and you may have to wait longer.
Epilogue
How to make an online appointment at the hospital 175 is a convenient, fast and effective way to arrange medical examination and treatment time in the best way. You will be given priority to be examined before patients who do not have an appointment, and will not have to wait too long at the clinic. Good luck!