Before, you had quite a few confided posts on your Facebook wall, and now as an adult, you find yourself really "banana".
Join the channel

Telegram

belong to

AnonyViet

? Link ?
Now how to delete all posts on your Facebook wall, you want your Facebook to be empty, and no longer have any activity on Timeline. Follow the simple steps below!
Step 1
Load

Extension

belong to

Chrome

named F___book post manager
Step 2
You visit the page Activity Log above Facebook
Please see the picture for easy understanding, click arrow drop down and select Activity Log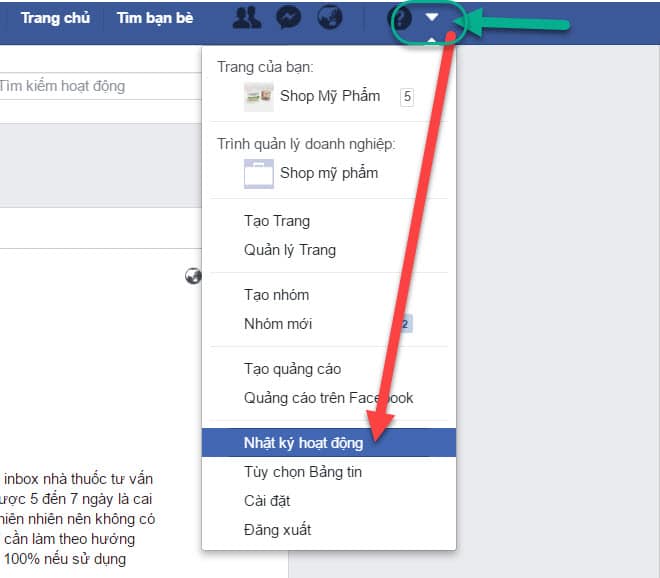 Step 3
Please click on the icon F___book post manager on the Chrome Extension toolbar and select
At the Popup that appears, you can choose the condition to Extension scan old postsyou can optionally follow
Year:

Year of writing

Month:

Month

Text Contains:

Contains the phrase

Text Not Contains:

Does not contain the phrase

Speed:

Scan speed
Next most button Delete then press OK to start scanning, now only scan, not delete!
If you follow the steps correctly, you will see the word >>Scanning>> above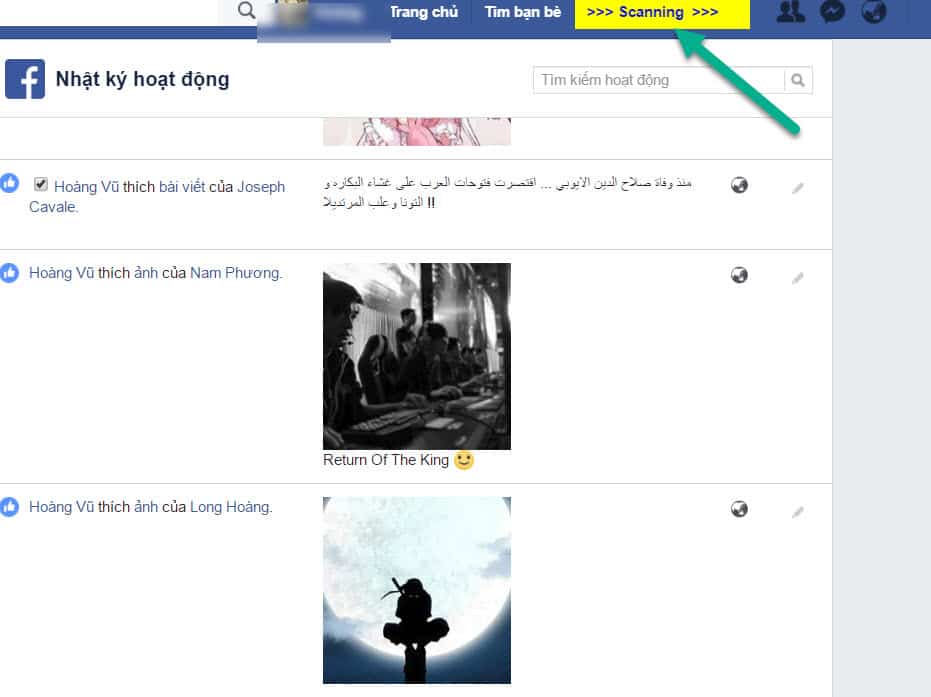 After scanning is complete, the App will auto check run out of all posts (Taccording to the filter condition you choose)
Your job now is to press the button Confrim Delete to delete confirmation All posts on your Facebook wall
Some important notes
When F___book post manager running, Not moving and no click enter any where in the page F____book.
What if the extension doesn't work?
Disable/uninstall all other Chrome Extensions, clear cache, reinstall this extension, restart your browser then try again. And you try a lower speed.
Deleted posts cannot be recovered! Remember
Good luck
AnonyViet – Better and Better