Chemical castration is the use of drugs to reduce hormone production in the testicles of men. Other names for chemical castration are:
Join the channel

Telegram

of the

AnonyViet

? Link ?
Hormone therapy
Androgen inhibitor therapy
Androgen depression treatment
Let's take a closer look at how chemical castration works, what are the long-term risks, and will castration go back to the way it was?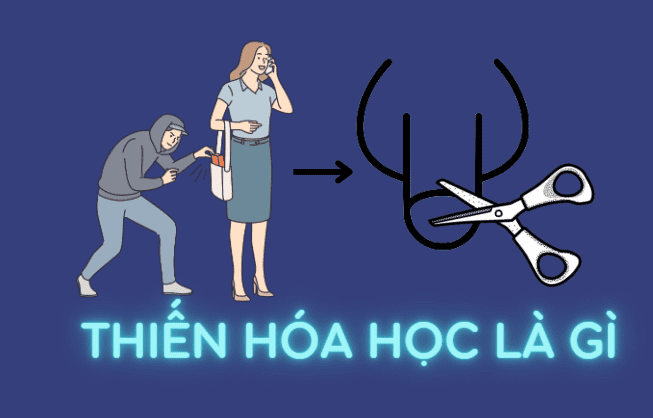 ExamunmarketablechemicalomgWhat is c?
Chemical castration, sometimes called medical castration, refers to the use of chemicals or drugs to stop the body from producing sex hormones. Recently, the term chemical castration has been mentioned as a form of punishment for sex-related criminals. Medical castration – Chemical castration is used as a treatment for tumors that feed on sex hormones. In addition, a treatment called hormone therapy, can be used to treat breast cancer and prostate cancer.
The purpose of chemical castration is to reduce the levels of male hormones, or male hormones.
The main androgens are testosterone and dihydrotestosterone (DHT). According to a 2012 research review, about 90% to 95% of androgens are made in the testes. The rest comes from your adrenal glands.
The luteinizing hormone-releasing hormone (LHRH) comes from the pituitary gland. This hormone tells the testicles to make testosterone.
That's where LHRH agonists come into play. They work by stimulating the production of luteinizing hormone (LH). That's why when you first take it, an LHRH agonist increases testosterone levels.
However, this effect only lasts a few weeks. And taking an anti-hormone drug like bicalutamide for a few weeks can reduce this concern.
When LH levels get higher, your pituitary gland stops making it. It no longer tells your testicles to make male hormones. As a result, circulating testosterone is reduced to very low levels, similar to surgical castration.
How long does chemical castration last?
Chemical castration lasts as long as you continue to take the medication. When you stop taking the medication, hormone production returns to normal.
The effects are generally reversible. But if you have been taking the medicine for a long time, some side effects may remain.
What are the side effects of chemical castration?
Side effects of chemical castration can include:
Decreased or no sex drive
Erectile dysfunction
Contraction of testicles and penis
Tired
Feel hot inside body
Breast pain
In the long term, chemical castration can also lead to:
Osteoporosis
Decrease in glucose
Depression
Dry in person
Anemia
Loss of muscle mass
Weight gain
According to a 2013 research review, side effects and complications may be increased with chemical castration over longer treatment periods. Your doctor may recommend other therapies to prevent or reduce these side effects.
Other potential risks
There are also concerns that men receiving hormone therapy may have an increased risk of:
Diabetes
High Blood Pressure
Heart attack
Problems with thinking, concentration and memory
Some countries have applied chemical castration to rapists
In some Muslim countries, research is being done to apply chemical castration to rapists, in which India and Pakistan are among the countries with very strict regulations.
Government Pakistan said it was ready to introduce harsher punishments for rapists and sex offenders, including the death penalty and chemical castration. Pakistan's law minister, Dr. Farogh Naseem, the offenders will be castrated "for a time or for life".
Some states in the US legalized chemical castration for people detained for sexual violence. It is often used as a condition of parole.
It remains unclear whether a reduction in sexual desire is enough to prevent the offense of sexual violence.
Those in the medical profession are also concerned about the ethics of overtreatment versus punishment. Whether done for reasons health or for legal reasons, monitoring and treatment of side effects and complications is required.
Once you know what chemical castration is, don't be foolish enough to break the law.