Some of you wonder how to change the Avatar in the Comment in the article on the Website AnonyViet.comtoday I will guide you to use Gravatar to change the default avatar in the WordPress system that AnonyViet is using as well as other Websites.
Join the channel

Telegram

belong to

AnonyViet

? Link ?
Gravatar will automatically identify your Avatar according to the registered email, then you need to identify your Email with a cool avatar.
Sign up for a Gravatar account
First go to the website of Gravatar to create a new account
Remember to enter the correct Email to identify
Remember to enter your Email to confirm please sign up
Set up information for Gravatar . account
After you have successfully registered, you log in enter Gravatarselect Tab My Gravatars
Scroll to the bottom with the line Add new image
Then choose Upload The picture you want to make Avatar for your Email. This image will make Avatar in the Comment of the Website system using the Gravatar API, of which WordPress is the most typical example.

Click Select file to progress Upload image
Select an image and press the . button Crop and Finishs!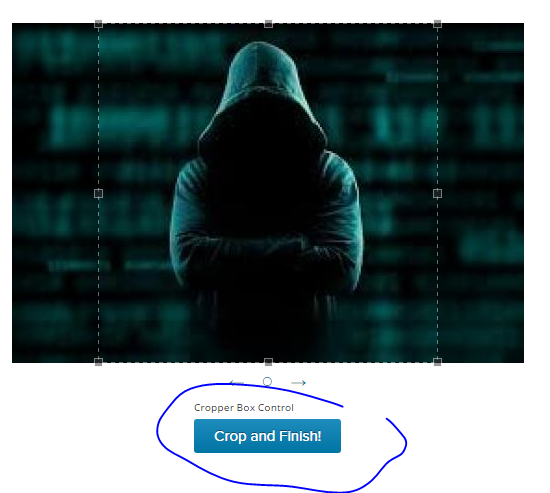 Finally choose level for photoclick on the image with the word WOOD
You can also add some necessary personal information in the Tab My Profile to be more complete for my personal Email profile
Check out Avatar in AnonyViet comment
After you have uploaded the Avatar completely, try posting any comments in the article on AnonyViet's Website. Remember to enter the correct Email that you registered on Gravatar
After Post Comment, your Avatar has appeared
If you haven't appeared yet should wait 5-10 minutes Let the Website update, and clear the browser cache by pressing the . key Ctrl F5 to see the results