The title of the article is enough to say it all. These days, the social network Facebook is still not tired of broken accounts. If one day your account is locked as FAQ, try this way to unlock it (all FAQ form).
Join the channel

Telegram

belong to

AnonyViet

? Link ?
This is a collected and tested TUT. But after a long time can be fixed and no longer effective. Please carefully review the post date of the article before applying TUT. Now let's start the TUT tutorial!
TUT Unlock FAQ All form without link
This is the method applied by Facebook to Japanese users. Because the Japanese are quite trusted, it is possible to unlock without a link. So to do TUT you have to pretend to be a Japanese citizen first.
Step 1 – Fake IP address
This is the most common trick in unlocking. You use Chrome's HOLA Extension to Fake Japanese IP for standard. After that, open the locked nick's email mailbox.
Step 2 – Send an email asking for help to unlock
Now write a letter to the Mail address [email protected]
The content of the email is written as follows.
Title (tiêu đề): Please help me unlock my account

Nội dung:
Dear sir,
I think this is a mistake, my account contains confidential documents.
I can verify my account.
I hope Facebook will review and continue my account.

Thank you very much !!
Best Regards.

<<UP chứng minh nhân dân - 2 mặt>>
The identity card has the same information as the account that needs to be unlocked. When done, press send and wait for them to Rep. When they reply to a message, reply to the message and attach the cmnd picture (2 sides) again.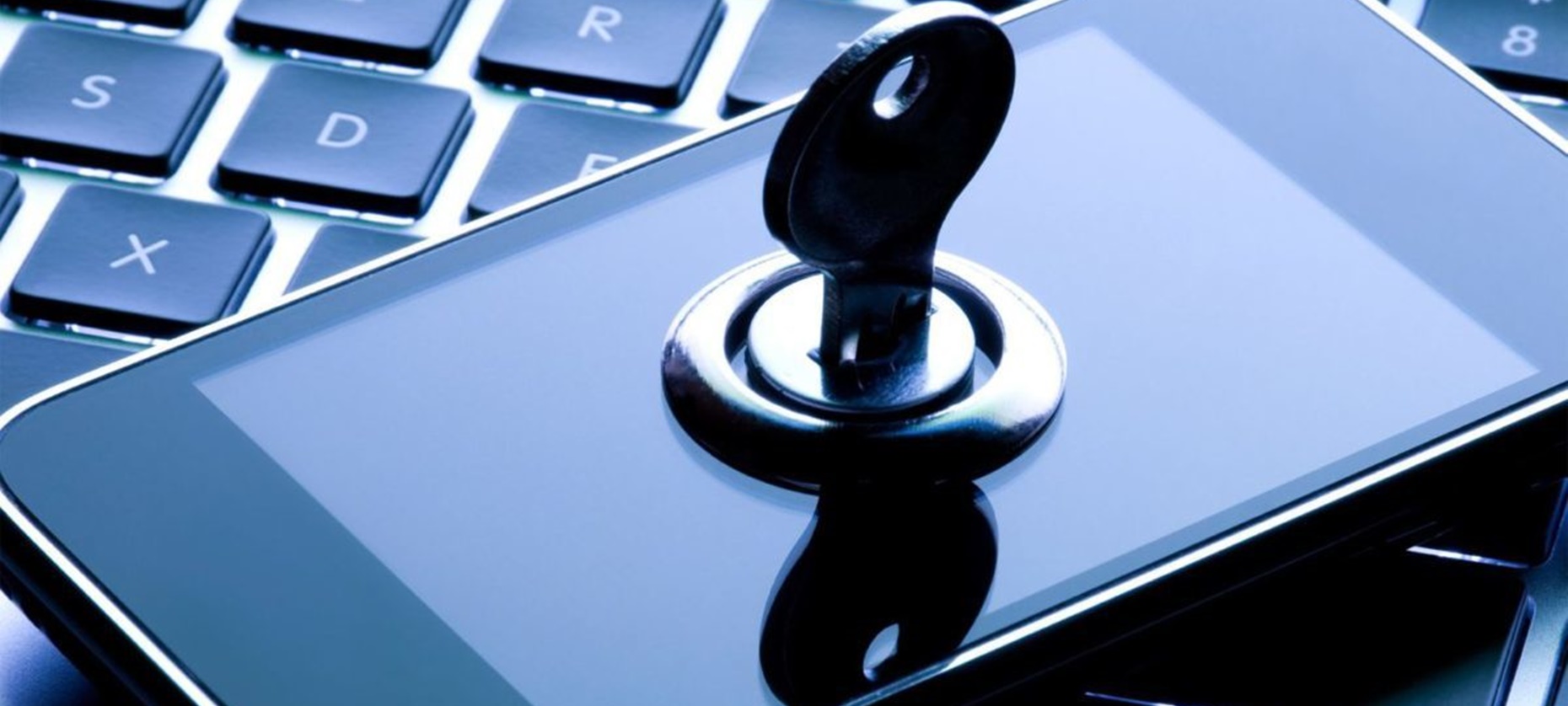 Step 3 – Increase success rate with Contact link (can be omitted)
The above step is enough to unlock the account already. But if you want to increase the success rate, you can do this extra step.
After Fake IP to Japan in step 1, go to the link below:
Remember to skip the ad to support me.
Fill out the form as shown below.
私はこれが間違いだと思う、私のアカウントには機密文書が含まれていて、Facebookが私のアカウントを見直して再開することを期待している。

Like Fanpage or follow website for quick updates of good articles.
Good luck
Lmint.