TUT Facebook has the latest high dame muzzle lock
Join the channel

Telegram

belong to

AnonyViet

? Link ?
Tut facebook are familiar posts of anonyviet. We always welcome and update the latest Facebook TUTs for everyone. Please check the posting date before using it. Look for the latest tuts to use because too old tuts run the risk of being fixed.
Why should you visit anonyviet every day?
AnonyViet is a big website and always looking for the best member trend. Always find out what members want and always put members first. I update all good tips related to technology and computers. The age of nearly 2 years, so the experience of writing articles is thick and easy to understand for newbies.
Today, on a beautiful day, I found a unique TUT facebook muzzle lock I want to Share to everyone. This TUT is a new one in December 2017, so the risk of success is quite high, everyone.
TUT facebook muzzle lock high dame and long time lock

Step 1:
First, install the Hola extension for Google Chrome to Fake IP. My extension link is below this line, guys.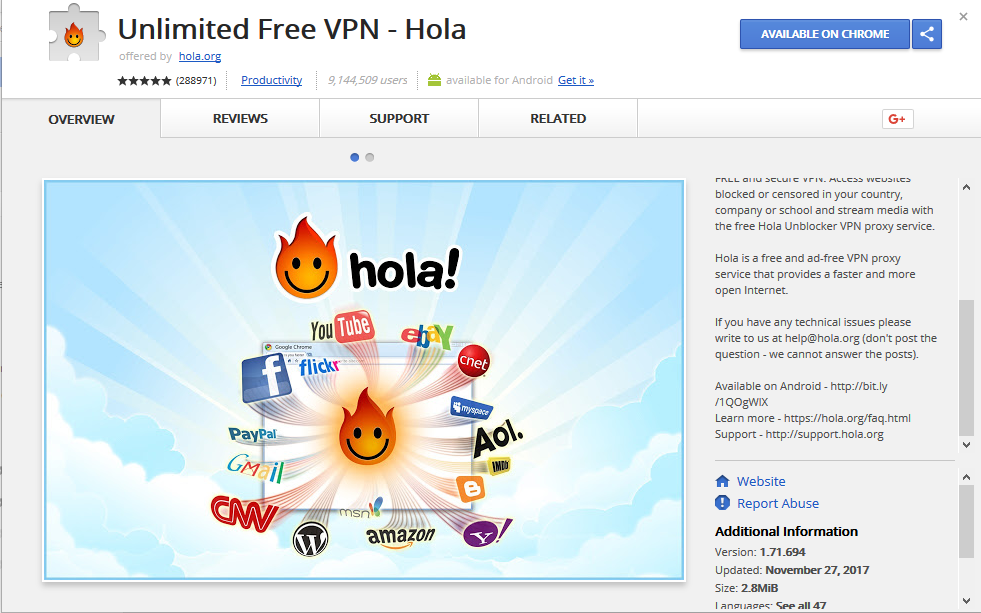 This is the extension you need to install to serve for impersonating other people. Thus, TUT will be more successful. Because some TUTs are only popular in other countries, not in Vietnam. That's why we need Fake IP.
Step 2:
Fake IP Huong Quoc (Korea). Accompanied by language conversion to Korean always looks like Koreans. Let Facebook think you are Korean because this TUT is for Koreans.
We finished installing Hola extension then open it and select Fake IP Korea.
You wait for it to finish filming and you have Faked the Korean IP.
Next, change the Facebook language to Korean. In order to effectively lock the muzzle on facebook, you should pretend to be a Korean.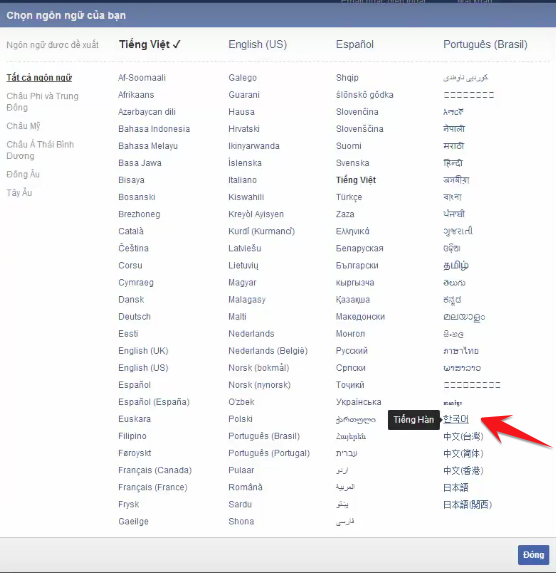 Report Muzzle Lock



After you become a Korean, you can access contact link 561 down here.
Link Contact will have the following content:
But since you changed it to Korean, the interface will also change to Korean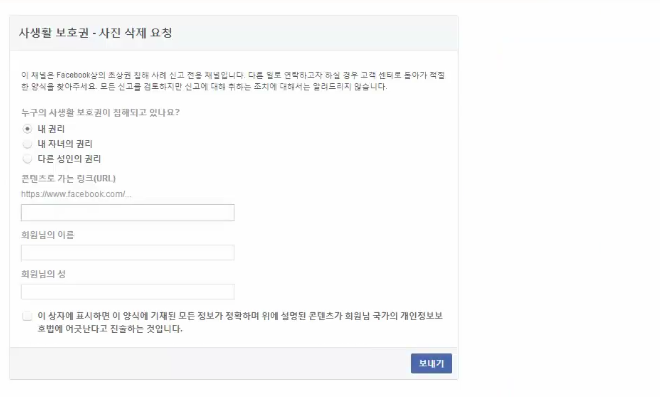 You select the first box and paste the link of the victim's photo into the address box as shown in the image below. The picture you took any link on it, I took the avatar link for cool.
Below, fill in the order of first and last name of the facebook account you are using to Report.
Finally, make sure you fill out all three boxes
Link to the victim's photo

Your name

Your Last Name
Fill in all the information then press blue button to send.
After submitting, please continue to report other photos of the victim (victim). The more times you report, the higher the damage and the more permeable it is.
Like Fanpage or follow website for quick updates of good articles.
Good luck
Lmint.