Instructions to register for Unlimited Mail 2018
Owning a large amount of mail is really a problem for us, isn't it? Sometimes we need a large amount of mail for work. But Gmail is very difficult to create multiple accounts. For people in the technology industry, a large amount of mail is always a great gift. So today, I will show you how to create unlimited mail.
Join the channel

Telegram

belong to

AnonyViet

? Link ?
This is creating unlimited Mail, not Gmail, everyone. But this mail has the same value as Gmail. Please stay safe.
Blur Mail and how to create unlimited
Blur Mail is a completely reputable Mail service. Not like the other 10 Minute Mail sites. Blur Mail is a Mail client that allows users to own a large number of Mail. To create a new and modern experience. Meeting the needs of the number of people in the field of technology.
Blur Mail fully supports Gmail, Facebook, Yahoo, Microsoft, AOL. With all Google and Microsoft services.

As you can see I listed above. Blur Mail supports all the services you need. So what are we waiting for without creating a mountain for ourselves to use.
5s creation time for an account.

Exchange and receive mail exactly like Gmail.

Only 1 gmail is needed to manage this bunch of Blur Mail.

The system automatically fills in Information when you register any social network. Even Facebook or other services.
How to create unlimited mail and autofill information

You install extension Blur into Chrome browser.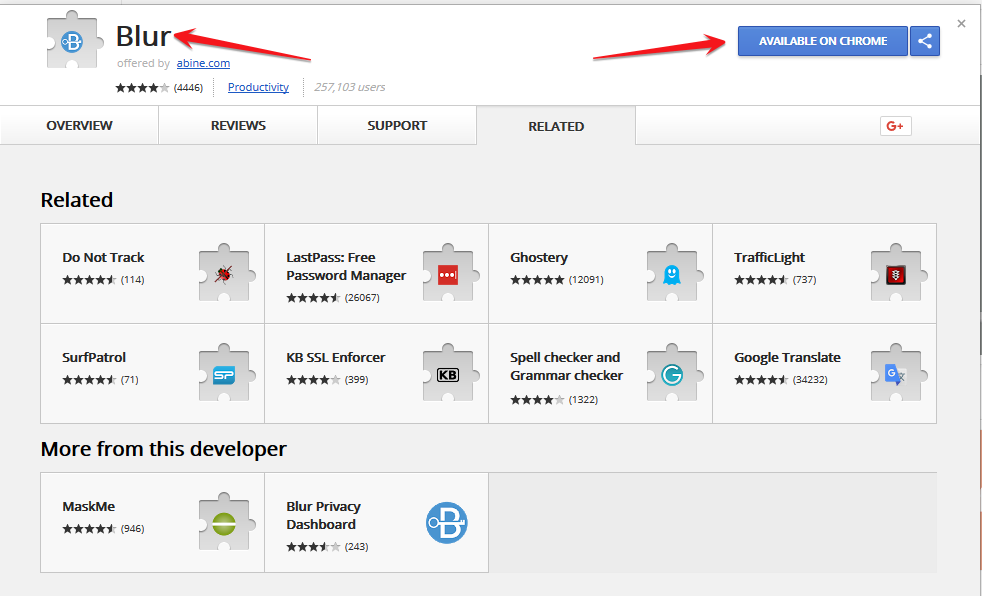 Please check the capcha of 123 then it will automatically transfer the link. Extension is clean and safe. I have already checked.
After the extension is installed, click on it. It will open a window leading to Blur Mail as shown below!
You just press next to continue accessing.
Next, the new account registration interface will appear. Please enter your Gmail to manage all BlurMail later.
Create a password for the account and you're done.
Using
After creating an account, click on the extension and you will see as shown in the picture.
For example, I create a new facebook account. And Blur Mail will automatically fill in all the information for you. At the same time, create a new Email yourself and remember the password of that Email yourself. Just press Auto Fill and I will have a facebook account within 5 seconds.
Video creating facebook account with Blur Mail in 5s
Like Fanpage or follow website to update the best articles every day.
Good luck
Lmint