Share Tool Spam Login Runs With Host
Join the channel

Telegram

belong to

AnonyViet

? Link ?
What is Spam?
Spam can be roughly understood as sending something over and over again. Annoying others or other systems. So in this article I share with you a Tool Spam Login.
This tool has been used by a friend named Truong (gay) send to. Today I will share it again with everyone. The tool runs on a cheap host, so it's pretty weak. Therefore, all users, please yield to each other, lest die the host is very hard ? hic hic. You should only use it for educational purposes only. Do not compete with each other because overload will die host.

Please go here to get the victim's id: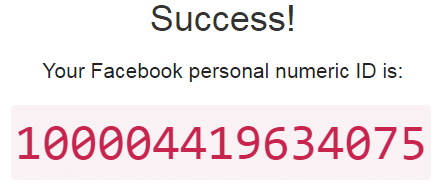 Step 2: Once you have the victim id, you can go here to get the spam login link.
(Note: change the victim id to the id that needs to be filled in)
Step 3: After the text as below appears, it is already successful.
After it's done. We can check again.
It's very simple, we just need to install the following add-on:
With chrome:
With firefox:
You just need to set the time for about 30-45 minutes. Press start and hang there.
Note: This is just a test version. If anyone wants to buy the standard version of the spam login tool, which automatically sets the time zone to spam, please contact Truong gay HERE.
Thank you guys.
Like Fanpage to watch more interesting videos and tutorials.
Good luck
MK-39.