What is source code?
Hello friends, usually we hear about sharing accounts or sharing tools, we are familiar, right? What is the source code and how to use it? Source code is the source code of a product. It contains all the code that makes up that work published by the author.
Join the channel

Telegram

belong to

AnonyViet

👉 Link 👈
You have the right to download that code and edit it into your own product. Source code is not a tool guys.
Because some members often ask me how to use Source code. So now I will explain it to you guys to avoid confusion.
File types that code can hide
Code can hide all kinds of files from baby (1KB) to large (1GB). But depending on the size of each file, the code after compiling will weigh how much you guys.
Here I will list some typical files that we often use.
Image :

png,jpg,bmp,…

Source code files:

txt, php, html,…

Audio and video:

mp3, mp4, wav, flac,…

Other files:

dll, bat, exe…

And many more file formats
Code User Guide
Code is shared for learning and reference purposes only. The mechanism works like WinRar guys. Do you have a folder? EXERCISE a few tens of GB, apply immediately and always for convenience!
A guide for you to first contact AutoIT.
Step 1 : You right click on file -> Edit Script.
Step 2 : Please pay attention to the number line 1,2 and 9 in the code. We will have some information to adjust in these lines.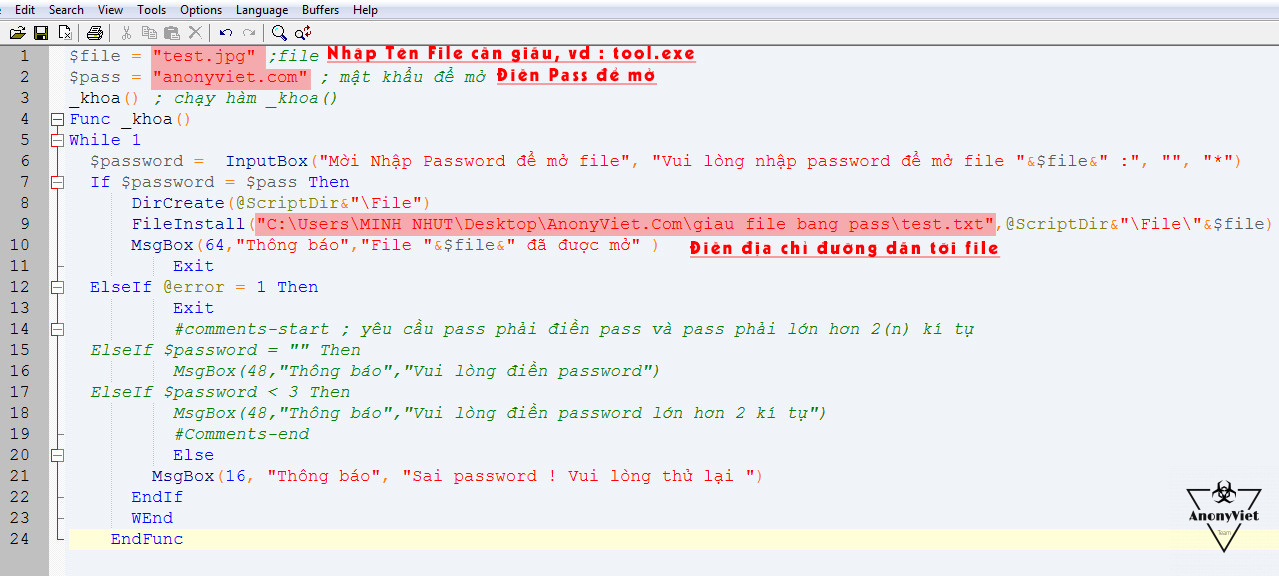 You guys fix the first row $file = File to hide.
Second row $pass = Password to open.
And finally on line 9. The path to the file to hide (In the picture I typed it wrong, the path must match the file name: C\….\test.jpg ).
Step 3 : Now let's add a jpg image file.
Please note
The file name must match the file name in the code. In order for the program to understand what it needs to hide.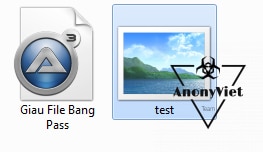 I will take this photo as an example. (Network Photo)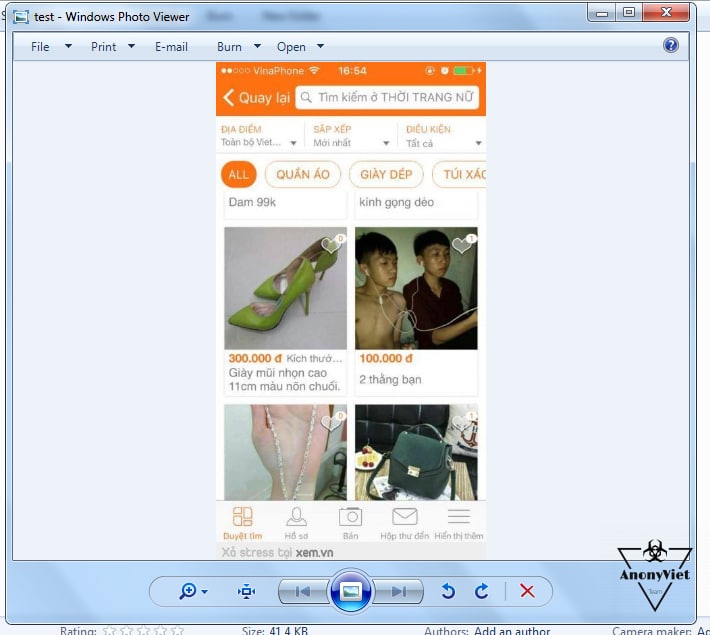 Step 4 :
After editing is done, press the key combination Ctrl + WILL to save, then exit the compiler, and proceed to Right Click file -> Compile Script.
Step 5:
After compiling the exe file, we proceed to test it to see if it works well. Please delete the image file first test.jpg. Because of the code we have added it already and click on the .exe file to run it.
Enter password to unlock !
If the correct password is entered, a message like this will be displayed: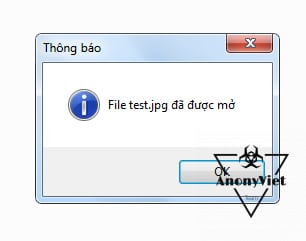 And it will create for you a File folder containing the file you hid earlier (test.jpg)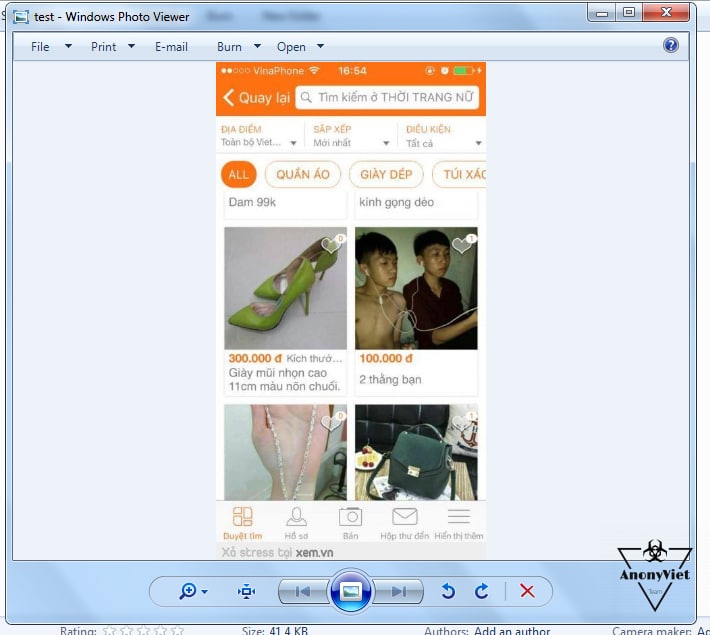 Note : In addition to image files, you can completely use other file formats.
Here is a detailed and easy-to-understand video tutorial for you.

Download Code AutoIT hide files with password
Because the website needs finance to maintain.
So please feel free to skip the ad for me.
Password: anonyviet.com
Like Fanpage or in home page regularly to update good articles in the near future.
Good luck
Lmint.