Photoshop actions are the series of actions that we have performed on an image. That is, Photoshop will remember the steps taken in an editing process and save it as a file.atn (action). When running this file, it will repeat all the steps recorded and apply to your current image. You just need to click 1 mouse and wait for the File Action to finish working. In this article, I will share with you Photoshop Action files that record the steps of color blending styles for photos. Even if you don't know anything about Photoshop, you can become an expert with this action set.
Join the channel

Telegram

belong to

AnonyViet

? Link ?
Some good articles about Photoshop:
Overview of 13 photoshop blend actions
Pret-a-Porter
2.Perfecta / Workflow Collection
3. Erotique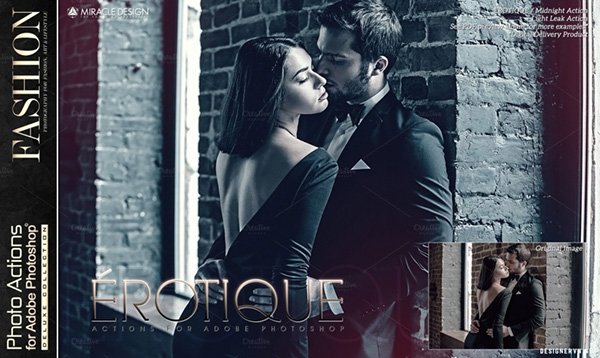 4. Mystique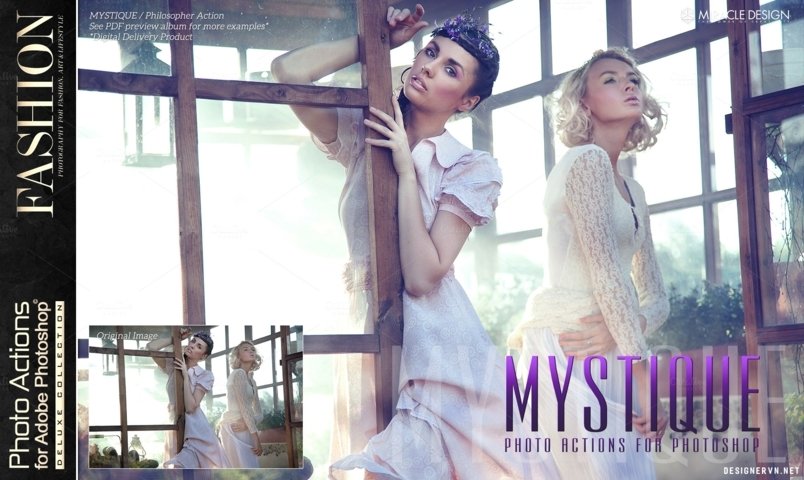 5. Walk in Style
6. Bokehlicious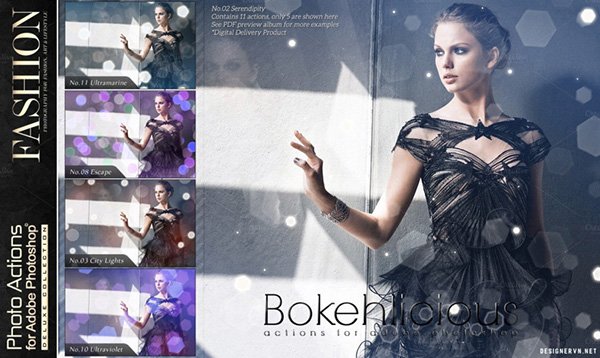 7. Moderna
8. Beautiful Vintage
9. IKON
ten. Bohemia
11. Essence
twelfth. Luxury Black & White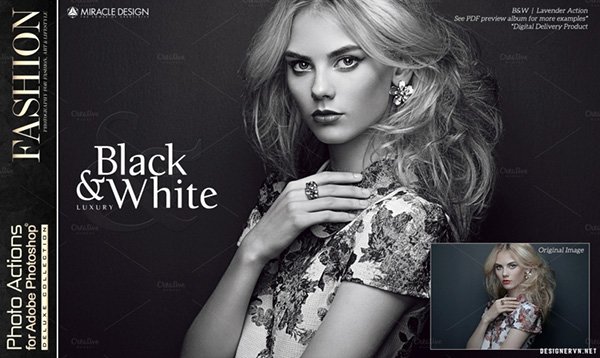 13. Signature
Instructions for using Actions in Photoshop
Using the action is very simple, you just need a few clicks and wait to have an artistic image. Step 1 You open the image to be edited with Photoshop software as shown below.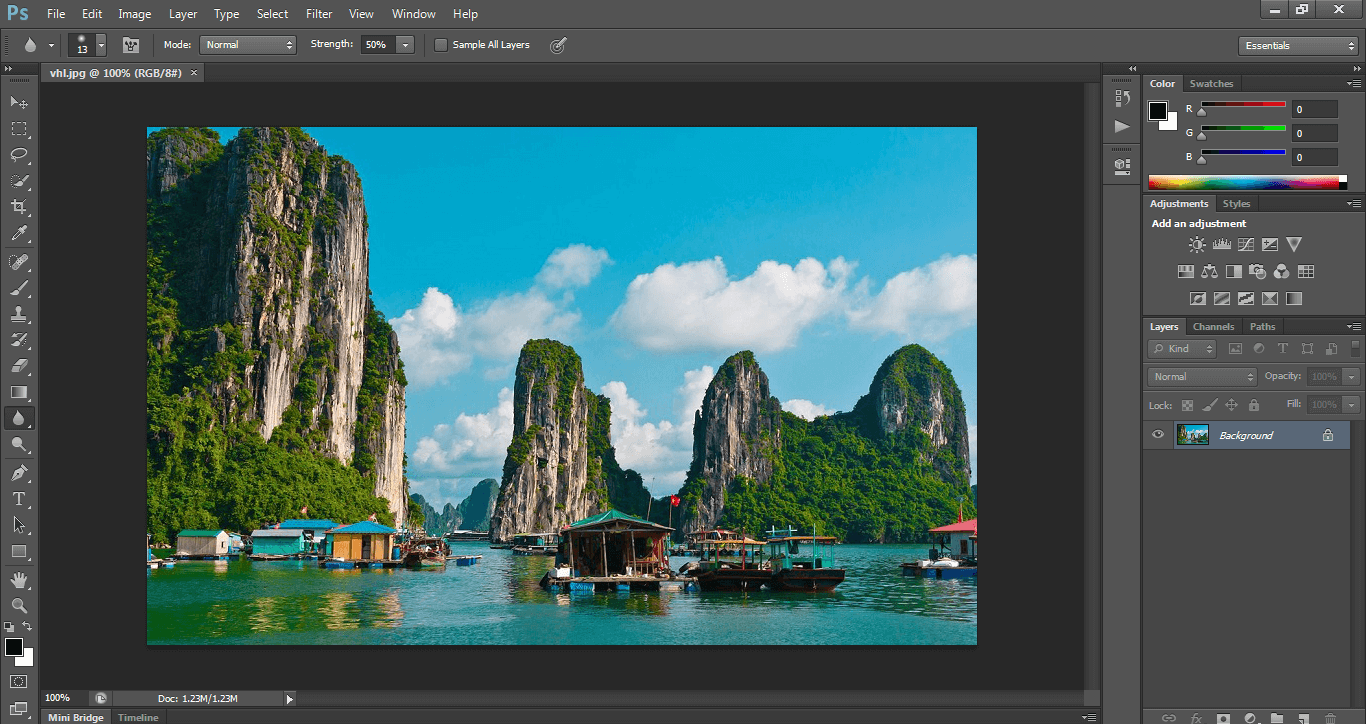 Step 2 Next, press F9 to open the Action function as shown below. Then choose Load Actions… to use the external Action File.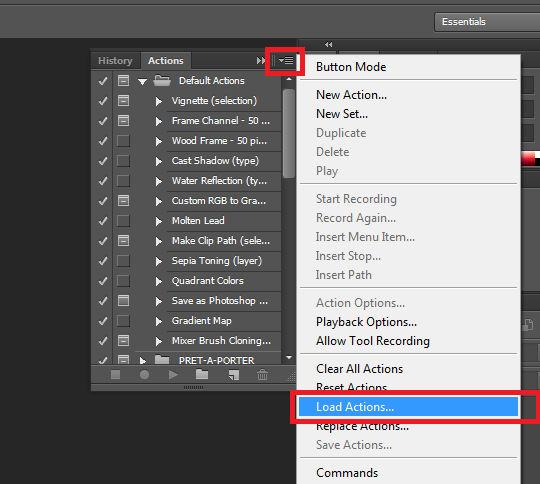 Step 3 After loading the Action successfully into photoshop. Friend Click open the action folder you need to use then press Play Selection (same picture).
Step 4 Wait for the Action to finish running to get the results. Fast or slow speed depends on how many steps the File Action has saved. The file that saves a lot of steps, it will run more and longer. But the result will be better quality. This is the result when I run action Pret-a-Porter to edit photos of Ha Long Bay landscapes.
You can download this Action set to play with other effects.
Unzip password: anonyviet.com
AnonyViet wishes you success !! N1412.
Source: Designervn.net