Adobe Photoshop is the most powerful photo editing software in the world today. The number of design jobs with Photoshop is also increasing day by day. Any designer has intermediate or higher Photoshop skills.
Join the channel

Telegram

belong to

AnonyViet

? Link ?
Photoshop has an incredibly powerful photo collage ability. In the recent update, the developer successfully applied artificial intelligence to Photoshop. Make this software smarter in dealing with tight and complex logic.
Photoshop doesn't just stop at editing, cropping photos. It is also used to design website interfaces, draw comics and other visual effects. Almost any effect on the image, Photoshop can handle it well.
How to learn to use Photoshop?
I share a course for free Master Photoshop within 7 days. If you haven't seen it, click the . button see more below to download that course for free.
Today AnonyViet will share more 20-chapter textbooks on skills in Photoshop. This set of textbooks helps you learn how to use the tools and techniques of collage in Photoshop in the fastest way.
If you have not downloaded Photoshop, you can download one of the versions below to use.
The content of the 20-chapter curriculum includes:
Get used to the working environment.
How to use File Browser.
Basics of photo editing.
Working with selections.
Layers basics.
Masks and Channels.
Click edit photo.
Painting and Editing.
Basics of the Pen tool.
Vector Masks, Paths and Shapes.
Advanced layer techniques.
Create special effects.
Prepare images for 2-color printing.
Arrange layer objects in ImageReady.
Create a link in an image.
Optimize images on the website.
Create Rollover effect for website.
Create animations for web pages.
Set the computer's parameters for color management.
Publish and print with color matching.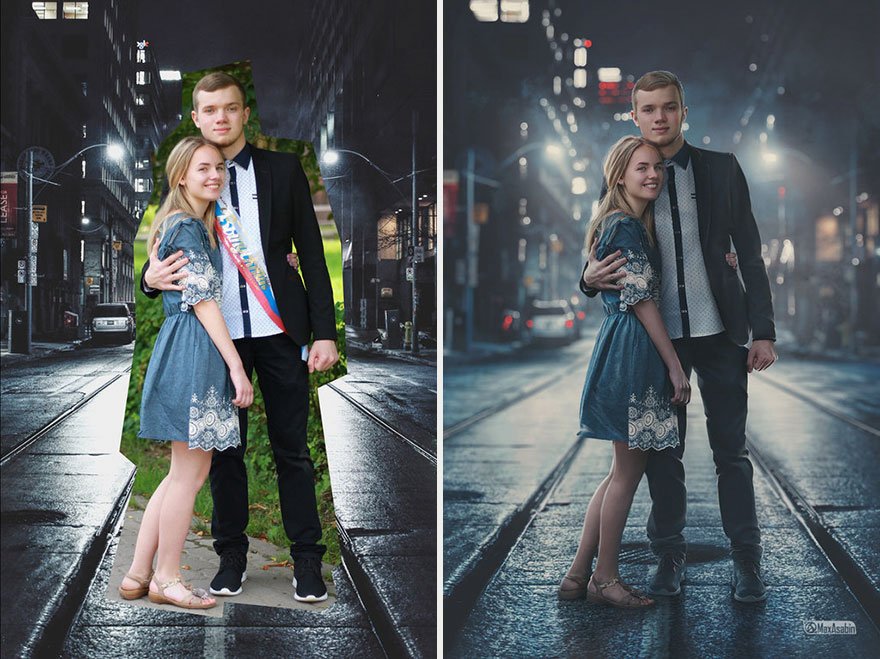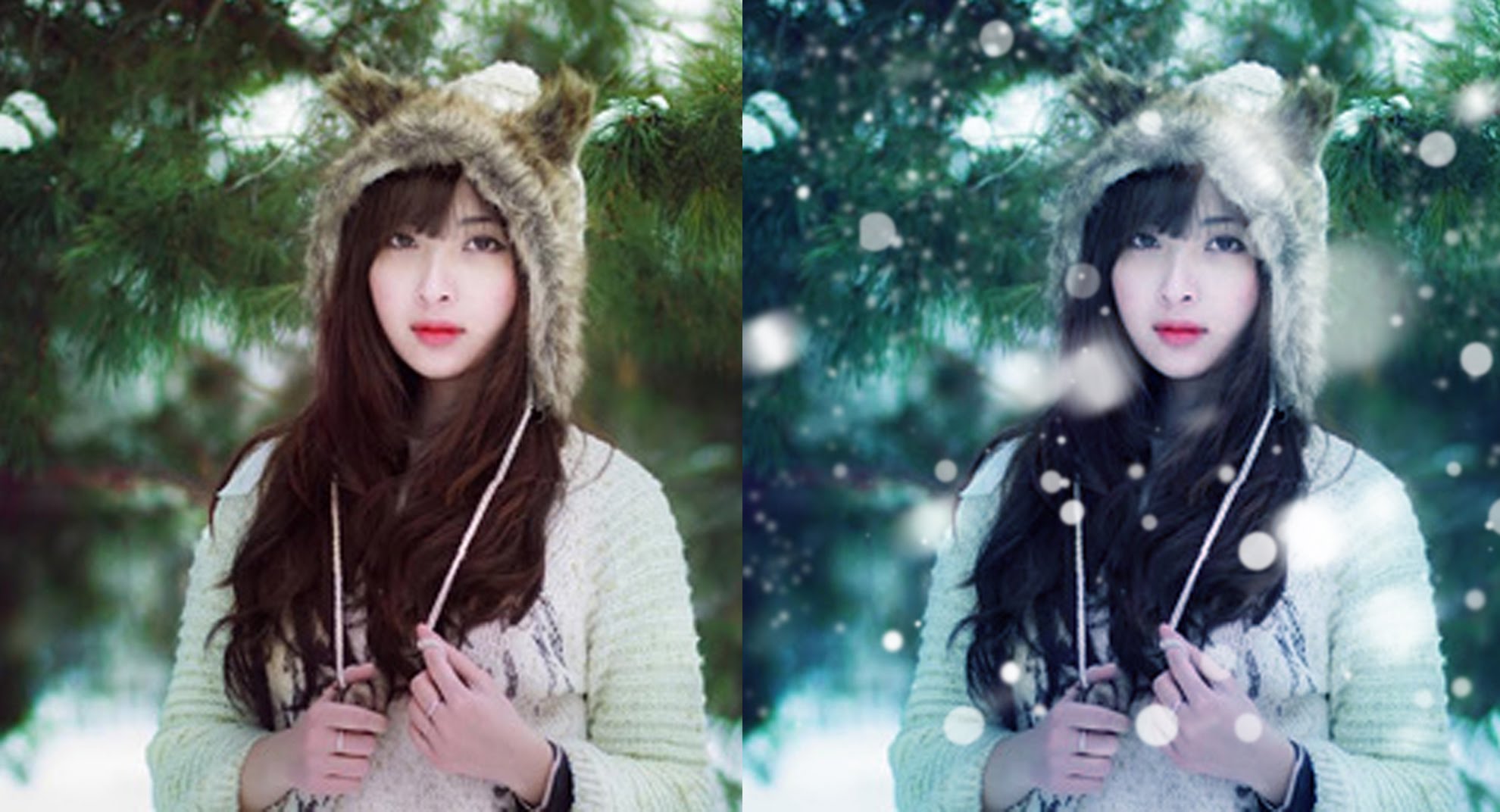 Unzip password: anonyviet.com
Remember to Like and Follow AnonyViet Fanpage Stay up to date with the latest news!
Good luck
Source: Photoshopvn.com