Playables is a new feature that allows you to play games directly on Youtube. What exactly is this feature? What are the advantages and disadvantages? Let's find out with AnonyViet through the article below!
Join the channel

Telegram

belong to

AnonyViet

???? Link ????
What is YouTube Playables?
Playables is a new YouTube feature that allows users to access and play Online Games on YouTube's website or mobile app. You don't need to download or install the game, just an internet connection and a web browser or YouTube app to play the game right away.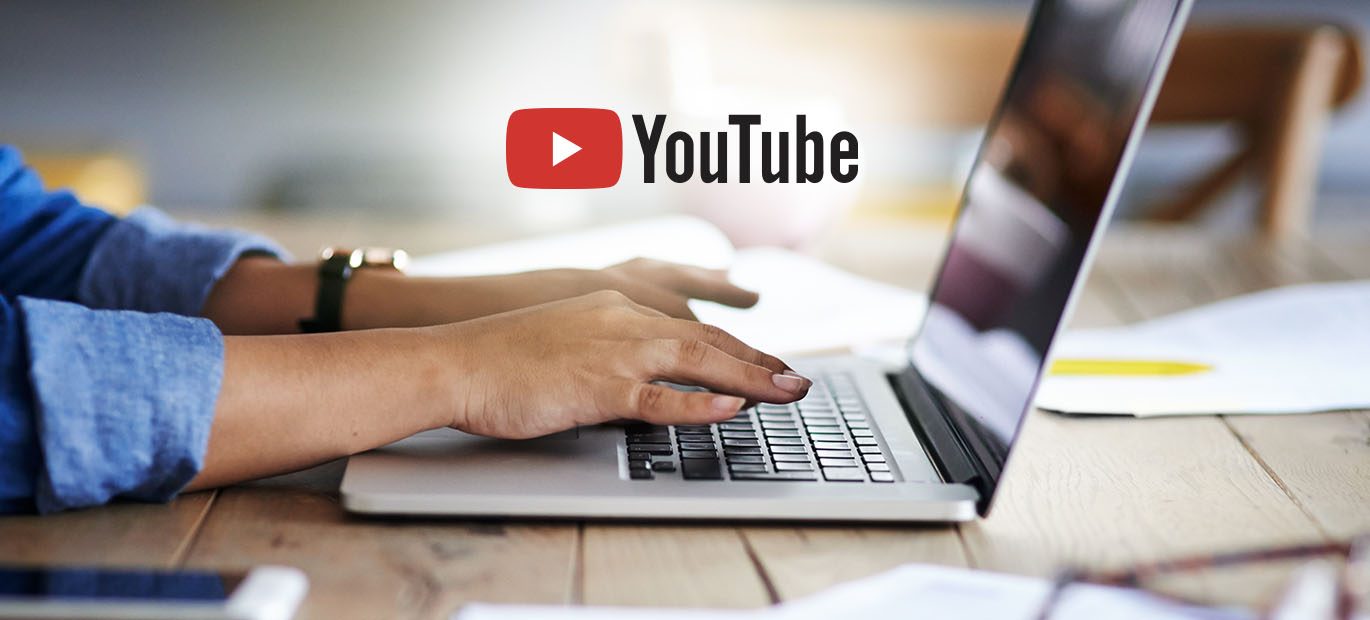 YouTube Playables was born for what purpose?
Playables was born to increase YouTube's income from game advertising, increase user engagement with the platform, and exploit the potential of the online game market. According to the Wall Street Journal, Google has invited its employees to test the feature and may roll it out widely in the future.
Currently, Playables only offers testers some simple games like Stack Bounce. But maybe in the future more interesting games will be added.
Advantages and disadvantages of YouTube Playables
Advantage
YouTube Playables gives you the following advantages:
Create a new and interesting user experience YouTubeespecially game lovers.
No need to download or install the game, just an internet connection and a web browser or YouTube app.
You don't have to worry about size, memory or game compatibility.
Can play games anytime, anywhere, not limited by device or operating system. You can play the game on your computer, phone, tablet, smart TV, or any device that can access YouTube.
Video tutorials, reviews, or games can be shared with friends on the same platform. You can learn, interact and interact with the gaming community on YouTube.
Defect
YouTube Playables also has the following disadvantages:
Game quality may not be high, rich and not as attractive as other professional games. You can only play simple games, fast entertainment without many interesting details or features.
There may be problems with loading speed, latency, or technical errors when playing games on YouTube.
You may experience interruptions, loss of connection, or inability to play the game due to factors such as weak networks, overloaded servers, or software errors.
Can be distracted or annoyed by game ads or irrelevant videos while playing games. You may get distracted, annoyed, or lose interest in watching unwanted ads or videos that appear while playing the game.
Can be addictive or a waste of time if playing games too much on YouTube.
Epilogue
YouTube Playables is a new and potential YouTube feature, giving users a new way of entertainment. However, this feature also has its own advantages and disadvantages, depending on the needs and preferences of each user. How about you, what do you think of this new feature?