The old Facebook account is the type of account that users use for a long time. Possibly 2010 and below and possibly more. These old Facebook accounts use mail like Yahoo or Microsoft's Hotmail.
Join the channel

Telegram

belong to

AnonyViet

? Link ?
Because of the long usage time, the account is very trusted by Facebook. As a result, these accounts are very valuable in the Facebook marketing world. In this article, I will guide you to use the old Facebook Account Checker Tool 2018 to check your account.
Steps to Check Ancient Facebook Account
To be able to check the old Facebook account, you can download the Tool below to check.
Password: anonyviet.com
After downloading 2 tools. You proceed to extract it out, there will be two corresponding software. I will guide you to take advantage of both of these software.
Use List Macker By Master Hacker software
We proceed to start File "List Macker By Master Hacker" before. The tool interface will look like the image below.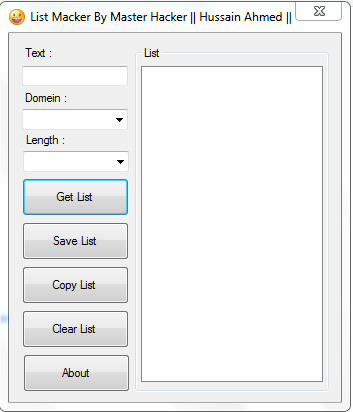 Now you fill in the order as below.
Text: enter a first name of the mail such as "nice"
Domein section: choose HotMail.
Length select 500.
Then choose Get Link.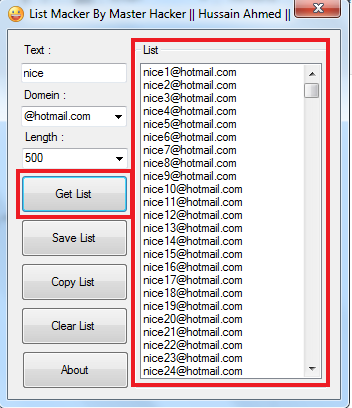 After clicking Get Link, a series of 500 hotmails automatically detected by the tool will appear. What you need to do now is Save this Hotmail List to the Desktop for ease of use.
Use Checker_Free software
Next, open the "Checker_Free" tool to do the next step.
Then we select Add List Emails and then select the hotmail file we just got in the previous step. Add List Proxies we do the same.
Now, click Strat Check so that it starts to detect which facebook account uses the above hotmail.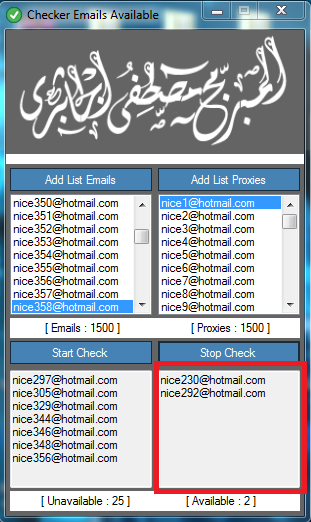 As in the picture, I can check 2 hotmail and I press Stop to stop the software from scanning.
Now go to the Forgot Password section on Facebook. Enter the hotmail you just checked.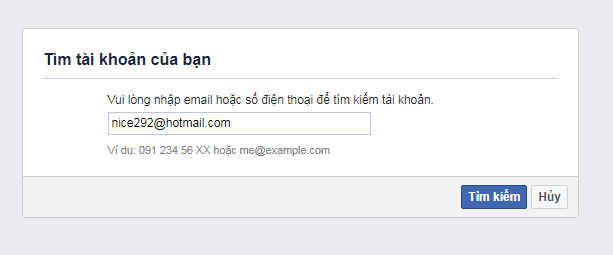 If it has an account using this hotmail, it is considered successful.
You need Fake IP to do the next step. If anyone does not have fake IP software, download it from the link below.
Open the newly downloaded Fake Ip software and select the country you like and click Connect.
Create fake hotmail
Now go to the link This to proceed to create hotmail acc facebook can check. This is a fake hotmail similar to the hotmail in the old Facebook account, so facebook will send a password reset link via this mail.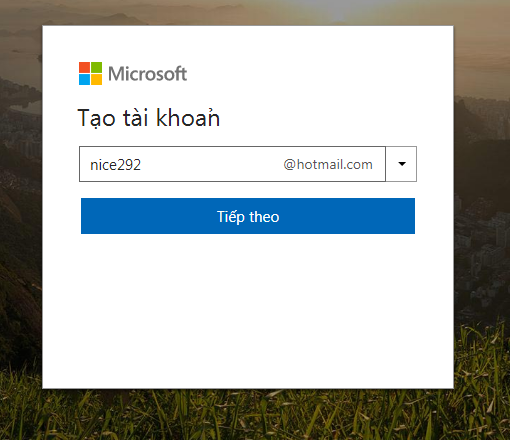 The steps to create an email I will not say because it is too simple.
After successfully creating Email. You choose the method of sending the confirmation code to email, then change the new password to have an old Facebook account to use.
Like Fanpage or follow website for quick updates of good articles.
Good luck
TMQ.