You must be familiar with the two current mobile operating systems, iOS and Android. But recently, operating system KaiOS is emerging as a bright name, is expected to become the third official mobile operating system after Android and iOS. Let's AnonyViet Find out what this KaiOS operating system is so attractive.
What is KaiOS operating system?
A phone that "smashes rocks" is rarely used nowadays due to its very limited user experience, usually they are only used for calling or texting. But thanks KaiOS . operating systemthose feature phones will add some useful features, along with an app store where you can download simple but fun apps.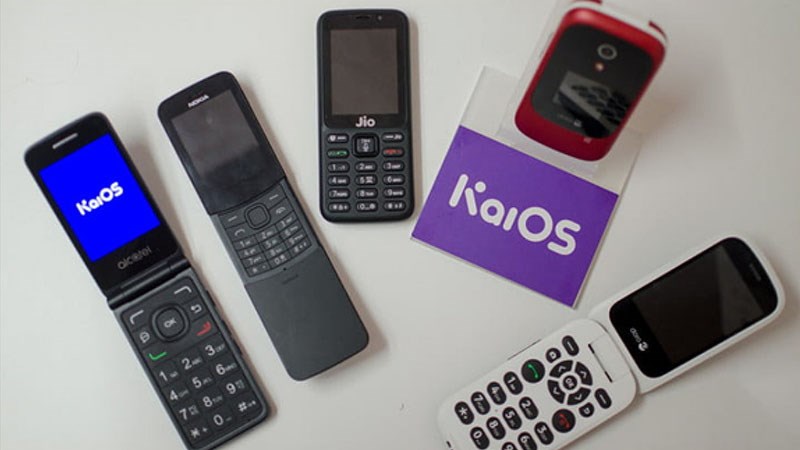 KaiOS was built as an open source successor to the Firefox operating system that was discontinued in 2016. KaiOS was first released in 2017 and was developed by KaiOS Technologies. In June 2018, the "big man" Google invested $ 22 million in this new operating system.
KaiOS is an operating system for popular phones, using a keyboard instead of a touch. This new operating system supports 4G,LTE, GPS, Wi-Fi connectivity with HTML5-based applications, providing a better user experience.
KaiOS has a fairly light capacity, optimized to prioritize essential features, so phones when downloading KaiOS do not require high chip or memory, just 256 MB RAM is more than enough to meet the requirements. operating system requirements.
KaiOS is a perfect operating system for those who want to make a basic phone a little more "smart".
What applications are there on KaiOS operating system?
As an operating system with low production cost, so operating system KaiOS using an open environment, so manufacturers can develop software and then upload that application to the KaiStore store to be able to distribute their products.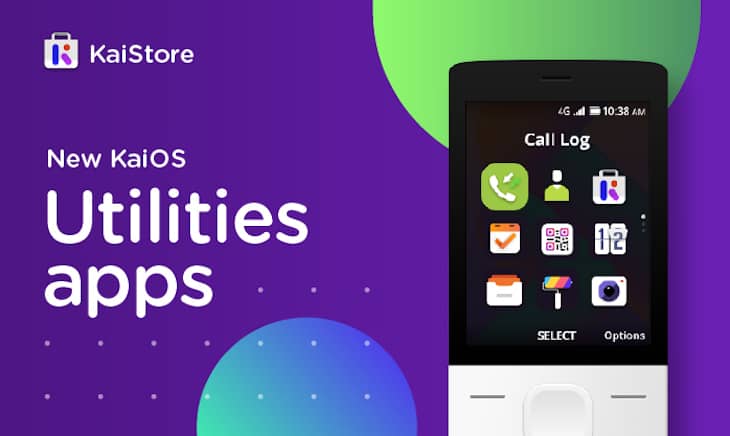 Like Android or iOS, this operating system also owns its own app store, KaiStore. There are already more than 500 apps available in this store.
Popular applications such as Facebook, Twitter, WhatsApp, Google Assistant, Google Maps and Youtube and some light games from Gameloft such as Danger Dash, Real Football Runner, .. are also present in KaiStore.
Obviously, these apps won't support the full functionality of a smartphone. For example, you cannot stream directly from Facebook or Youtube applications, etc.
Besides, there are also a number of major applications KaiOS Self-developed like KaiWeather to check the weather, QR Reader to scan codes, etc.
Will KaiOS replace Android and iOS in the future?
Phone used operating system KaiOS will be a great choice for those who want to "deto" touch phones. You'll still have essential apps like Google Maps, but on a smaller screen, and having a keyboard will help you spend less time on them. From there you can spend more time with family and friends "in real life", not on "cyber".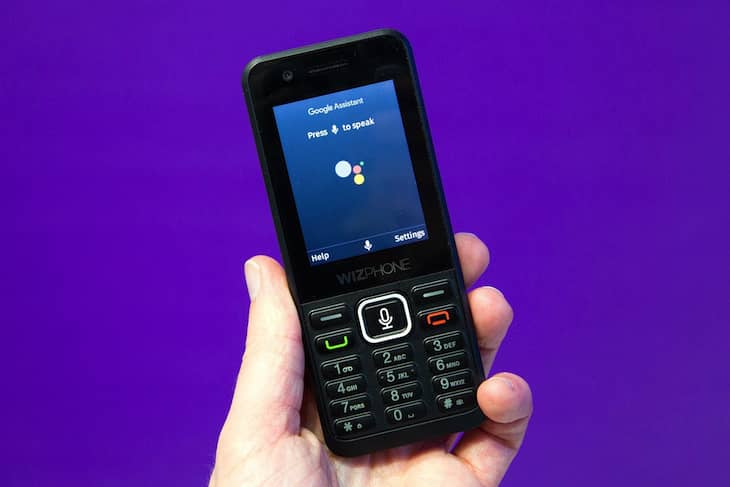 Phone KaiOS will be a perfect choice if you want to own a "small" phone next to a smartphone, not needing too many features but importantly, cheap and durable.
Market analysis company Counterpoint predicts that "brick" phones will continue to stand firm in the next 4 years with a customer group that is mainly low-income users, elderly or first-time users. mobile.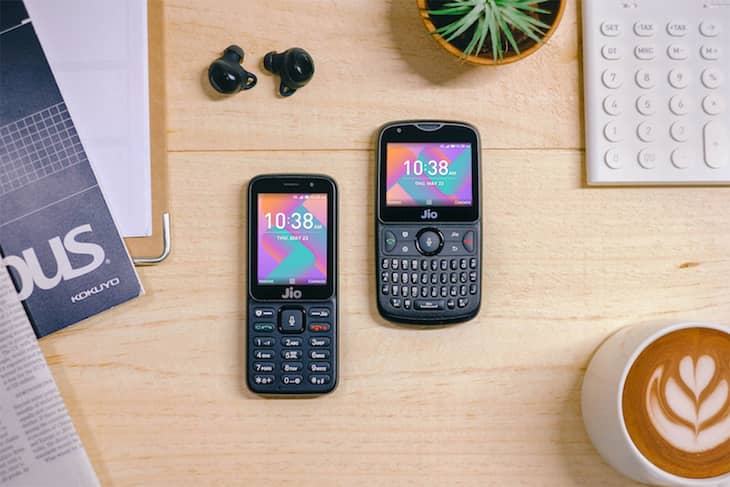 Currently, KaiOS Technologies has provided the operating system for many phone manufacturers around the world. The company estimates that 600 million feature phones will be sold each year over the next four years. The main goal of KaiOS is to create connectivity between devices, add features, thereby closing the sales gap between feature phones and smartphones.
In addition, the video calling feature is also being developed by the company on KaiOS in the near future, along with dual SIM support mode and business applications.
With what has been and is happening, indeed KaiOS has huge potential in the future to become a globally popular mobile operating system.
Epilogue
That's good news for regular phone users, isn't it! Because now, thanks to KaiOS . operating system but the phone has been equipped with many other useful features. What do you think about this operating system, don't hesitate to leave a comment below!