How to use Remini for free for 1 year is one of the questions that many people are interested in when they want to use this application to improve photo quality. With advanced artificial intelligence (AI) technology, Remini can reconstruct lost details, clarifying the face, skin, hair and other contours of a photo. Today AnonyViet will guide you how to use Remini for free for 1 year very simply and effectively.
Join the channel

Telegram

belong to

AnonyViet

???? Link ????
What is Remini?
Remini is an application that uses AI technology to enhance the sharpness and resolution of photos and videos, reduce noise and clarify blurred details. Remini also has a web version for computer users, which recreates damaged, old, scratched or blurred photos, converting them into clear HD photos.
How to use Remini for free for 1 year
There is a trick that will help you use Remini for free for 1 year without seeing ads or paying. That is to use a virtual card to sign up for Remini's Annual plan and then cancel the subscription. You can follow these steps:
Step 1: Access Remini Weblogin account
Step 2: Click on "Try it for free"
Step 3: Select "Annual" plan and DO NOT check the box where "Activate Trial"
Step 4: In the business account, you select "Get Started"
Step 5: You enter this page to create virtual cards
BIN part: You enter 54203410532xxxxx

Format: CSV
Then press Generate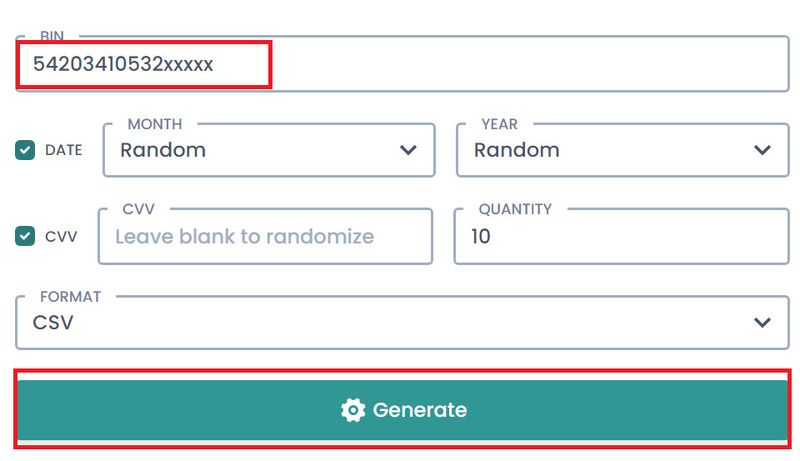 The result will output a list of 10 cards including card number, expiration date and CVC
You just need to choose one and fill in the payment information on the Remini page > Click "Register".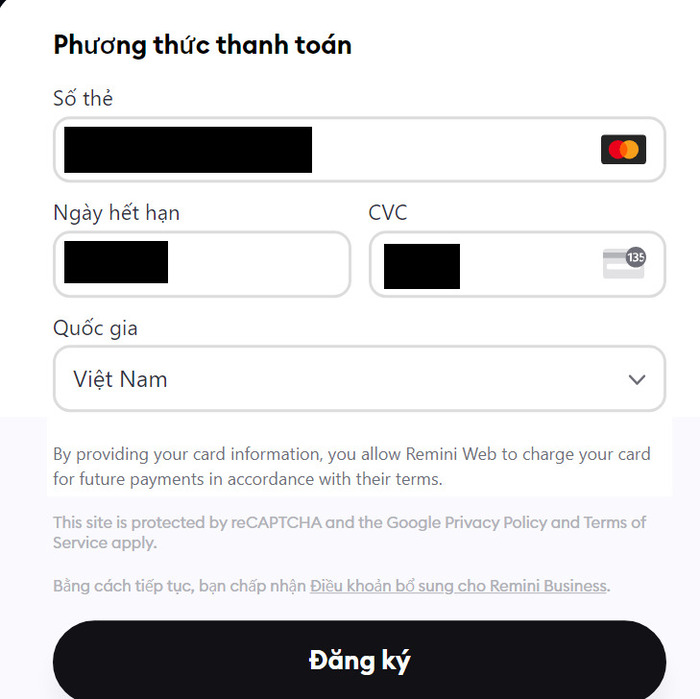 Step 6: Select "My Account" > Select "Subscription" > Click "Cancel Package"
At this point you go back to the page the subscription package will be renewed for up to 1 year.
Epilogue
Remini is a very useful application for those who want to improve the quality of their photos and videos. With How to use Remini for free for 1 year that I have shared, you can experience all the features of the application without worrying about the cost. Good luck!