Apple increases the price of iCloud+ storage package in Vietnam It was a remarkable news last week. iCloud+ is Apple's cloud storage service that allows users to store photos, videos, files, and device backups on Apple's servers. Let's AnonyViet analyze the causes of price increases as well as how users manage iCloud+ subscriptions.
Join the channel

Telegram

belong to

AnonyViet

???? Link ????
About iCloud+ and its features
iCloud+ is Apple's cloud storage plan that lets you store photos, videos, files, backups, and more across Apple devices. You can access and sync your data across your iPhone, iPad, Mac, Apple Watch, Apple TV, and even Windows PCs.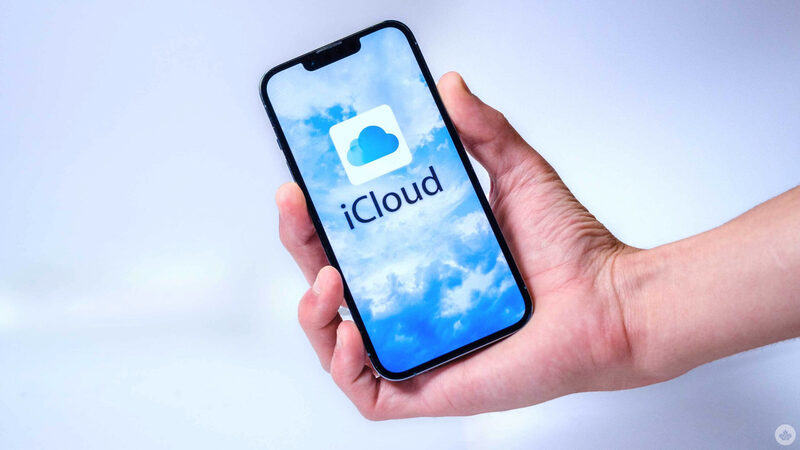 iCloud+ also includes privacy features such as:
iCloud Secure Forwarding
Helps you browse the web more securely by encrypting and forwarding your web requests through two different servers, preventing anyone from tracking or collecting your personal information.
Hide Email Address
Helps you generate random email addresses to sign up for or contact websites and apps, helping to protect your primary email from spam and advertising.
Custom Email Domains
Helps you create personal or professional email addresses with your own domain name, for example [email protected]. You can use this email to send and receive email from Apple devices.
HomeKit Security Video
Helps you store videos from HomeKit smart cameras privately and securely on iCloud+, taking up no storage space. You can review videos from the last 10 days and share them with anyone without having to purchase an additional subscription.
New prices for iCloud+ storage plans
The new prices for iCloud+ storage plans are:
50GB: 19,000 VND/month
200GB: 69,000 VND/month
2TB: 249,000 VND/month
Compared to the old price, you will have to pay about 10,000 VND to 50,000 more per month (25% size) depending on the hosting plan you choose.
Why did Apple increase the price of iCloud+ storage in Vietnam?
The reason for this price increase is that Apple wants to improve service quality and ensure user safety. Apple also said that it will continue to invest in expanding its cloud storage infrastructure and improving the security of iCloud+.
With Apple increasing the price of iCloud+ storage in Vietnam, Apple may be trying to encourage users to switch to an Apple One subscription, a package that combines many of Apple's services at a more economical price.
However, to sign up for Apple One, users need to have a valid payment method such as an international credit or debit card – something that not everyone can own. As a result, many users may end up paying more for iCloud+ storage or looking for other storage solutions.
This is a move that may affect the user experience and loyalty to Apple products and services in Vietnam.
Epilogue
Job Apple increases the price of iCloud+ storage package in Vietnam is a decision that can surprise and displease many users. However, Apple says it remains committed to providing safe, convenient, and high-quality cloud storage to customers. How do you see this price increase? Share it with everyone you know!