Are you a fan of the famous girl group Blackpink and want to create beautiful posters with their style? You don't need to have professional design skills or expensive software, just follow these steps and you will be able to know how to make a poster like Blackpink impressive, using only two free and very easy to use tools – Photopea and Canva.
Join the channel

Telegram

belong to

AnonyViet

???? Link ????
Instructions on how to create a poster like Blackpink
Step 1: Download 3 files .psd, .ttf, .png to your computer via the following link
The .psd file is a file containing the layers (layers) of the poster, you can edit the elements in it easily.
The .ttf file is the file containing the font that Blackpink used in their Born Pink poster.
The .png file is a file containing a blank background for you to jigsaw in.
Step 2: Visit page Photopeaopen the PSD file
Photopea is a website that allows you to edit photos online, similar to Photoshop but without installation
Step 3: Double-click the text in the image > Click the arrow icon in the font section > Select "Load font" > Select the font file (.ttf extension) downloaded in step 1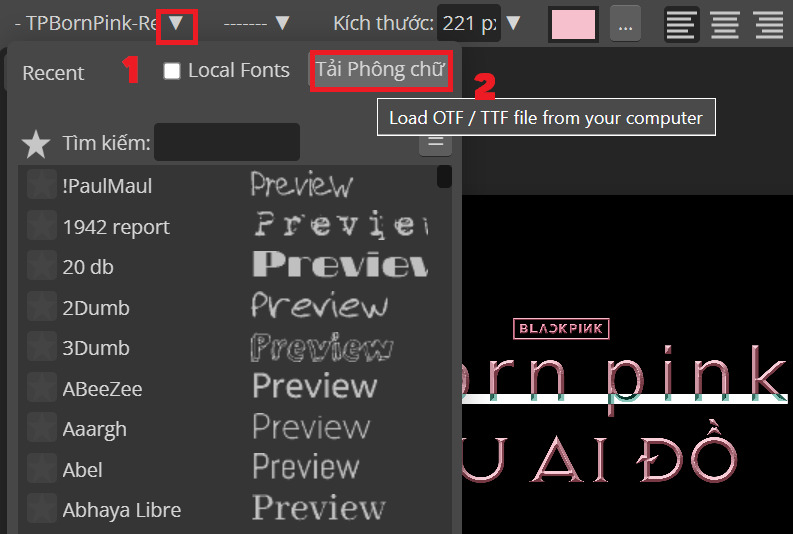 Now you can edit the content, move it as you want, with the same font as Blackpink's Born Pink poster, by double-clicking each layer on the right side of the screen.
Step 4: Click on the eye icon on Layer 1 to separate the background for the image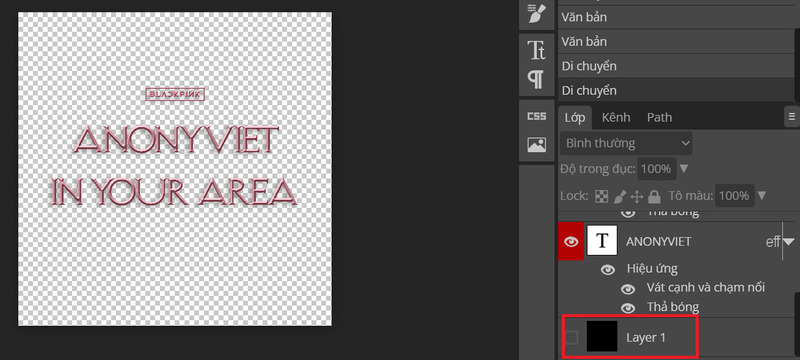 Step 5: After editing, click "File" > "Export As" > PNG > Save to save the file (with background removed) to your computer.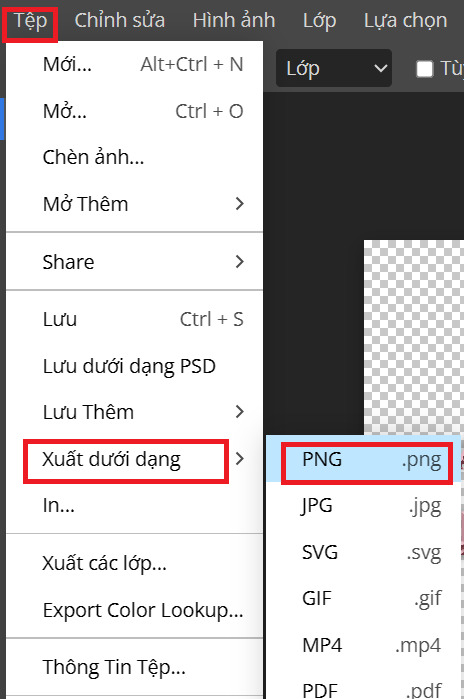 Step 6: Open Canva > Paste the "blank background.png" image in the download link in step 1 and the image you just designed.
Adjust the size position to your liking, that's it.
Epilogue
With the above simple steps, you can already know how to make a poster like Blackpink easily and quickly. You can be more creative with other effects, colors, and backgrounds to create unique and impressive posters. Please share your posters with your friends and Blackpink fan community! Good luck!