How to use Viettel's free Facebook to watch Youtube for free
Join the channel

Telegram

belong to

AnonyViet

? Link ?
Facebook and youtube are two major social networks in Vietnam. You can see the important influence of these two social networks is huge. All ages, young and old, know and use these two social networks.
Without these two social networks in a day, it would be difficult to breathe. Viettel supports you to watch Facebook and Youtube for free without spending money. Even your account has no silver coins can watch for free.
Recently, Viettel has provided a Facebook Free package for everyone. You can read Facebook information for free without spending any space.
In the previous post, I talked about how to use Viettel's Facebook Free. If you haven't seen it yet, check it out at the link below.
Today we will learn together about how to use the free facebook package to youtube Free! Before using, you should know how to switch between the two modes. It is a free and paid mode as I said in the previous post.
Instructions to use Viettel's free Facebook to watch Youtube for free
This is the account before using TUT. 268 thousand dong as shown in the picture!
First, open your mobile data to access Facebook.
Then you switch back to free mode "Go to free".
Then go to settings and go to Free Basic.
Select Vietnamese then press the button Next. These are simple step by step steps for everyone to follow.
Press Viettel next to the word free website like the photo above, guys.
Next it will display an interface like the image below.
You click Youtube picture where the arrow points in the picture. Remember to press square photo rather than sign up.
Then the youtube interface will appear as shown below.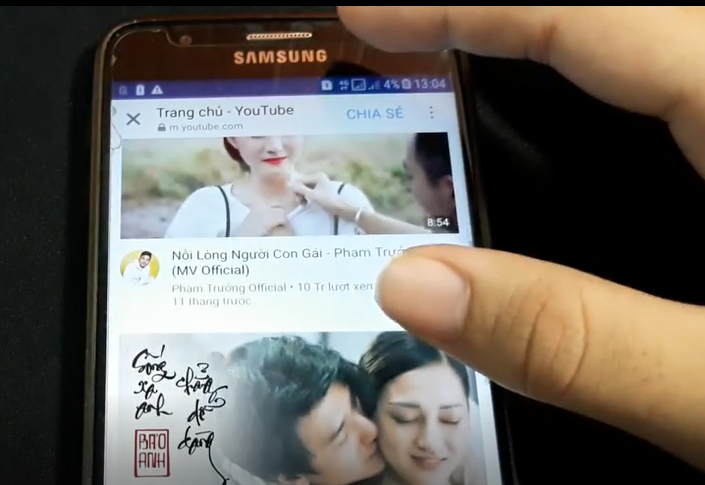 You can freely search and watch as usual.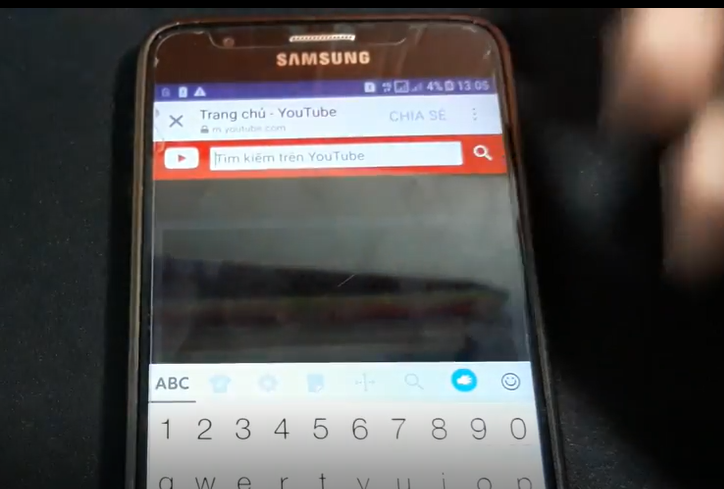 For example, I watch my Idol Duong Oppa video below.
After watching all of Duong Oppa's clips, I checked my account again. I see a decline, guys. Watched for nearly 15 minutes and still didn't lose any silver coins.
In this way, students register for Viettel to take refuge in boring literature classes. After studying for 12 years, you won't be able to use anything for life. So please pay attention to watch youtube a lot. Just kidding, but this is a good trick I want to share with you.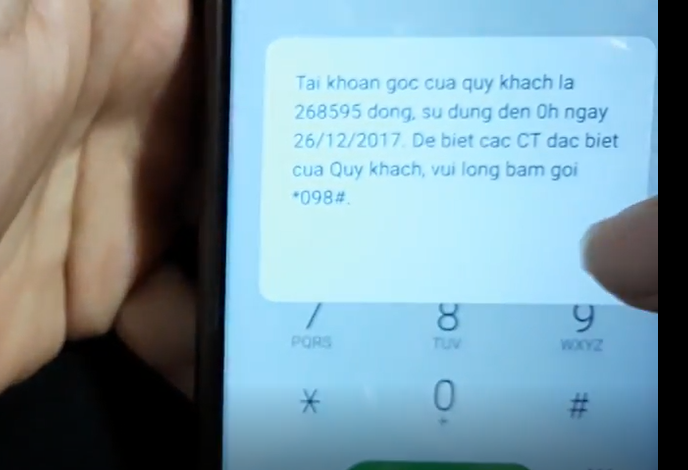 Like Fanpage for quick updates on good articles, folks.
Source of Lost
Wishing you success
Lmint.