How to unlock the latest FAQ MD (277) early 2018
Join the channel

Telegram

belong to

AnonyViet

? Link ?
I have a hobby of walking around the Internet in my free time. And thanks to this hobby, I often get many good secrets. Usually, I will post on Anonyviet to share with everyone. So what I share on anonyviet is mostly free. Every day, the website has 1 to 2 new posts posted in the afternoon and evening time frame.
You can like the fanpage to update the fastest. By the way, I would like to say that I always post at the request of readers. Prioritize posting members' contributions first.
You can contribute articles via Mail
Today's topic is TUT Facebook Unlock MD (277). This is the result of today's walk. Of course, I have my own walking tricks to hunt for hot articles. Note a tut is only effective for a short time.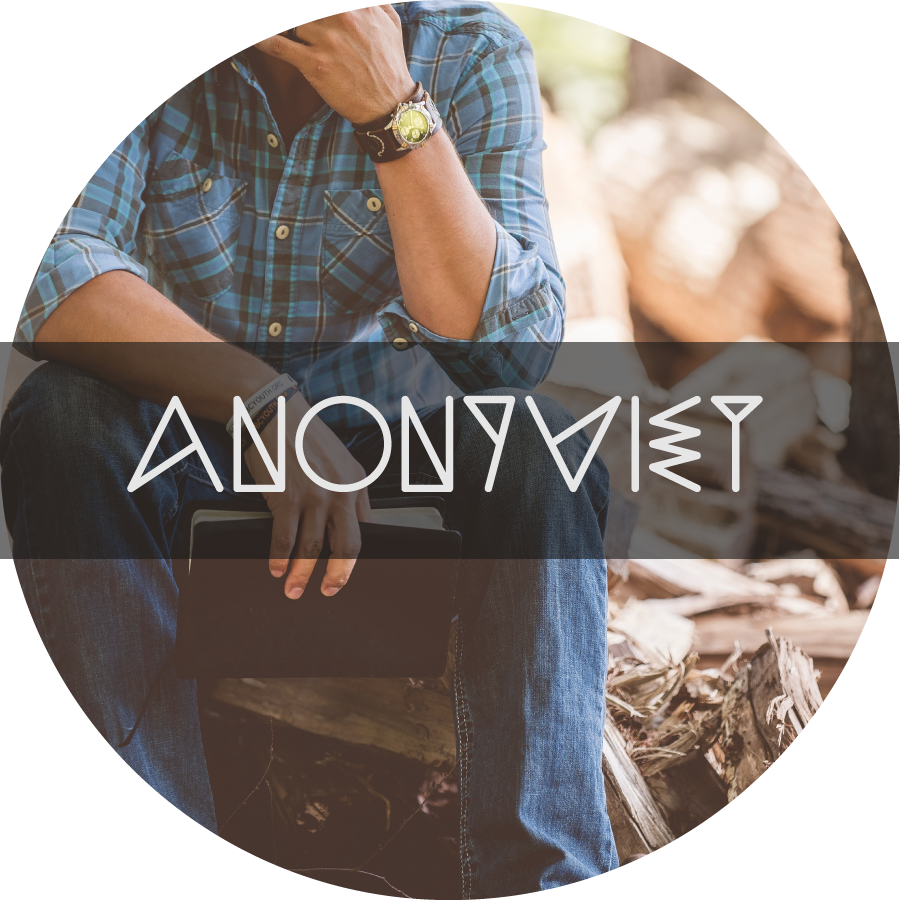 It will be fixed by Facebook for a long time, so please regularly update new TUTs to use.
Today I will present to the TUT people to unlock FAQ MD 277. This is a collectible TUT, so I haven't tested it yet. Hope you guys finish the test and support other members. Now to the main issue.
Guide to Unlock FAQ MD 277
If you haven't spammed the link 429
Please log in to the nick that needs to Unlock FAQ MD using Chrome browser.
Then Fake the Bulgarian IP address – Any language is fine. But I will use English.
Next, please click on the link 429 below. Remember to fake your IP address before you can log in.
In case, open 2 tags or If the cmnd is beautiful, don't open it, guys.

If you have spammed link 429, how to unlock FAQ MD?
If the nick has spammed link 429, please upload link 779.
Please Login to the nick first and still continue to fake the default Bulgarian IP. Any free language is fine as above.
Then go to the link help contact 779 below.
Link 779 is a link that will help you kick to a phone number checkpoint or another easier checkpoint to open. It's easier to breathe for you to pass the checkpoint.
If you don't get a case, you can reply to the email or not reply. Then waiting is happiness.
So our TUT here is the end. Hope you will still update new TUTs and contribute more TUTs for AnonyViet. One post every day at 18:00, please like fanpage to update the earliest good articles and events to receive attractive gifts.
Here is the menu of Faecbook tips from the past to now of anonyviet
Facebook tricks from the past to present
Good luck
Lmint.