Currently there are quite a few Tut Unlock Checkpoint 72. You will have more chances to unlock Acc if you use different Tuts to Unlock Checkpoint 72h, the probability of success will be higher. In case your Facebook account is verified "Upload your own photos", but already Uploaded but cannot be unlocked, you can use this way.
Join the channel

Telegram

of the

AnonyViet

? Link ?
Method 1: Use for Acc Not yet Upload your own photos (Upload photos)
Request: Take a picture of yourself with your face and shoulders clear.
Note: Don't use editing apps! In case Acc has not uploaded the image, use method 1. Acc has already uploaded the image, then use method 2.
Fake IP France (France) using Hola or VPN software.
Change language (US)
Login to the Facebook account has a 72h checkpoint and then upload a prepared photo.
You may not use photo editing applications or Photoshop. Facebook may detect it and refuse to verify you.
Method 2: Use for Acc

Satisfied

Uploaded a photo but can't verify it
Step 1: Visit the page Feedback about Profile Connections (Link 062)
Line 1 fill in: You can't use Facebook at the moment.
Line 2 fill in: Email of facebook account is being Checkpoint 72h.
Line 3 fill in: Dear Support Team, Many Days Don't Open My Account. Facebook Security Team Proof my facebook picture Upload & I Upload My Clear Face picture. But! Don't Open my account many days. This account open very urgent, Because! My Business Documents information save my Profile. I hope This from solved my account problem & I always respect Facebook Support Community.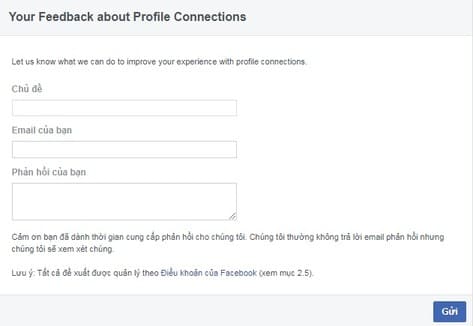 Step 2: Visit page Report a login problem (Link 890)
Line 1 fill in:

Email of facebook account is being checked for 72 hours

Line 2 fill in:

You can't use Facebook at the moment
Then you Take a screenshot acc is verified photo uploaded.
Wish you all success. Hope to come back in 2 days