Education businesses will be provided with unlimited storage by Google. Instead of 15Gb of storage as usual. Google Drive has an unlimited storage plan for students, students, and teachers.
Join the channel

Telegram

belong to

AnonyViet

👉 Link 👈
This is a humane action by Google. They think it's the best way to encourage learning. Google wants to create the most comfortable and convenient storage space and conditions for learning materials.
I will show you how to create unlimited Google Drive accounts. First of all, you must have an edu email recognized by Google.
Create account CCCApply
I choose an education service in Canada to register for prestige. You go to the Canada College website below to register for an account.
Please ignore the ad when transferring the link to support me.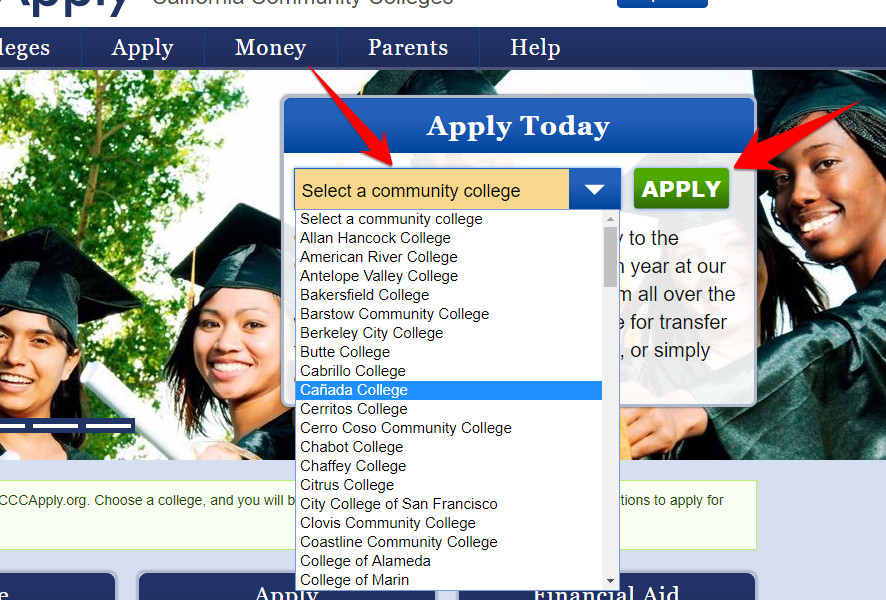 Select Canada College then click Apply. You will be redirected to the Canada College homepage and click Apply again.
Click Create an Account to create a new account.

Continue to select Begin Creating an Account so that it opens a new registration page.
You will be asked to fill in registration information like this.
We need to spoof a Canadian person's information to fill it out. You go to the website to fake your information below. It will give you a fake information of foreign citizen.
Please ignore the ad when transferring the link to support me!
Click Generate to generate the information.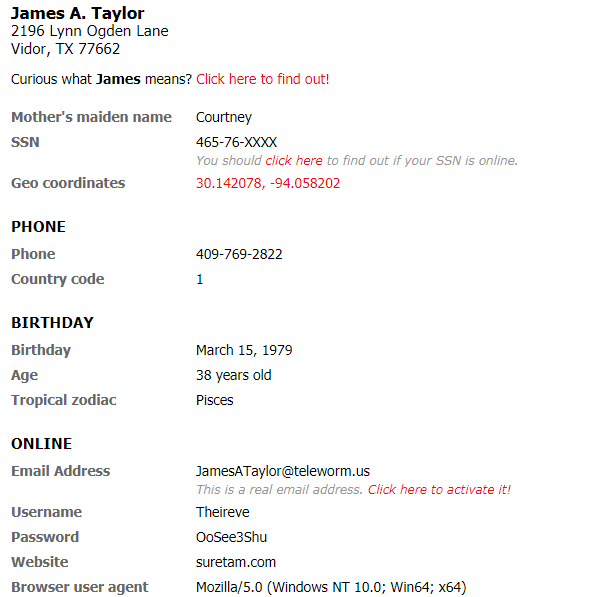 You just need to copy the information here and fill out the other registration form. Remember to check the image below for valid information.
In the part of the year of birth, you enter a little older to have confidence, I enter 1989.
In the Social section, select the Social Security Number.

Get SSN
You need a citizen's SSN, which is the same number as the US identity card number. Please choose one of the 2 addresses below to generate a fake SSN.
Press SSN Generate to generate a fake SSN.
Enter the generated SSN in the box Social Security Number of the registration form. You type sticky and do not have a hyphen in between. For example, in the picture above, I will type 138076366. Once completed, click Continue to register.
You will be redirected to the Email page. Fill in the Gmail that you use often so that it's easy to remember to log in later.
In the phone number field, create a fake phone number here to fill in. When you go to the website to create a phone number, look to the right, there will be a table to create a phone number. I choose State as CA(Canada) for easy bypass.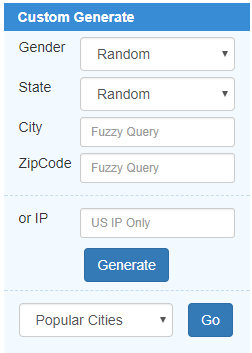 Copy the phone number into the box Main Telephone Number.
Next you will spoof the address here.
Copy the address information and paste it into the Permanent Address as shown below. Including Street Address, City, State ZIP Code. Remember to check I have verified the address entered is correct.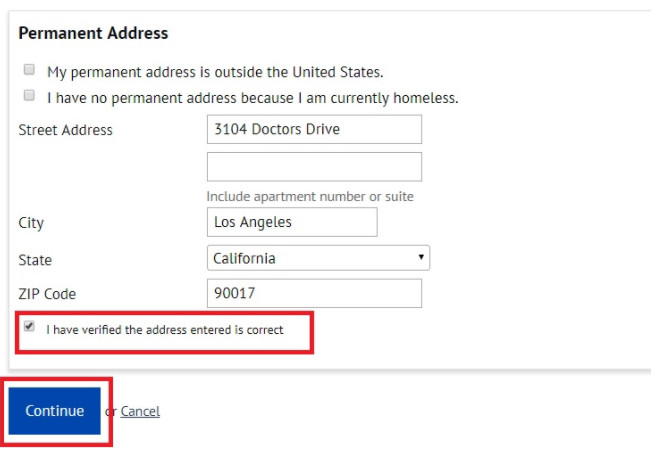 Now you will come to the Create an Account interface and you need to enter your account name, password of 7 to 20 characters with both numbers and letters, security question, PIN. When finished, click Create My Account.
Account creation is complete, you will be given information CCCID individual as the photo above. Click Continue to continue.
Apply to the university
Revisit the address https://home.cccapply.org/ and select Canada College and then press Apply as before. This time we don't choose Create an account more to choose Sign in.

Next, select Start a New Application to update personal information.

In the Enrollment Info you fill in as shown in the image below and press Continue.
Section Account/Mailing Infoyou choose My mailing address is the same as the Permanent Address in my OpenCCC Account above in section Current Mailing Addressand then press Continue.
Fill in the information as shown in the photo at section Personal Information. All the rest you choose and fill in the same as the picture is okay.

Remember to choose None Apply to me. Continue to check as shown in the image below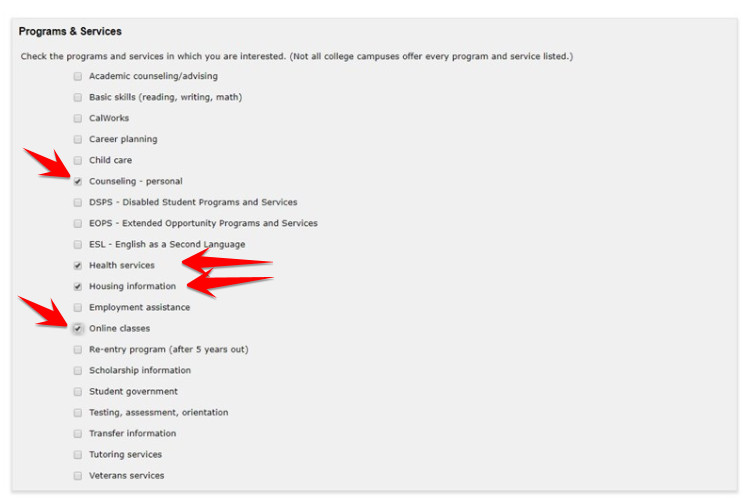 Get Unlimited Google Drive Account
Before, there was a Gmail registration section, I told you to fill in your Gmail or use it. Now go to that Gmail to receive a confirmation email. The first email will be sent to you. However, you still need to wait a few more Emails to complete the Google Drive Unlimited registration.
If you receive the first email, you will receive the second one in an hour or two. There will be two Emails sent containing your account and password. You will use it to sign in to Google Drive

After successfully logging in, you should change your password immediately to make it easy to remember.
How to check if your account is Unlimited or not?
You log in to the Drive you need to check. Then select the gear in the upper right corner.
Next select Settings
Click View Details to see details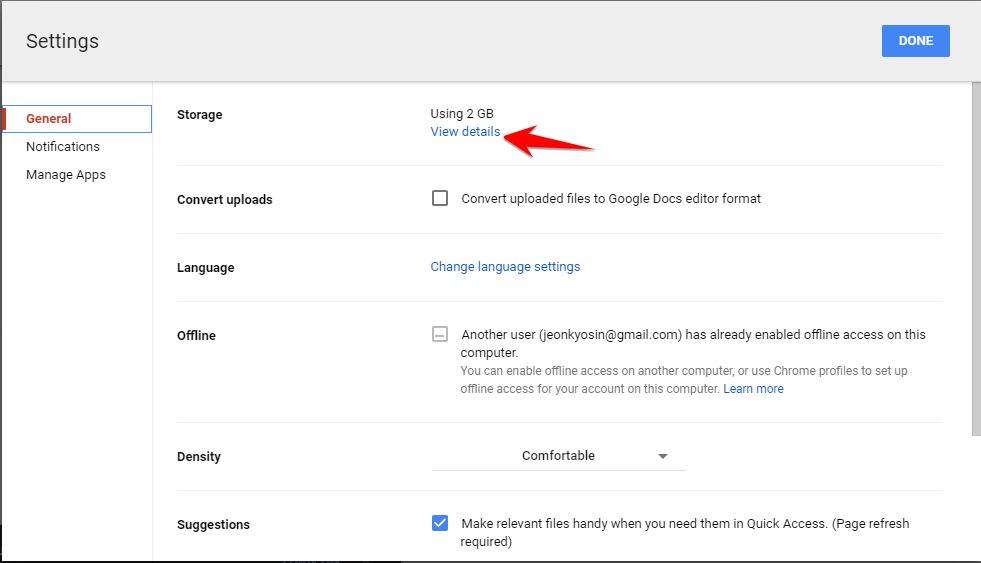 As you can see, my Google Drive is an Enterprise Drive and has no storage limit.
Like Fanpage or follow website for quick updates of good articles.
Good luck
Lmint.