Hello friends ! Today AnonyViet I will guide you to shorten it like very short and can adjust your link
Join the channel

Telegram

belong to

AnonyViet

? Link ?
Step 1: You enter This
Step 2: Enter the link to shorten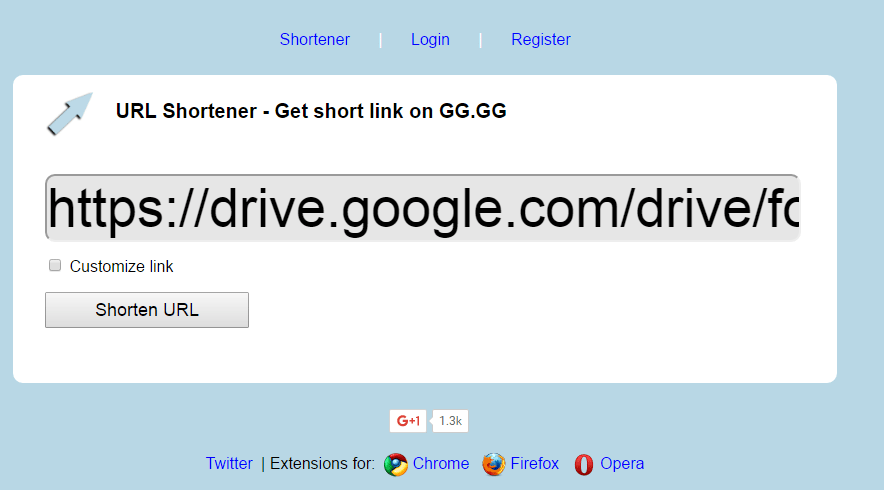 Step 3: Click Shorten URLs
Step 4: Copy Link and Paste for friends only ?

Here you do the same steps 1,2 as above
But in Step 3 you click Custome link http://gg.gg/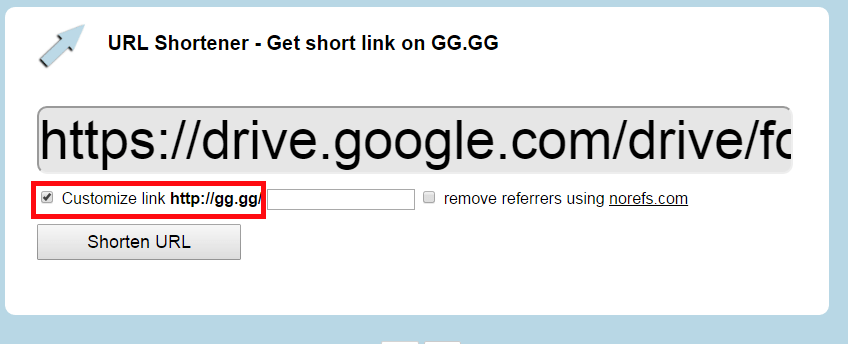 Step 4: Enter the link below http://gg.gg/ which you find easiest to remember
eg: admin enter linkhd

Step 5: Click Shorten URLs

Then we upload Facebook and got like this :v
Good luck !!!