I just reviewed some free hosting services and found that one party has upgraded this service to a new level of 123HOST. At 123HOST, when you sign up for free hosting, you won't be limited in bandwidth and other services such as subdomains, databases, etc. As for the details of how to register, please read on. .
Join the channel

Telegram

belong to

AnonyViet

???? Link ????
What is 123HOST?
123HOST is a service that provides cheap hosting and many other services such as Domain, Cloud VPS, SSL Certificate, etc. Over 10 years of operation, 123HOST has also affirmed its name in the market with stability. stability and high security.
In addition, 123HOST has provided free hosting services for a long time, but because I think the configuration is normal, I do not use it. But recently when I checked back, 123HOST has upgraded its free hosting service to a new level with tons of attractive features such as Litespeed Cache, Softaculous, Anti-DDOS with GShield, Data Backup with JetBackup.
Configuration of Free Hosting
In addition to the above outstanding features, 123HOST also equips this Free Hosting with a lot of resources such as:
Unlimited subdomains.
Unlimited bandwidth.
Unlimited databases.
Unlimited Email Accounts.
Unlimited FTP accounts.
Control Panel: DirectAdmin.
Server located in Vietnam.
Forever free.
Not stopping there, I also discovered many other hidden resources. When you buy any service with a price of over 50,000 VND, you will be given an additional 2GB of hard drive, increase the renewal period to 1 time every 6 months (previously every 2 months) and give away a copyrighted WordPress Plugin. For 50k, you can buy the domain names below.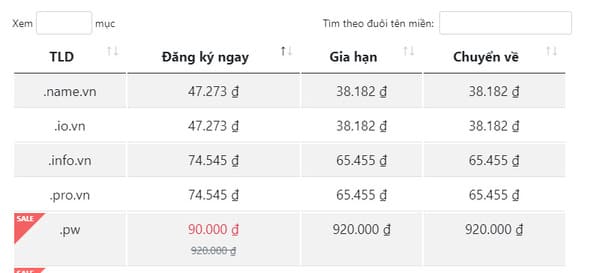 In addition, when you will be given 100mb more for 1 referral to register for the service. You can recommend a maximum of 3GB of data.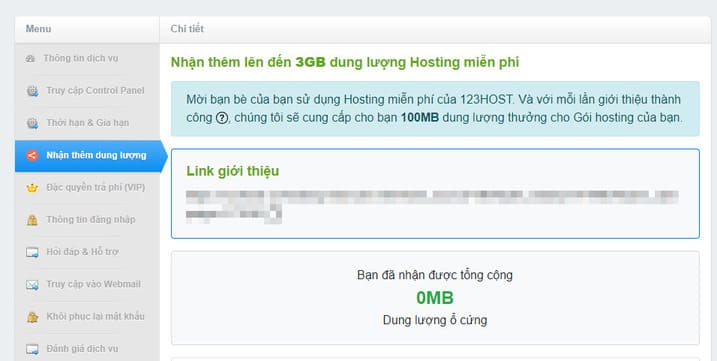 How to Register for Free Hosting with Unlimited Bandwidth
Step 1: First, you visit the homepage of 123Host here and register an account.
Step 2: After you have signed up for an account, you visit this link and press "Register now" to sign up for Free Hosting.
Step 3: If you already have a domain name, enter your domain name in the box below. If you don't have one yet, please enter. Then press "Continue".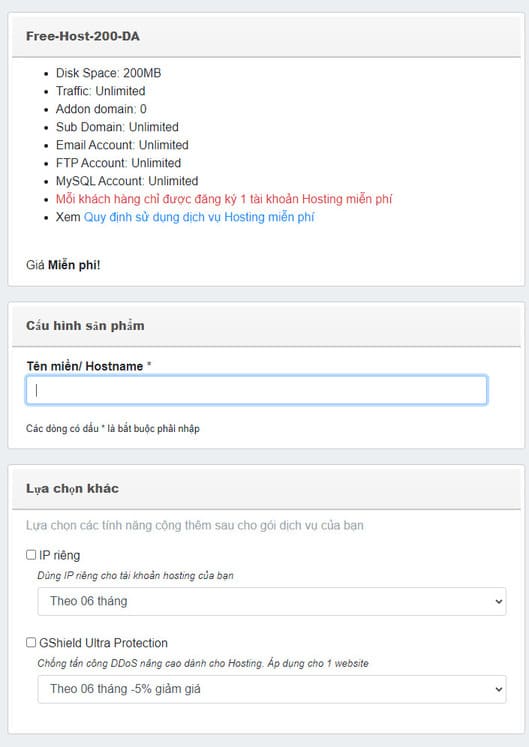 Step 4: So you have successfully registered for free hosting.

You access the email to register for an account and click on the email that looks like this. In this mail, 123HOST has provided full username and password for all host services such as FTP, Database, Control Panel.

To register for the program to receive 100mb to refer friends or spend over 50k, you go back to 123HOST's homepage and click "Service management".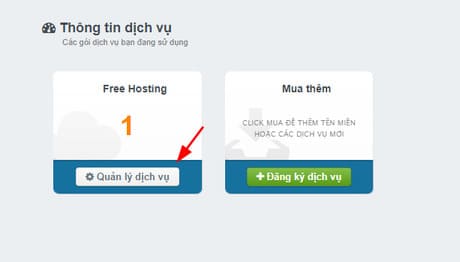 Next, click on the free hosting that I just signed up for.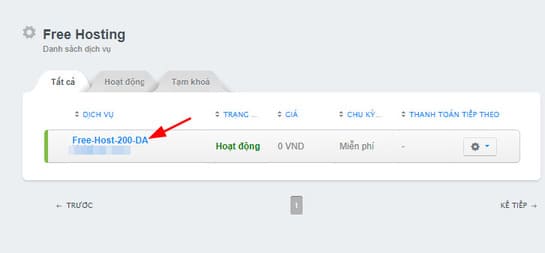 In the menu panel on the left, click "Paid Perks". These are the information and incentives when you spend 50k.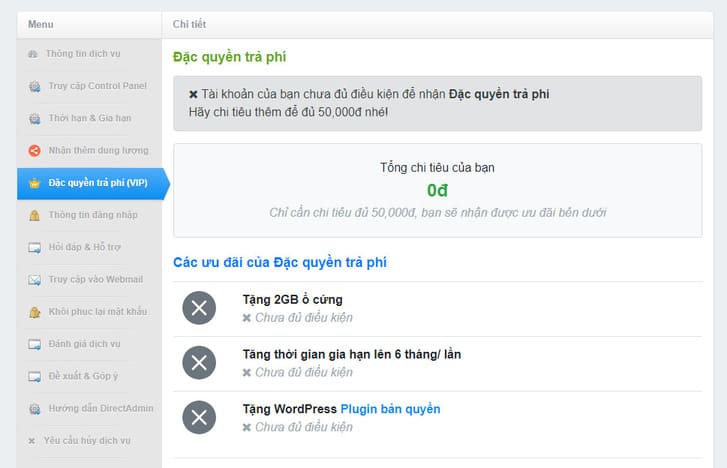 Next, click on "Get more storage" on the menu panel on the left. This is 123HOST's 100mb receive referral program.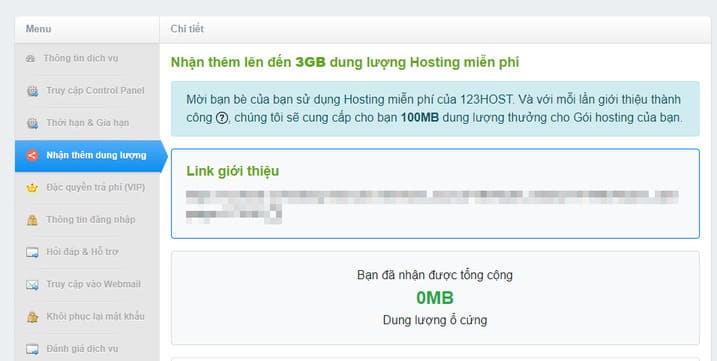 Good luck. If you are looking for combo host + free domain then you can refer to the proposal 123HOST and NO-IP.