How to raise virtual pets on Dynamic Island iPhone 14 Pro is one of the topics that many people are interested in today. Dynamic Island is an Apple feature for iPhone 14 Pro and Pro Max, allowing users to interact with a blank pill-shaped area on the screen, it not only displays useful information such as time, battery, signal, wifi, but you can also "raise" virtual animals there. How to do it, let's follow along!
Join the channel

Telegram

belong to

AnonyViet

???? Link ????
How to raise virtual pets on Dynamic Island iPhone 14 Pro
Step 1: Download the Apollo for Reddit app
Apollo for Reddit is a Reddit client for iOS, loved for its clean design, highly customizable, and many other features. You can download this app from the App Store by searching "Apollo for Reddit" or clicking This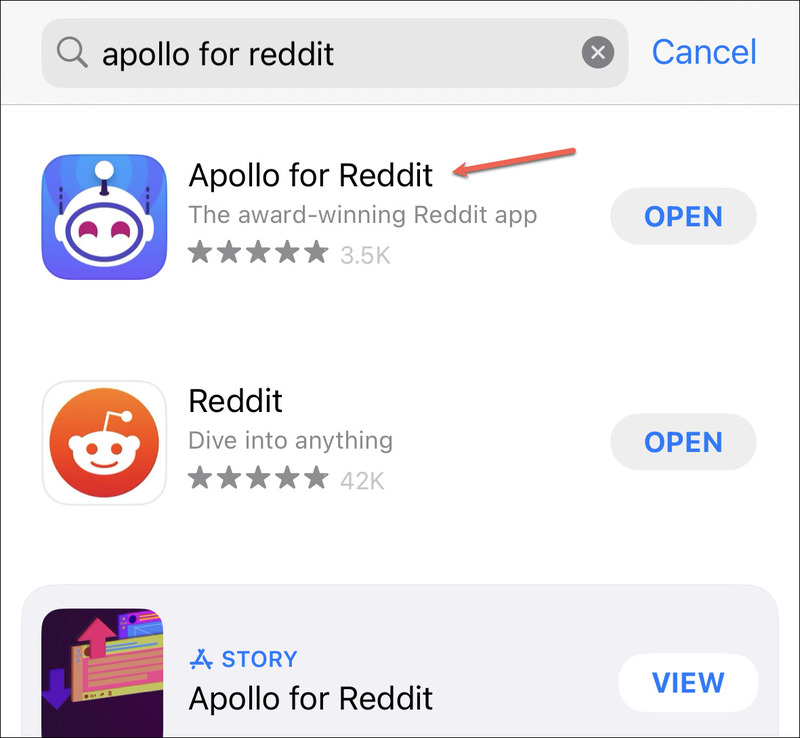 Step 2: Once installed, open the app and select the 'Settings' tab at the bottom of the screen.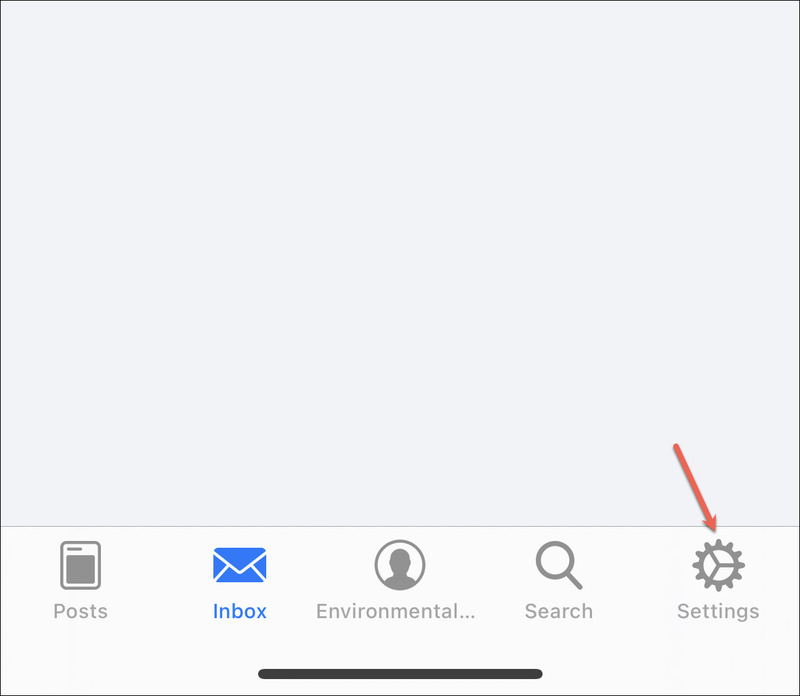 Step 3: In the 'Settings' tab, select 'Pixel Pals'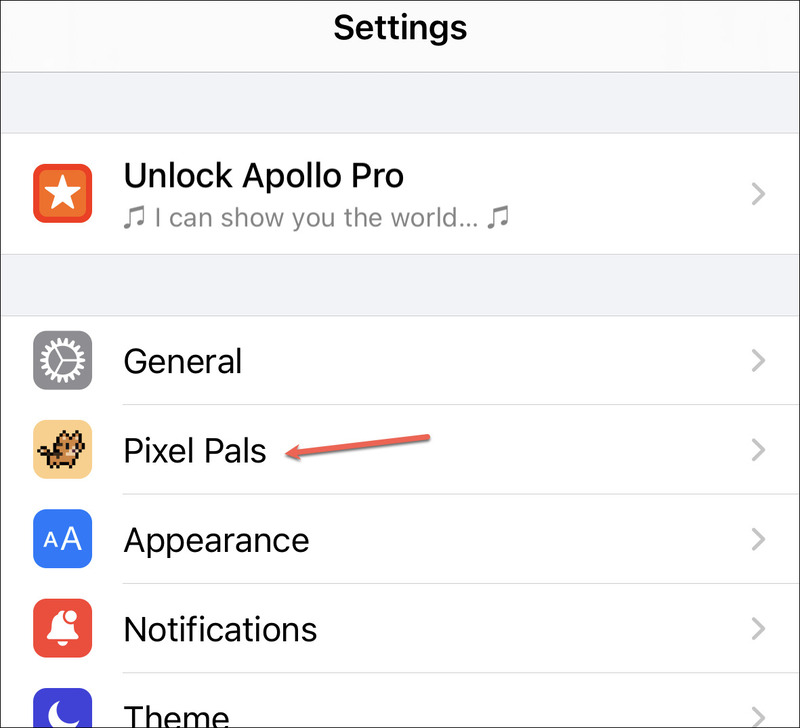 Pixel Pals is a feature of Apollo for Reddit that allows you to have a cute little Dynamic Island pet when you use the app. This feature was previously known as Dynamic Zoo.
Step 4: Enable 'Enable Pixel Pals'.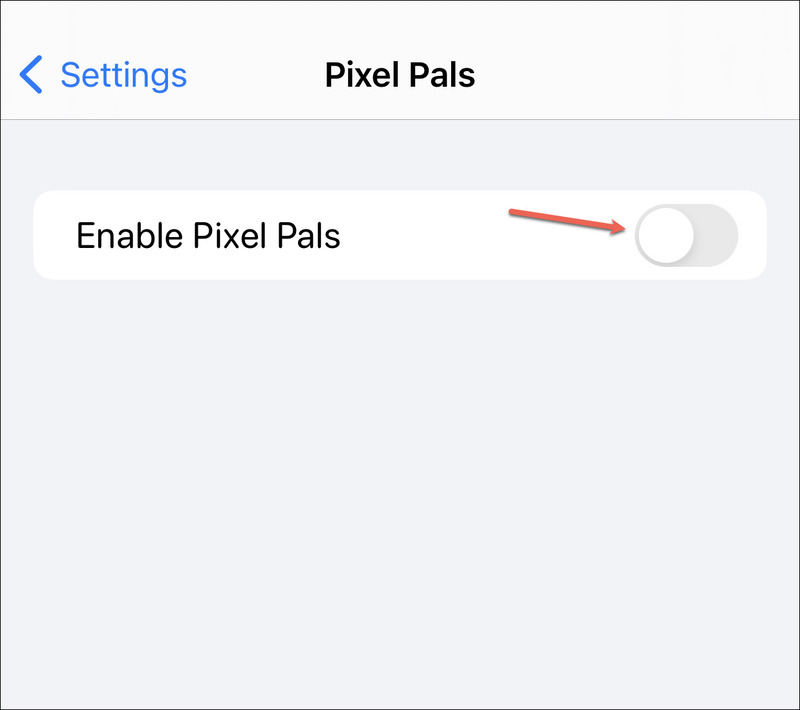 By default, you will have Hugo – a cat, appearing on Dynamic Island. You can choose another animal by touching it. Only Hugo and Rupert – puppies, are free.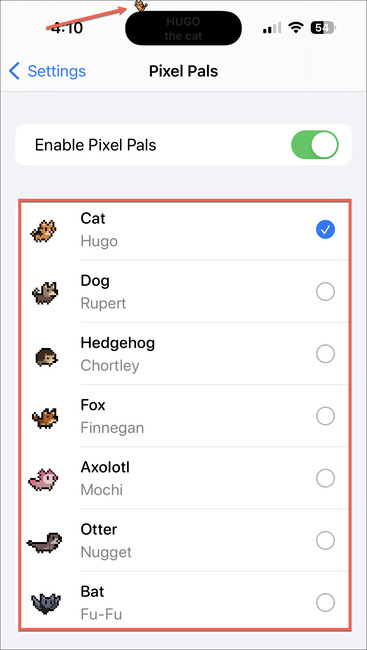 Other animals such as Chortley the hedgehog, Finnegan the fox, Mochi the salamander, Nugget the otter, Fu-Fu the bat, you must buy the Apollo Ultra package, which costs about $0.99 per month or $10 per year.
Step 5: You can touch the pet to play with it or feed it.
A menu will appear when you touch the pet. You can view its stats, including age, weight, and time spent surfing the web together.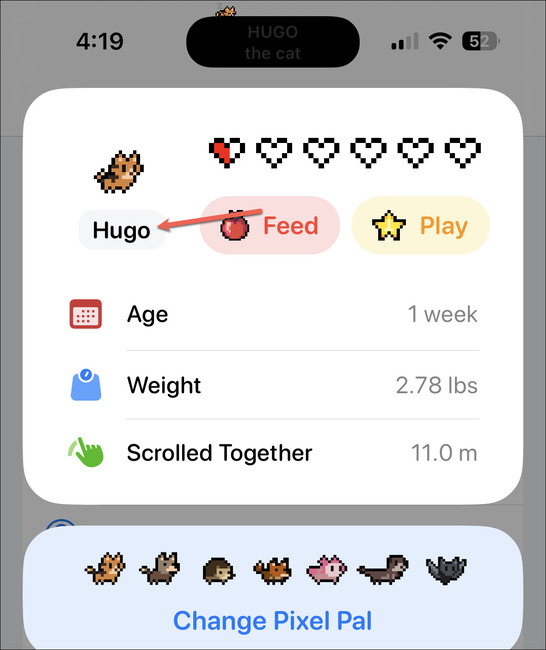 You can also rename your pet by tapping the current name and entering the new name. Changing the name does not change the metrics.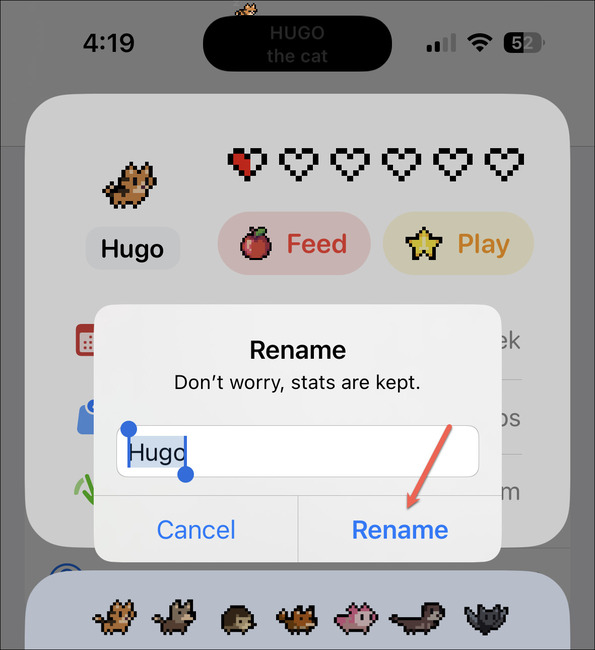 You can feed your pet by selecting 'Feed'.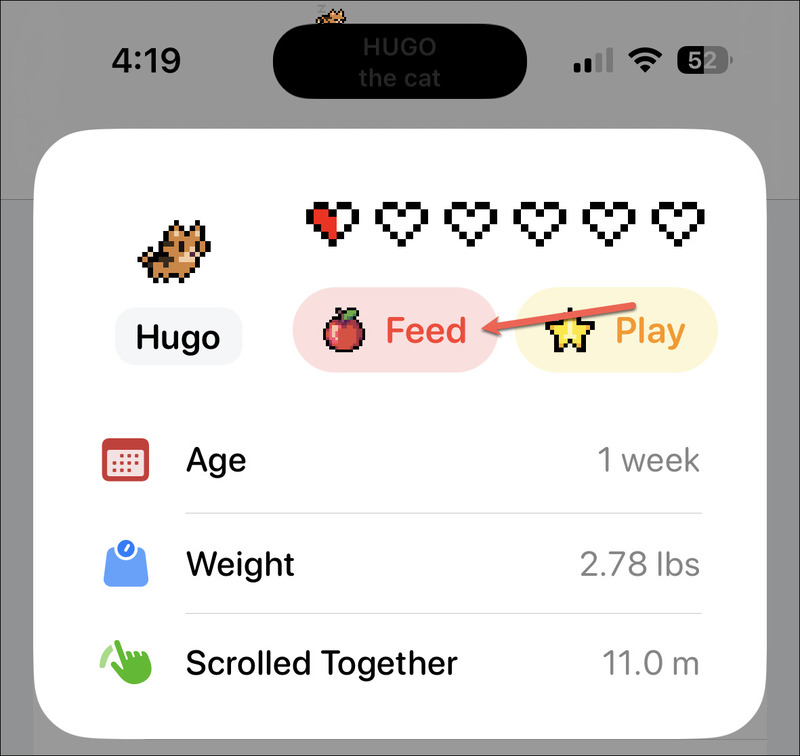 Food options will appear. You should remember that food is limited but you can find more when using the application, like surfing, upvoting, commenting or posting. You can also unlock more food when you purchase the Apollo Ultra package. Feeding will increase your pet's heart.
You can also play with your pet by selecting 'Play'.
Then, choose the game you want. Playing with pets also increases their hearts.
You can change pets by selecting 'Change Pixel Pal'. It will return you to the original Pixel Pal menu.
Epilogue
In this article, we have guided you How to raise virtual pets on Dynamic Island iPhone 14 Pro. Hope you have found joy and relaxation while raising and playing with these lovely Pixel Pals. Good luck!