How to make a tattoo is a fun and convenient way to create unique and personal tattoos without having to go to a tattoo parlor. You just need a smartphone or tablet to be able to pair the tattoo as you like. Today AnonyViet I will guide you how to make tattoos with Ibis Paint very quickly and simply
Join the channel

Telegram

belong to

AnonyViet

???? Link ????
Benefits of tattooing
Ibis Paint tattoo grafting has many benefits, such as:
Express your creativity and passion for tattooing
Save money and time, because you don't have to go to the tattoo parlor and endure the pain of getting a tattoo. You can also change your tattoo easily and quickly, without worrying about permanent or scarring.
It is possible to experience and experiment with different tattoo styles, without worrying about the fit or reaction of others. You can also share your tattoo with friends or the online community, to receive opinions and suggestions from others.
How to make natural-looking tattoos with Ibis Paint
Step 1: You download the app ibis Paint X here
Step 2: At the application screen interface, select "My Library"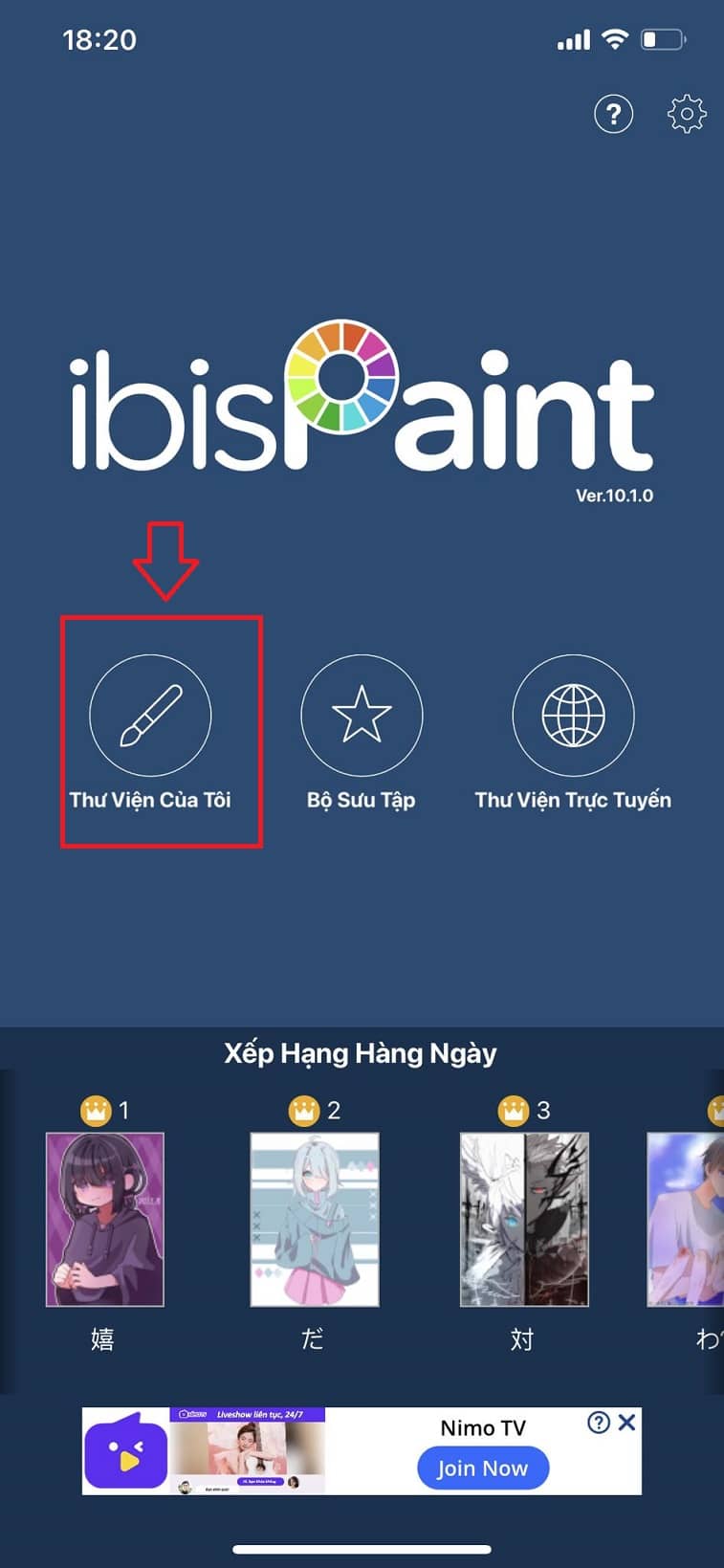 Step 3: Click on the "+" sign
Step 4: Select the camera icon as shown > Select the image you want to tattoo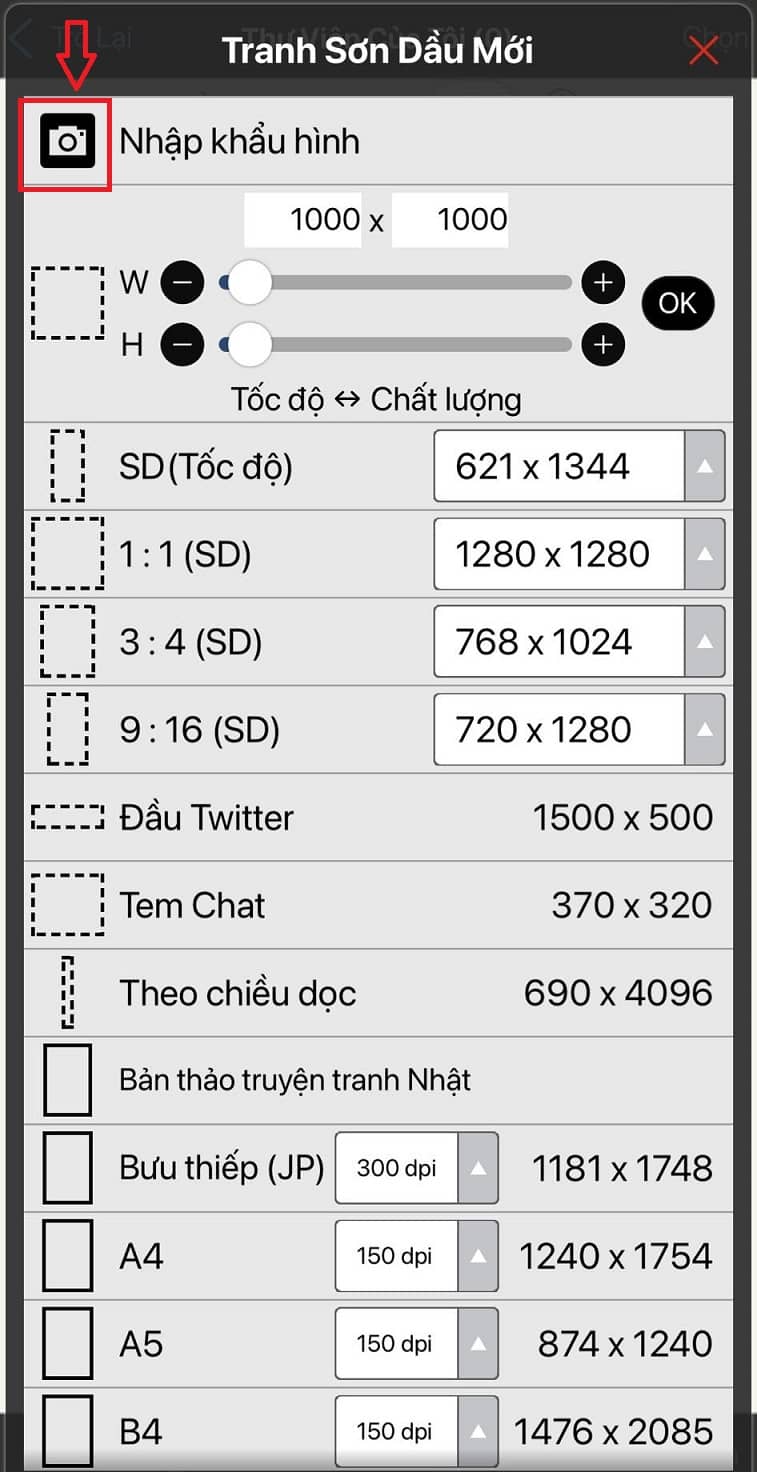 Step 5: Click on the Layer item as shown below > Click to select the top layer
Step 6: Select the Brush icon > Brushes > Highlighter (soft)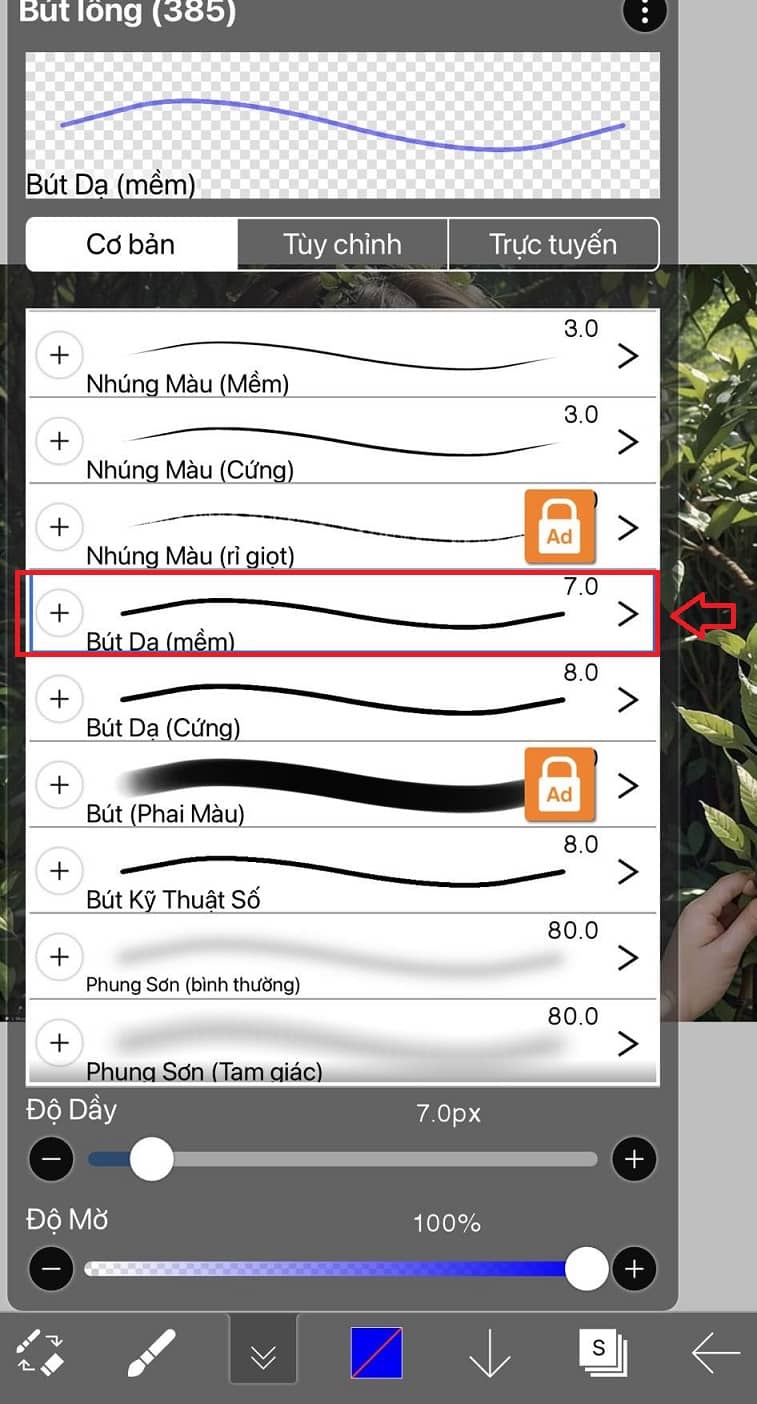 Step 7: Fill in the area where you want to stitch the tattoo, you can zoom in on the image to paint it easily. You can adjust the brush stroke to large or small using the sliders below.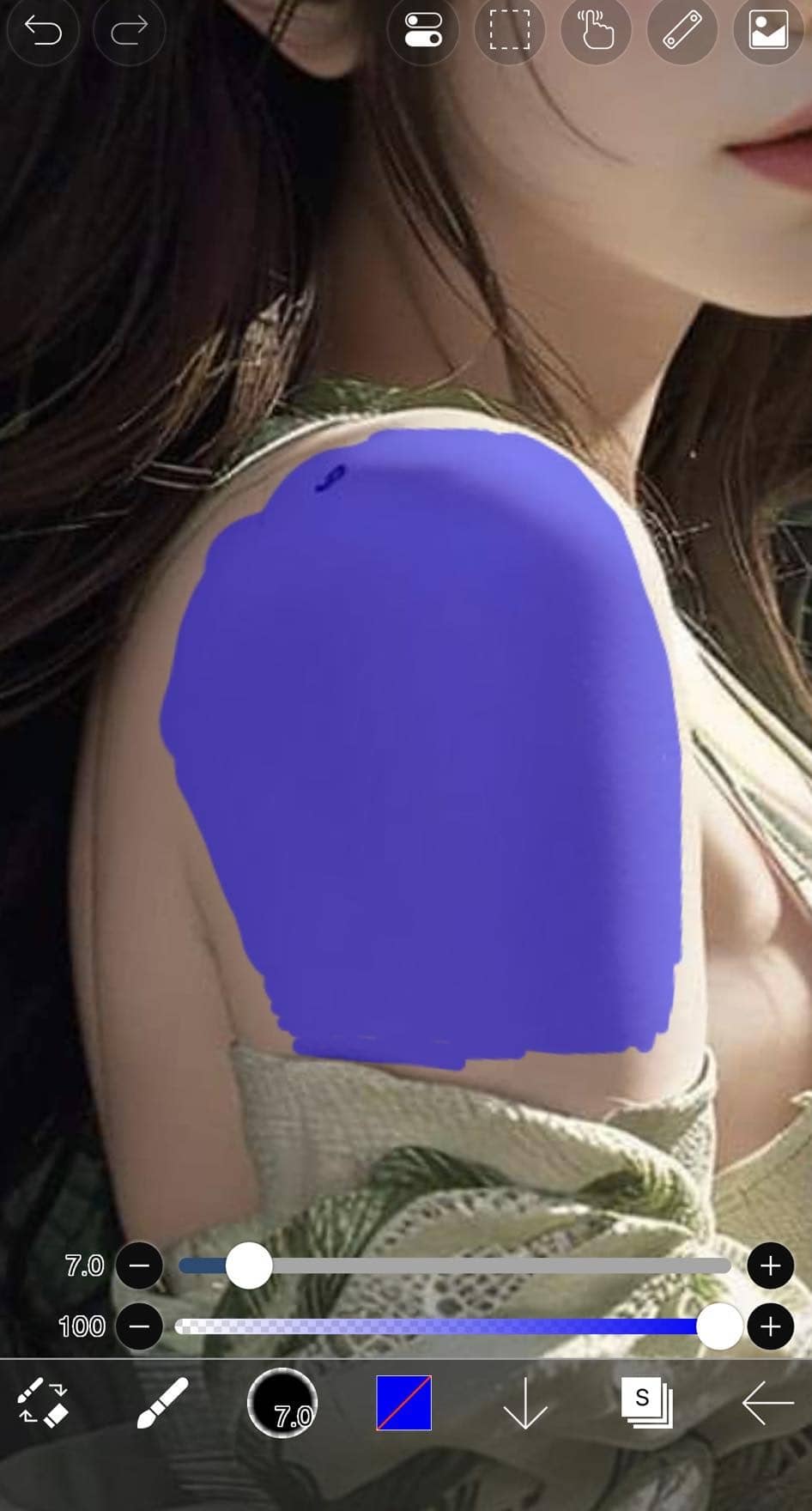 Step 8: Click Layer > Click the + sign to add 1 more layer
Step 9: At the newly created layer, click "camera" > Select the image with the tattoo pattern you like, drag it to the position you painted earlier, align it so that the tattoo is balanced and in the area you painted.
For example, I choose an image with a tattoo pattern like this: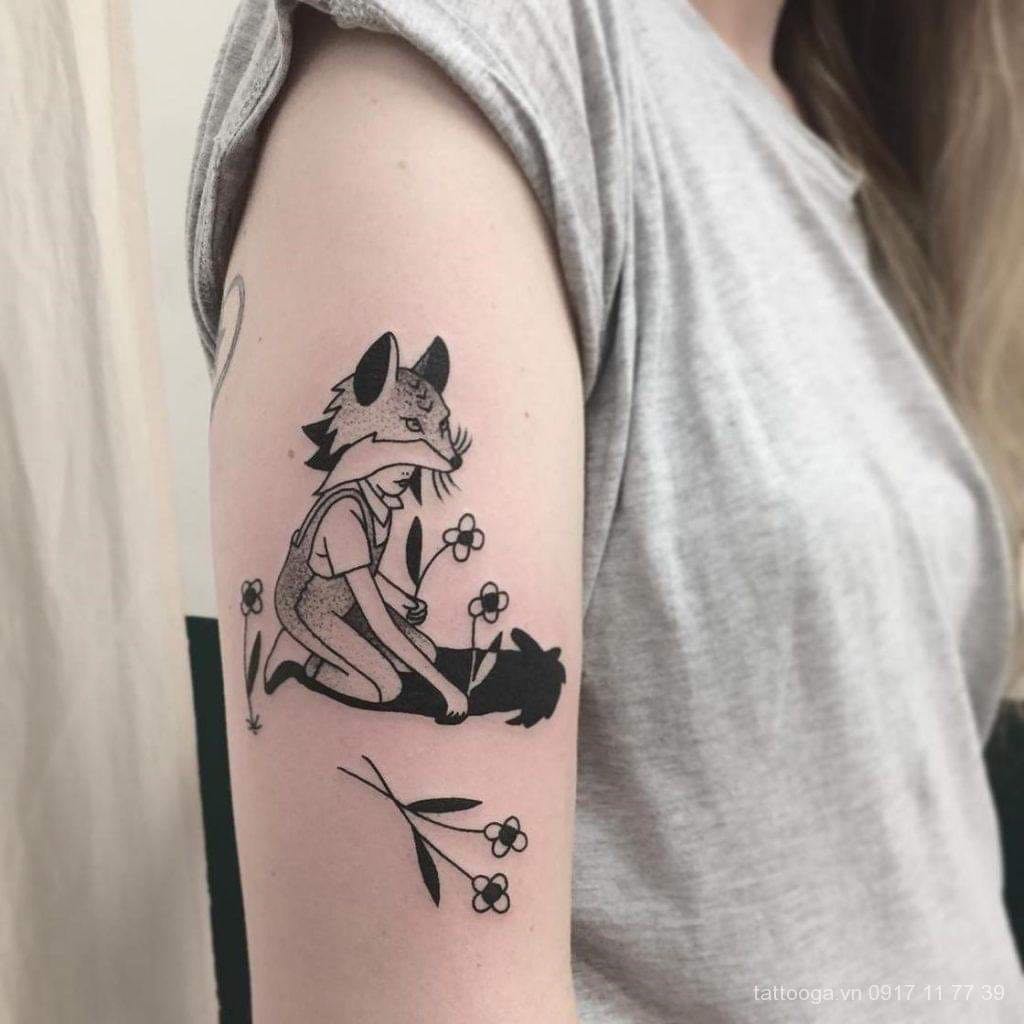 Step 10: Adjust with toolbars to make tattoo transparent, file with skin background. After the adjustment is complete, click on the checkmark to complete > Select OK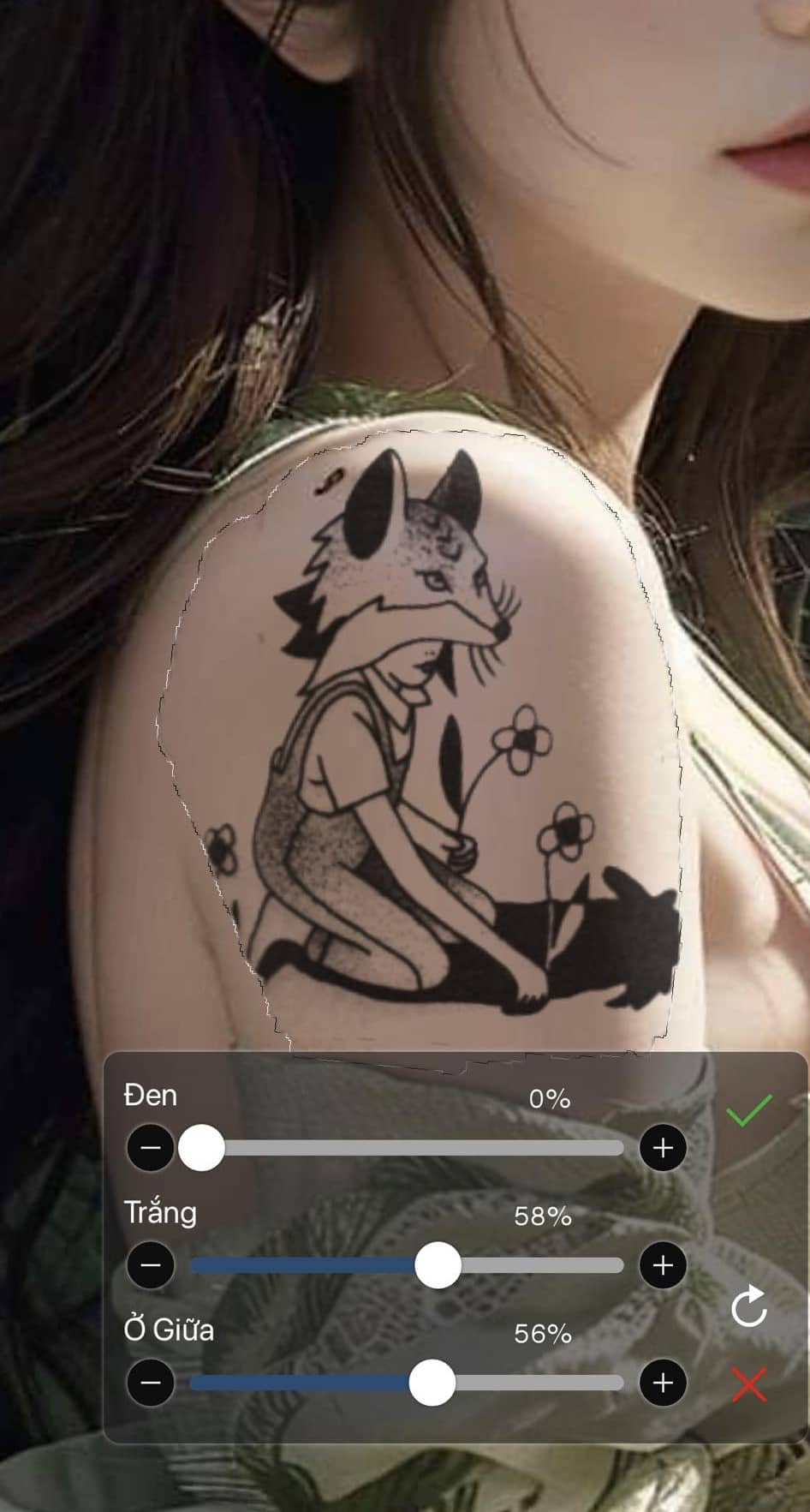 Step 11: After finishing editing, click on the dotted square icon > Click "Remove selected area"
Step 12: Select the left arrow icon > "Save as PNG" to save the finished product to your phone.
Epilogue
So just a few simple steps, you can do it yourself how to make a tattoo looks very natural and fast. You can make a picture of yourself, your idol or your friends to tease each other and have fun. Good luck with your application!