How to know if the recipient has read the email or not is an issue that many email senders are often concerned about. Do you want to know whether the recipient has opened it? mail yours or not? Do you want to track the effectiveness of your email marketing campaigns? If the answer is yes, then this article is for you.
Join the channel

Telegram

belong to

AnonyViet

👉 Link 👈
How to know if the recipient has read the email or not
Step 1: You access the page Mailtrack > Click "Install for free"
Mailtrack is an email tracking tool for Gmail that allows you to see whether your emails have been sent, received, and read by recipients. Mailtrack works as a browser extension that can be installed and used easily.
Step 2: Select "Get"
Step 3: Click "Add extension" to add this extension
Step 4: Click "Connect with Google" > Select linked account > Allow
Step 5: Choose the free plan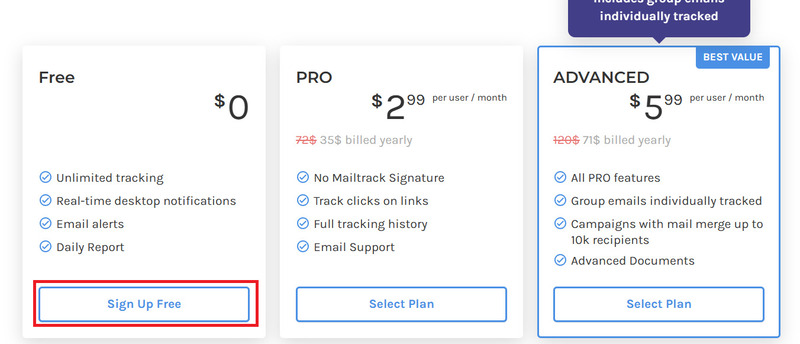 Step 6: Click "Go to Gmail"

To know if your email has been viewed by the recipient? Make sure you have enabled the tracking function before sending an email, by going to "Compose" > Click on the Mailtrack icon > Enable "Tracking enabled for this email" mode.
After sending an email, go to your sent mailbox and you will see, if available:
1 green tick: Message sent successfully
2 green ticks: The recipient has opened the email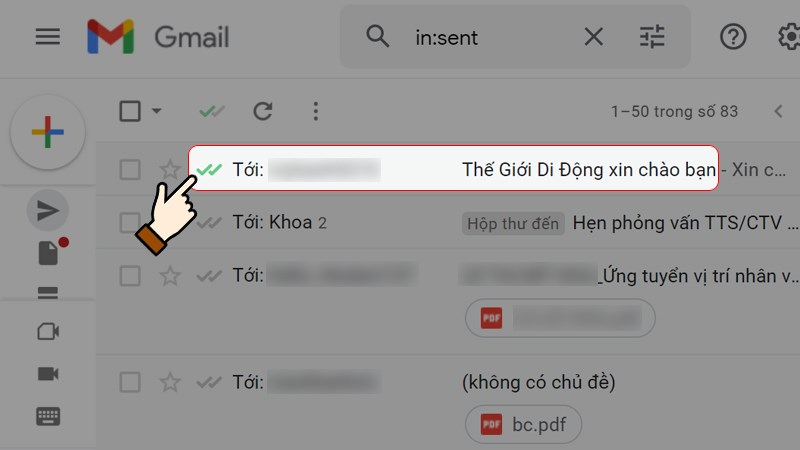 Benefits of Mailtrack
Mailtrack brings many benefits to you in improving productivity. First of all, it helps you know whether the recipient has opened your email or not. This way, you can decide whether you should send them a reminder email or contact them by phone.
Besides, Mailtrack also tells you the most appropriate time to send emails. If you find that some recipients often view your emails in the morning or evening, you can schedule your emails accordingly.
Mailtrack also helps you better understand how your recipients behave. For example, if you find that recipients always open your emails but never respond, this could be a sign that they're not interested in your offer. You can then turn your attention to other leads.
Epilogue
Mailtrack is an effective email tracking tool for Gmail. Thanks to it, you can determine How to know if the recipient has read the email or not. You can apply Mailtrack for many different purposes, such as email marketing, sales, customer support, project management… Wishing you a successful application!