Hi everyone, Downloading Facebook Videos is a matter of great concern. You need to Save the video to watch offline, or store. For public groups, you can completely download normally. But the Close group is a bit difficult. But that doesn't mean it can't be downloaded.
Join the channel

Telegram

belong to

AnonyViet

? Link ?
Step 1:
Open the Video in the closed group that you need to download.
Right click go to Video playing
Step 2:
Copy the URL shown in the Video
Step 3:
Paste the URL you just copied in Step 2 via 1 new tab
Step 4:
At that new tab, press the key combination Ctrl U or right click select View page Source
Step 5:
Now the screen View Source will appear with a jumble of HTML Code. Don't care about the lines of code on the screen. You continue to press:
You press Ctrl A to black out the entire code
Then press Ctrl to Copy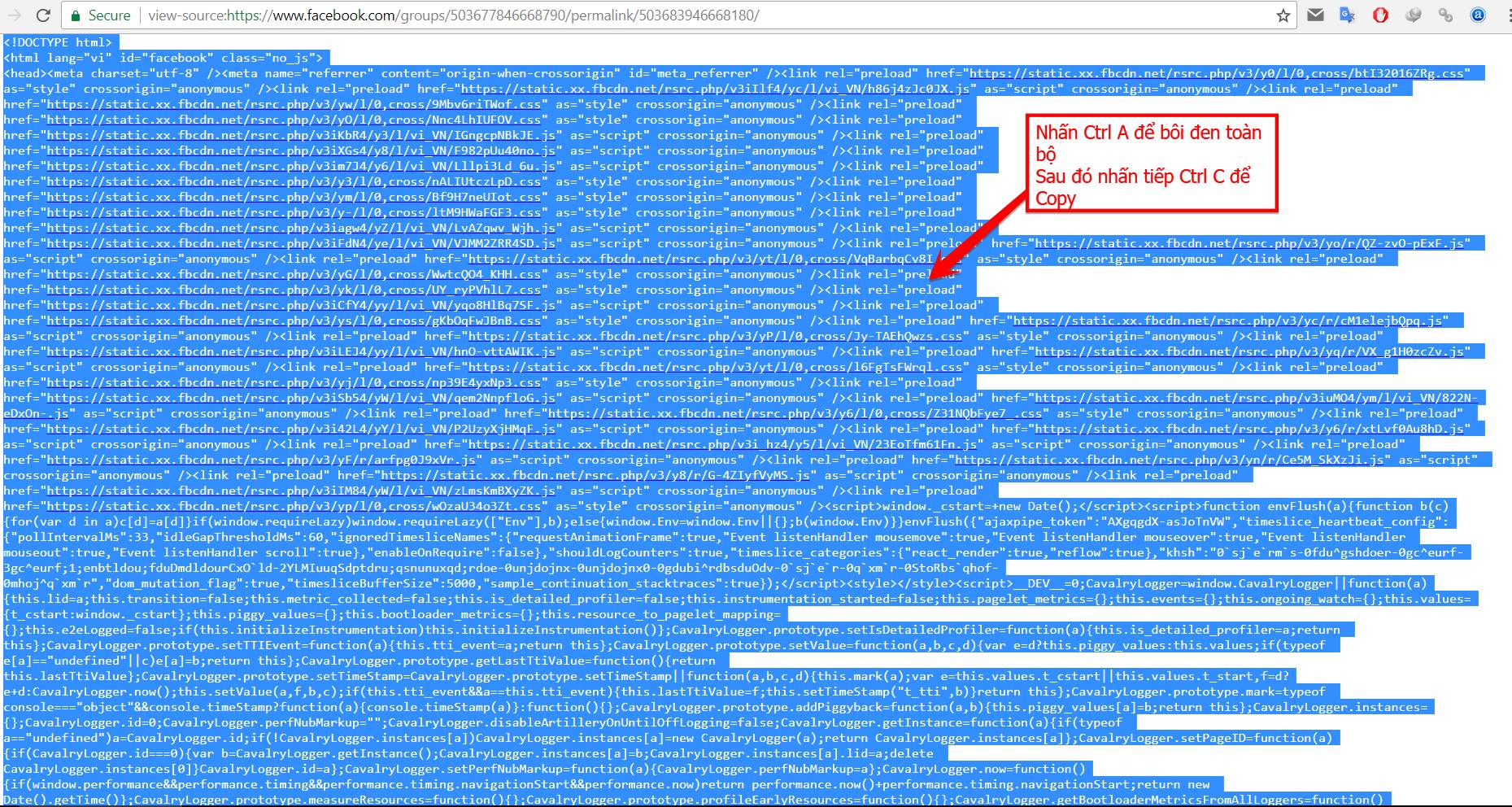 Step 6:
You access the link below to start Get Facebook video link:
Download Video Facebook Closed Groups
Facebook Private Video Downloader is a website that allows you to download videos from private Facebook groups for free.
When you go to the above Web page, you will see a blank box named:
"Please enter the srouce code of facebook video below and click download"
Now, you right click and select Paste (paste) Facebook video source code copied above.
Then press the button Download at the bottom. Take a look at the picture below for easy understanding.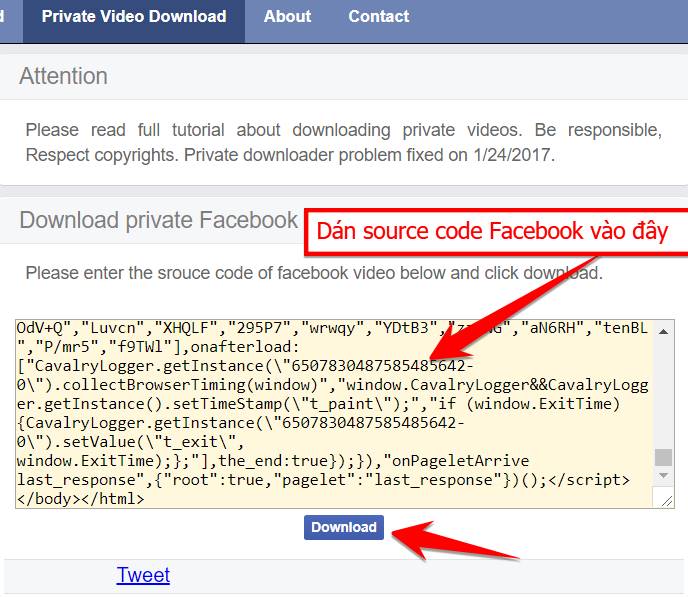 Step 7:
Now you wait a few seconds, let the Website analyze the video URL and get the link for you to download.
When the Get link is successful, you will see the video to be downloaded appear in the section Download private Facebook videos.
Here you have 2 choices of Video quality to download:
Download SD: Download videos with low quality.
HD: Download Videos with high quality.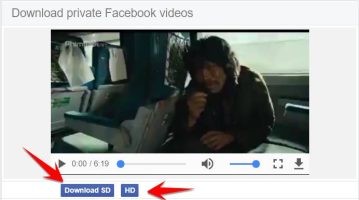 With the above small trick, I hope you will download a lot of videos to your collection on your computer. You do not need to install additional 3rd software, but still download Facebook Videos in closed groups. Good luck.