Apple Beta account is considered an account participating in Apple's tester program. Once you have this account, you will get access to previously unpublished versions of iOS. If you are a person who likes to play with lines and experiences, please register to participate now. Signing up for an Apple Beta Account is completely free.
Join the channel

Telegram

of the

AnonyViet

? Link ?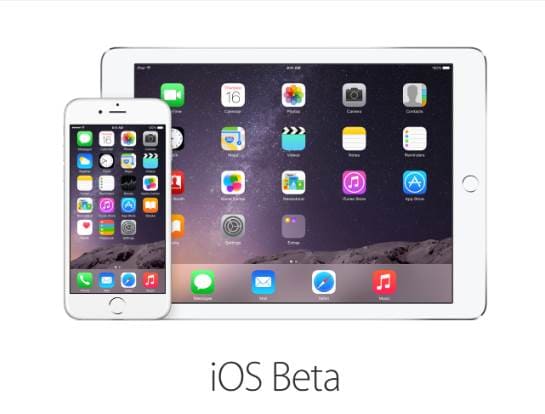 What is Public Beta?
Before joining the Apple Beta, you should find out what Beta means?
In the world of software development, beta is the name given to a pre-release version of an application or operating system. Software is considered beta when it is in an advanced stage of development. The basic features are there but the software is not ready for public use as there are some things that need to be done, such as fixing bugs, improving speed and responsiveness, and polishing the product.
Traditionally, beta software was distributed only within the company developing the software or to a department of testers. Beta testers work with the software, looking for problems and bugs, and reporting it to the developers to help improve the product.
A public beta will be a little different. Instead of limiting beta testers to internal employees or small groups, the software is made available to the public for use and testing. This expands the amount of testing that has been done, resulting in better software.
How to create an Apple Beta account to pre-install test iOS versions
Step 1: Open a browser and visit the website Apple Beta Software Program. This operation you can do on the computer for fast.
Step 2: Select Sign Up
Step 3: Sign in with your Apple account
Step 4: Switch to IOS tabscroll down to the bottom and click on the line enroll your iOS device
Step 5: To ensure data safety, you should back up your iPhone with iTunes (not necessary).
Step 6: On your Iphone, use safari to access the page beta.apple.com/profile to download the Beta profile to your phone. Your iOS device will notify you when the Profile has been downloaded. Open Settingstouch Profile -> Install (2 times) to install Profiles.
Step 7: Open Settings > General > Software Update to find the latest Beta update for iOS and download it. The download and installation process is similar to the normal iPhone Firmware.
Step 8: Wait while your device Download and install the update. The iPhone will reboot again to complete the installation.
As of this writing, you can update to iOS 13 beta 3 with an Apple Beta account. If you are a person who likes stability, you should wait for the official version of iOS to update. Using before Beta may cause some unstable errors on the device.