Although he did nothing wrong and did not hold grudges against anyone. But your account is still silently hacked every day and brought out to do business on the black market. You won't know if you've been hacked if you don't know how to check.
Join the channel

Telegram

belong to

AnonyViet

? Link ?
First of all, let's find out why your account can be hacked. Then I will show you how to check the details with the tool. The tool will tell you which passwords will be seen and stolen by hackers.
Hackers how to steal accounts?
Hacker's first target is always the victim's email. Because, any account when registered must enter Email. As a habit, we often use one or two Emails for all accounts.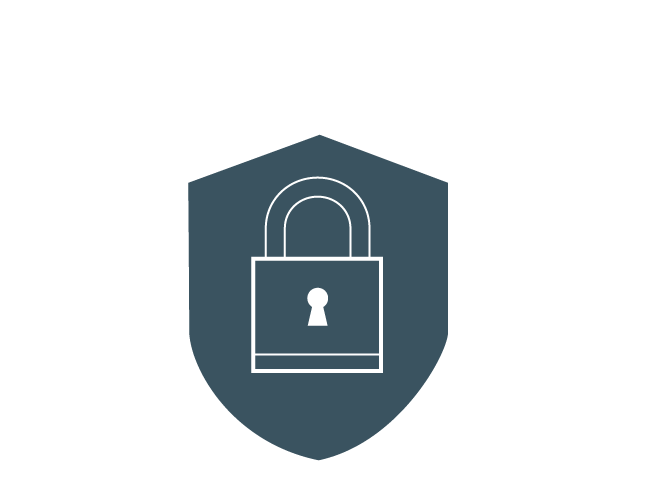 Why is Email important?
Just know the email that you usually use to sign up for an account. Hackers will detect the number of accounts you register with that Email. Next, they will hack into each account in turn Facebook, Zalo, Bank, Icloud….
They can even interfere directly with your online transactions and credit cards. It is also possible to scan the Emails of your social network friends and attack those people as well. That's why I wrote this article, to guide you to detect the leaked password and fix it as soon as possible.
Instructions to check accounts that have been leaked information for hackers
You don't need to know much about technology. Because, I will show you a tool to use directly in the browser without installing. This tool was developed by the senior cybercrime department itself. The good news is that you can use this tool completely free.
The tool applies the most advanced technology and is regularly updated to achieve the highest efficiency. It only takes you less than 1 minute to check your entire account. Please visit this toolkit to experience it.
Please ignore the 123link promotional link to support me.
How to use a tool to check for leaked passwords
The tool is built on the foundation of a website. On it, there is an empty box where you can fill in the Mail you want to check. Which Mail you usually use to register an account, please fill in that Mail to check.
Enter the Email you want to check and then press the . button Check red is right next to it. Wait about a minute and then go to the mailbox of that Email to see the results.
Access the Mail that you entered above and check your inbox. If you can't find it, look it up in your mailbox Spam friend. All results will be sent to your Mail.

I checked and realized that my bank account and Icloud account information was leaked. But luckily no damage happened and I changed to a more secure password. Along with that, I turned on Gmail's two-layer security function.
If this tool can find your password, then hackers can find it too. So, how to better security? I have some ideas below that can help you avoid being watched by hackers.
Basic information security you should know
Passwords are the core of security. You should use a password that is secure according to international standards. It is a password that contains enough lowercase, uppercase, and numeric characters. If you are afraid of forgetting your password, you can use Google Keep to note down the password to remember.
You can go to the password security check page below to know how to set a new standard password.
Please ignore the link123 ad to support me.
Definitely set the email password different from the password of the remaining accounts. Because Mail is the basis to attack the rest of your service accounts.
Use this tool regularly to check password security. The best. I recommend checking once a week. This will limit information leakage and fix it as soon as possible.
Do not arbitrarily enter Email and password on untrustworthy sites. It is advisable to check the authority of that site before joining their service or event. You can use Google to do this by searching for information about the site.
More important
Limit the use of the function remember password of the browser. For important passwords, do not let the browser remember. Because hackers can steal through viruses installed on your browser.
When you need to login to make online transactions. I recommend using the browser's Incognito Tab to avoid leaking information through that browser's history.
If there is a service that awards or invites you to the event via messenger or message. Do not follow, because most companies or organizations have their own awards and event pages or Fanpages. There's no reason why they would invite you through text or Messenger.
Here are some basic tips that you can do yourself. I hope you will take a moment to review the security of your password after reading this article.
Like Fanpage to update the good essay often!