Join the channel

Telegram

belong to

AnonyViet

👉 Link 👈
Today I would like to share with you the latest Facebook Checkpasss method that I have just collected, hope you guys will support it!
How to Check Facebook Pass
1. Preparation:
– A clean email (not registered for Facebook)
– A fake ID card with information like a victim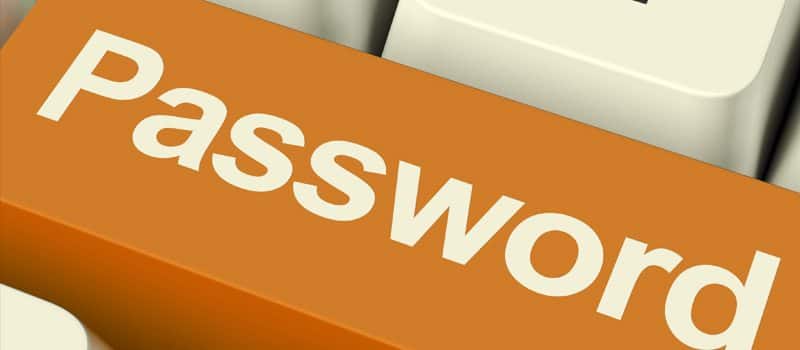 2. Implementation steps:
– You go to the link https://www.facebook.com/login/identify?ctx=recover
+ Then Enter victim's phone number or email -> Search
– Then enter https://www.facebook.com/help/contact/234405046615919 (Please fake US IP and choose English (US) language to increase your success rate !! )
After completing the above steps, please continue to fill in the order below!
+ Full name: Victim's name
+ Link ( URL ) to your timeline: Link victim
+ Email contact: Fill in a clean email (prepared)
+ Select issue: Other or I have completely lost access to this number
+ Mobile number: Number of victims (remember to change 0 to +84 )
Problem Description: Facebook is when I lost my phone number and can't access my facebook account.
This account is very important to me want facebook can help fight the darkness, I will provide information such as your account and verify your identity to be soon provide an account please help me please . Thank Team Facebook.
+ Identity documents: Upload fake ID card (fake with photoshop).
– Go to mail (prepared) and wait for mail from Facebook. Received, then rep as follows:
+ Facebook group Hello, my account was hacked and someone has changed a lot of information.
I am the master account and should provide his account. It's very important for me, I can't lack it. Please help me.
I have a government issued ID attached, just help me recover my account.
Full name : Victim's name
Birthday : Victim's date of birth
Email : Fill in victim's email
ID : Victim's ID
Thanks to the Facebook Team. Thank Team Facebook.
* Note: Do not check under the hidden tab, you should check at 8pm to 12pm, then the US and UK supports will be working and will soon see your messages. Good luck.