Today AnonyViet Let's change it up, dear members. Too familiar with programming, so have you ever thought of Tester? Those are the people who run and test the software to check the software's defects.
Join the channel

Telegram

belong to

AnonyViet

? Link ?
Working process of 2 Programming & Testing Teams
Usually, programmers, after coding the product, will hand it over to the testing team. There, the Testers will test the software to check for errors and then make statistics to send to the programming team.
The programming team will rely on the error statistics table of the testing team to edit the software again. These two teams always work together to make sure the product is as complete as possible at launch.
Is it difficult or easy to be a tester?
Listening to it, the Tester's work seems to be light and easy, isn't it? But really, it's not as difficult as programming because it requires a lot of techniques. You also have to know about programming to be a Tester.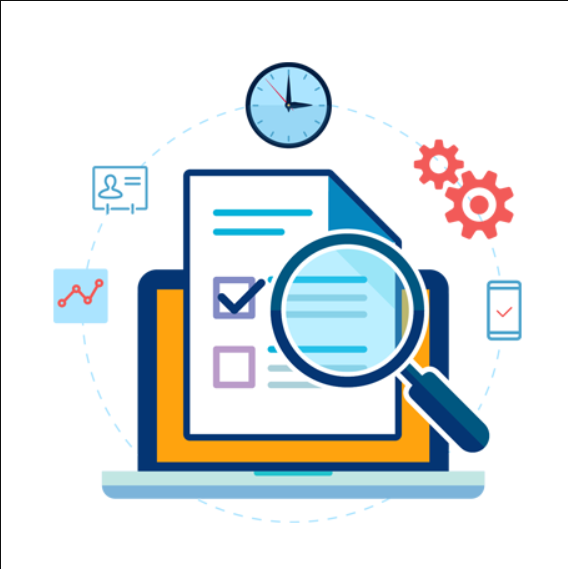 Your specific job will be to specifically analyze the software to examine its internal components. Ensure components are functioning to actual standards and are as optimized as possible.
Sticking to the theory, it will be like the content in the photo below.
Now you see it's really complicated, right? Because to analyze software, you must also have the right training in the right technique. In addition, it takes a lot of practice to increase personal experience.
There was a brother who worked as a tester once told me: "Chicken or Pro testing is better in experience". Whoever does a lot, will know how to do it quickly and correctly. Therefore, in addition to learning testing techniques, you must also practice hard!!
Professional software testing course
This course teaches you all the techniques to become a professional tester. After completing the course you will achieve the following goals:
Thorough understanding of software testing.
Enough knowledge to read more in-depth testing materials.
Know how to grasp the development process of a software.
Know how to test software.
Proficient in testing techniques.
Test design and test cases.
Error management and other related tools.
If you like this course, download it at the link below.
Like & Follow Fanpage to update good articles every day.
Good luck
Lmint.