Creativity is an essential skill for all areas of society. Any job or profession requires creativity to innovate. So is this ability innate, or by some other reason?
Join the channel

Telegram

belong to

AnonyViet

? Link ?
Creative people are actually smart people
Have you ever noticed that creative people are often smart and have very high IQs. Like two tech kings bill Gate & Steve Jobswhy do they have such great ideas?
I was curious so I decided to find out. After a while of tinkering with books, newspapers and the internet. One thing I realize is that creativity is directly proportional to intelligence.
Steve Job once said, "Creativity is simply combining what is already there into something new."
For example, when someone paired a pencil with a pencil, they invented the pencil.
Google combined software and cars, they created autonomous cars.
Uber also used software in conjunction with cars, but they created a whole new transportation market.
Facebook combines software and journalism, they create a powerful social network
Shopee, Tiki combine market and software, they create an online marketplace.
You see, they just took a few pre-existing concepts and put them together into one idea. Then they used all their human abilities to make that idea a reality.
Why can't you be as creative as others?
Creativity is a skill, but it is a skill that must be practiced. We are born with a flat brain. Wrinkles of the brain more or less depends on your learning process.
An athlete was born unable to run. But what did he learn to become the champion he is today? His running skills are obtained by training day and month.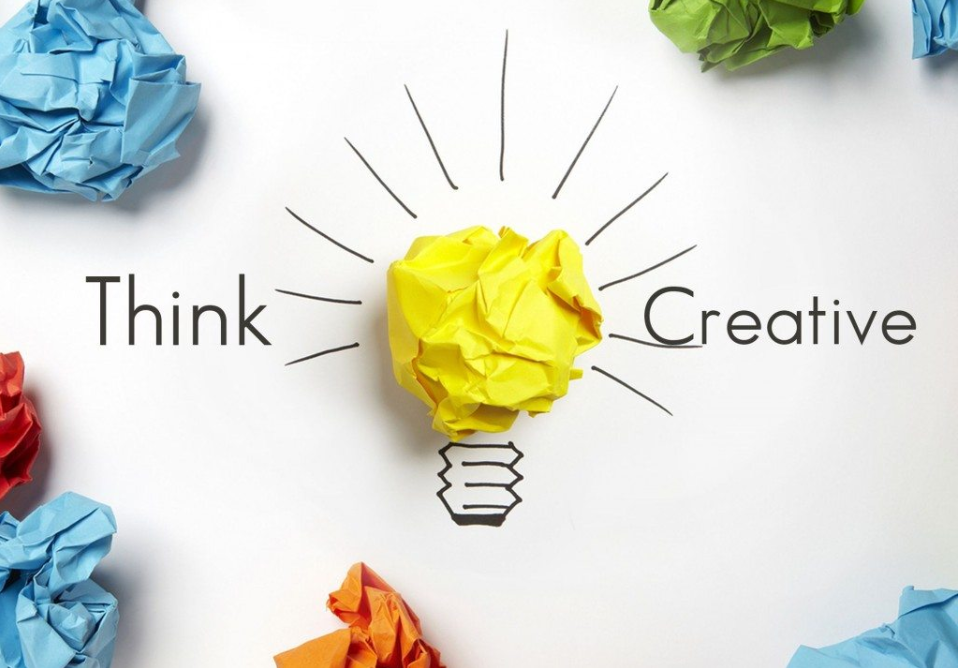 In the same way, you have to practice putting together many things, from the small to the big. Don't think of the word cannot but instead the word maybe. And the fastest way to learn is to learn from those who have gone before.
The forerunners are those who have had many achievements. But every legend has a book of its own. Therefore, choose a book you like best in the series of books you share.
Read on, what did people do to get to the peak of creativity? More importantly, learn how to train yourself. Believe me, when you are really creative, you will find yourself smarter than that.
Good books on this skill
I will leave a link to the corresponding bookstore. Please read the description of the book at the store and read the reviews carefully. To see if the book is right for you, buy it.
The truth about creativity – Link
Creative Unlock – Link
Inspired creativity – Link
Creative confidence – Link
Magical Creation – Link
Here are some books that I have read through and found very good. Click the link to see a detailed description and review of the book. Like Fanpage to update good articles.
Good luck.
Lmint