Opening a store for business is no longer an effective way to make money. Society is busy, so people prefer to order online and wait for delivery. Except for food, other items are being invested for online business.
Join the channel

Telegram

belong to

AnonyViet

? Link ?
According to the American newspaper ABC News, in a few years. Online shopping will be the busiest way of doing business. People will shop less, and will prefer to sit at home and choose. Technology is also evolving to make online purchases even easier.
Do you want to be backward?
Do you want to one day become obsolete and unable to do business anymore? If not, then you have to catch the trend and update your knowledge. This era is of electronic technology. Everything can be online, so people call this era the Internet Of Things.
Where should I learn now?
If you have decided to improve your knowledge. Then take a look at this online business course, you will grasp the time of the online market. You will find a way out for your shop.
Course details
AnonyViet shares it with you for free and always will. This course is taught by marketing expert Johnny Thong. He lives in the US and has a passion for marketing. Currently, he has been the owner of an online business since he was very young.
Trained students for companies: Unilever, Coop Mart, Nitifood, Saigon Tourist, Masan food, LG, Vat Gia, HSBC, PetroVietnam, Sacombank, CMC,…
President of JT7 Real Estate Exploitation and Management Joint Stock Company
Strategic consulting of http://www.bobbybrewers.com/ Vietnam
CEO of http://www.johnnythong.info/
Benefits of an online business course
You will be trained from scratch and become an online business expert.
Develop and implement your own ideas.
Capture customer psychology, online market.
Know how to use the necessary tools.
Learn fast, learn the focus within 8 hours.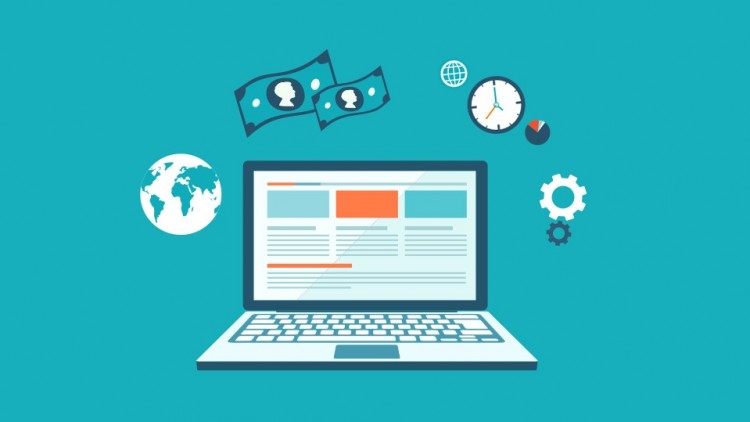 Course requirements
Quiet environment, comfortable mood to be receptive.
Stable internet connection and a good computer.
Download the course – Size 943Mb