App chanting chants online is a useful tool for those who want to practice Buddhism but cannot afford to go to temples or participate in retreats. The application will help you create a quiet and peaceful space, helping you focus on your inner self and feel the peace of Buddhism. That app; whatever, let's find out now!
Join the channel

Telegram

belong to

AnonyViet

???? Link ????
Widgets Wooden Fish is a widget designed based on the image of carp carved in wood. Carp is a fish considered a symbol of luck, success and wealth in many Asian cultures. Carp is also the inspiration for many famous wooden works of art, such as wall paintings, decorations or toys.
Wooden Fish Widget comes in many different sizes, from small, medium to large, so you can choose the one that best fits the available space on your screen. You can also customize the widget's background color and text according to your preferences.
How to type and chant online right on the iPhone screen
Step 1: Get the app iScreen
Step 2: Go to the Interaction tab > Select the online fishing application: Wooden Fish
You can change the name (this name will appear every time you type the bell), style, sound, font, font color, background color, border,… to your liking.
Step 3: Click "Save to My Widgets" to save changes
Step 4: Go to My Widgets > Click Install to install Wooden Fish on your phone
Step 5: On the iPhone's home screen, hold down an empty space > Click the + sign in the left corner of the screen.
Step 6: Find and select iScreen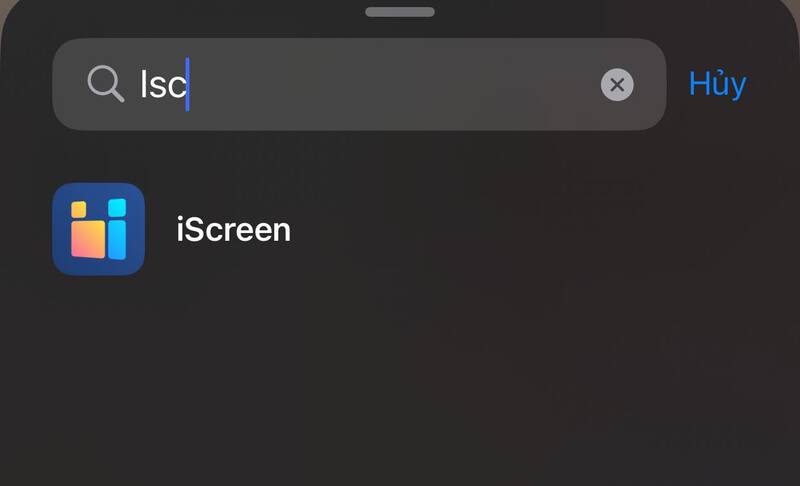 Step 7: Choose the size of the widgets, here I will choose Small > Click "Add widget"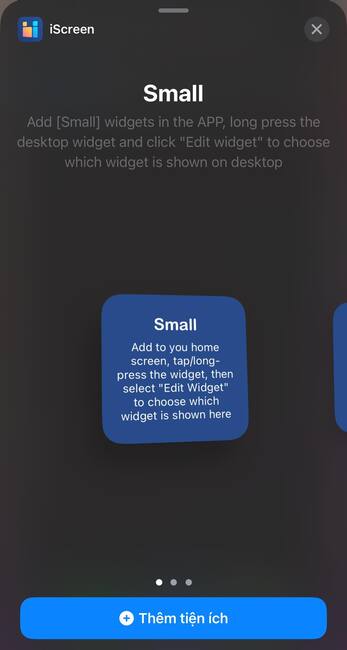 Step 8: Press and hold the widget for 1-2 seconds > Select "Edit widget"
Step 9: In the Current Widget section > Click "Select"
Step 10: Click "Wooden Fish"
Step 11: The widget screen will now turn into the tapping application you set up earlier, you just need to click and start chanting.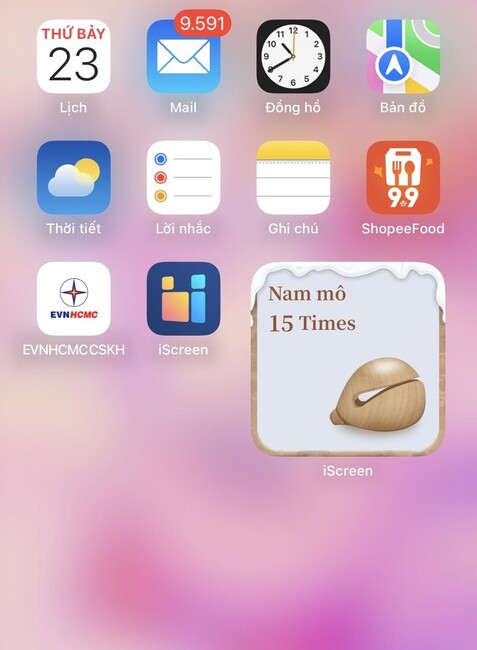 Additionally, if you are lazy to type, you can click Automatic to have the application automatically type for you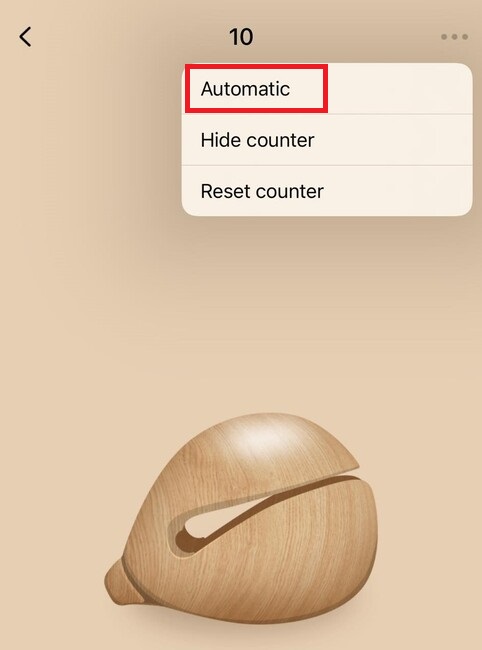 The Wooden Fish widget on iScreen brings you many of the following benefits:
Create a beautiful, unique and meaningful feng shui interface for your iPhone.
Helps you easily access other applications without unlocking the device or searching through the screen.
Brings you a friendly, warm and peaceful feeling when looking at the iPhone screen.
Epilogue
App chanting chants online is a unique and convenient creation for those who love Buddhism. It not only helps you practice chanting easily and accurately, but also brings you many spiritual and health benefits. You can use this application anytime and anywhere, just need a smart device and an internet connection.