How to delete Stickers on iPhone is one of the issues that many users are concerned about. However, Stickers also take up a lot of device memory, slowing down operating speed and causing trouble for users. So how to delete? Stickers on iPhone thoroughly and safely? This article will guide you through the necessary steps to do this.
Join the channel

Telegram

belong to

AnonyViet

???? Link ????
What to do to delete Stickers on iPhone?
Stickers are animated or still images that can be sent with messages or placed over photos or videos. You can create live stickers from your photo library, or use sticker packs from different apps. Stickers can make your chats more lively and memorable.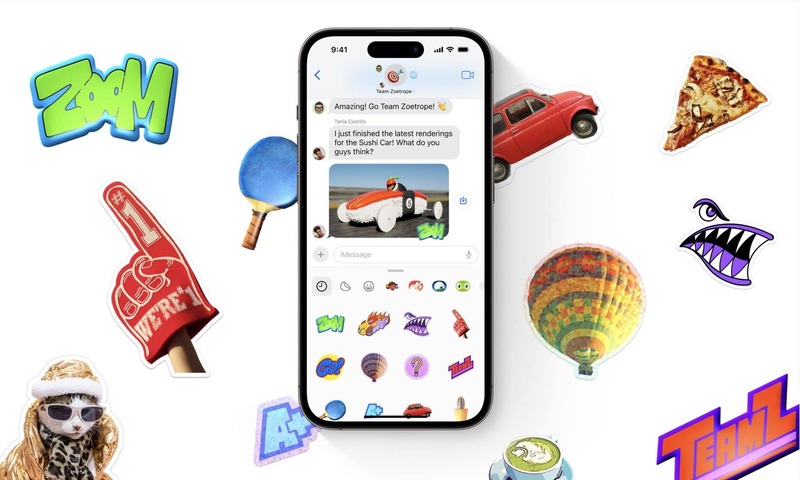 However, there are some cases where you may want to remove stickers from your iPhone, such as:
You've created too many stickers and want to clean up your sticker drawer.
You no longer use a certain sticker and want to get rid of it.
You don't like a sticker pack from a certain app and want to remove it.
Whatever the reason, removing stickers in iOS 17 is simple and only takes a few seconds. The following are the detailed steps.
How to delete stickers on iPhone
Stickers are a fun way to express your feelings and interests when texting with friends and family. You can download many free or paid stickers from the App Store and use them in the Messages app or FaceTime. However, if you no longer want to use certain stickers, you can easily delete them from your iPhone.
How to delete stickers from the Messages app
If you want to remove stickers from the Messages app, you can follow these steps:
Step 1: Open the Messages app and select a conversation.
Step 2: Tap the + icon in the lower left corner of the screen.
Step 3: Select 'Stickers'
Step 4: Click on Live Stickers from the sticker menu
Step 5: Find the sticker you want to remove, then touch and hold your finger on the sticker until it pops up and displays the legend menu
Step 6: Click 'Delete' to delete it.
Your sticker will be removed with a 'poof' visual effect. Note that you cannot restore the sticker once deleted.
How to delete stickers from the application
Step 1: Scroll to the right side of the Stickers bar and tap the 'Edit' button
Step 2: Manage Sticker Apps opens. It allows you to delete any application that provides stickers. Just click on the 'Edit' button in the top left corner.
Step 3: Tap the red '-' button next to the sticker app you want to delete.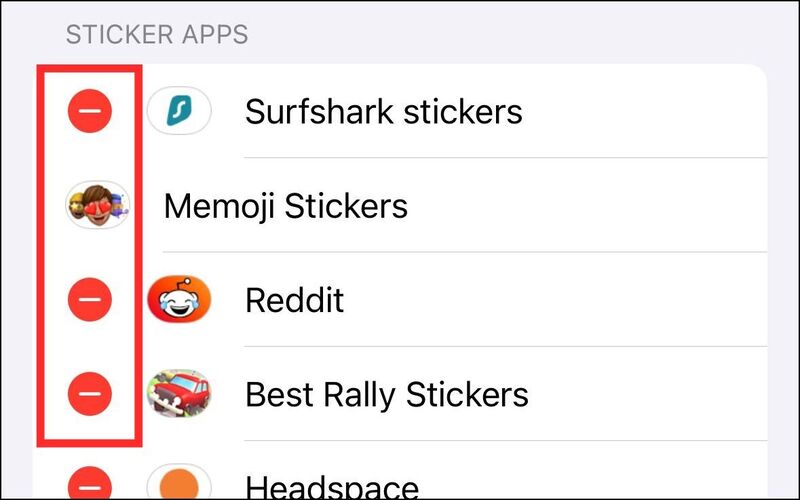 Step 4: Then, tap on the 'Delete' button displayed on the right edge of the selected app.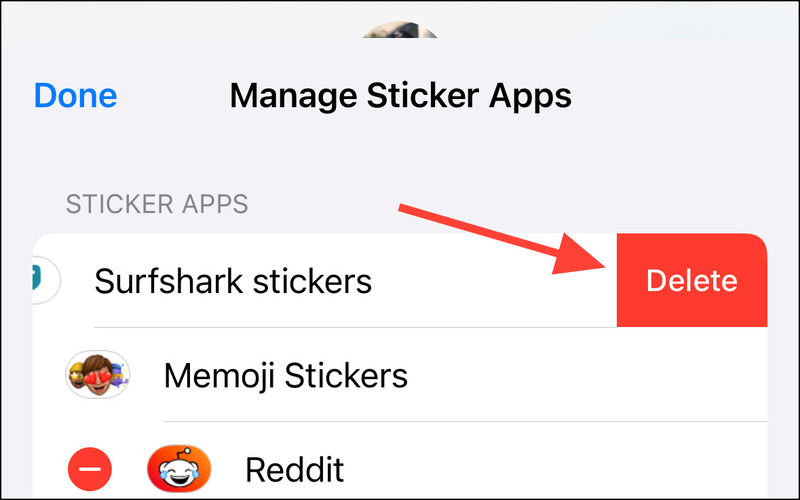 Step 5: The 'Delete app?' will appear on the screen, asking you for final confirmation. If you are sure you want to delete the app, tap 'Delete'.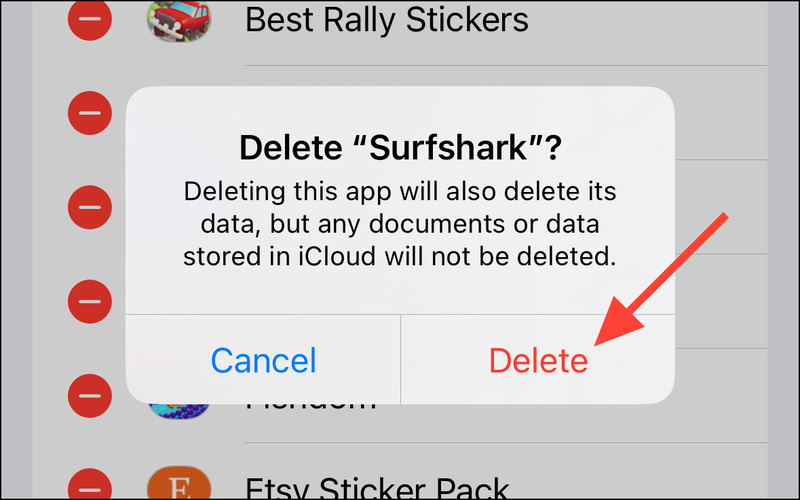 The app as well as its associated stickers will quickly be uninstalled from your iPhone.
Epilogue
How to delete Stickers on iPhone is a simple and useful thing to do. It helps you free up storage space, clean the sticker compartment and get rid of unwanted stickers. Hope you are succesful.