A few days ago I shared how to use 1 Similar tools like Midjourney, you can use it completely for free, but the downside is that features like Upscale or Variation you can't use. However, the application I will introduce today will completely overcome those shortcomings. What is that application, let's explore through the article below!
Join the channel

Telegram

belong to

AnonyViet

???? Link ????
What is BlueWillow?
Today I will introduce to you an image creation tool from the prompt, which works on Discord similar to MidJourney. Especially you can click Upscale, Variation and most importantly… completely free. That is BlueWillow.
BlueWillow is an AI application that allows you to create unique and creative images from text messages (prompt). You can use BlueWillow to create logos, graphics, and more. BlueWillow uses various AI models to create images
How to use BlueWillow instead of Midjourney
Step 1: First, click on Blue Willow's Discord link here. Then click "Join The Free Beta" to join the Discord community.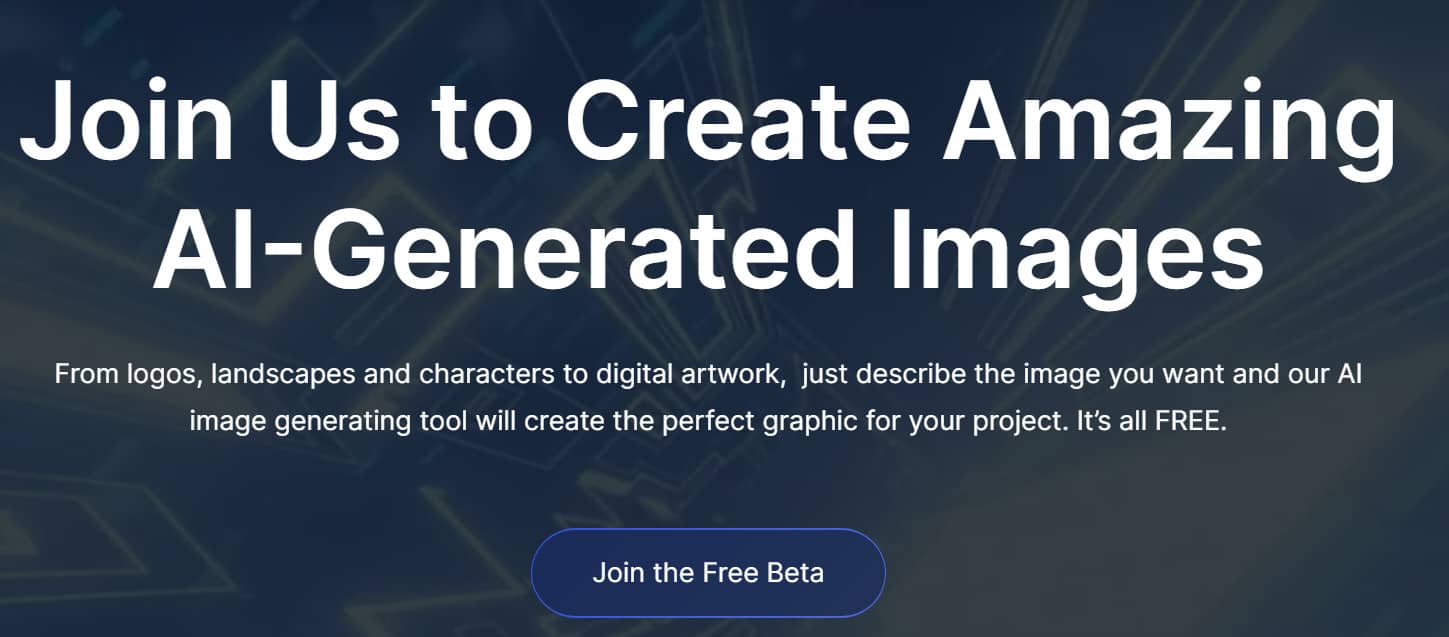 Step 2: Next, select "Accept Invite"
Step 3: You access one of the Rookie tags below
Step 4: Type command line /imagine + prompt (image description). Wait a few minutes for the system to display the results.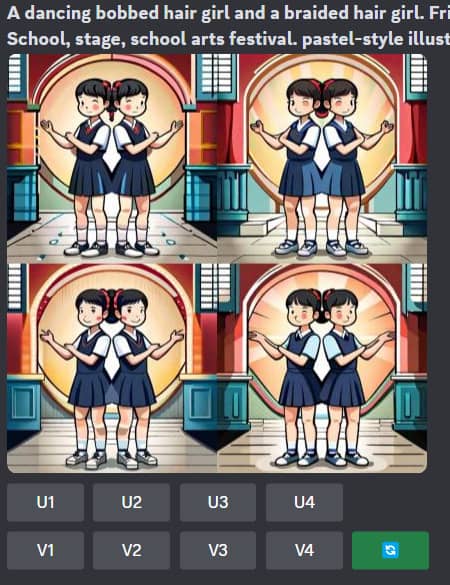 BlueWillow will result in 4 images. To use it effectively, you need to determine the ordinal number of the figure as follows:
In the top row, from left to right the figure is defined as 1 2
In the bottom row, from left to right define 3 4
You see below the image there will be 2 lines including U1, U2, U3, U4. V1, V2, V3, V4. In there
U: stands for Upscale: Increase the size and detail of the image
V: stands for Variation: Create Image Variation, create other images with similar style
For example: If you choose U1, that means you want BlueWillow to upscale image 1 so that it becomes bigger and sharper, more detailed.
After clicking Upscale, you can download the image to your computer for normal use.
Epilogue
General, BlueWillow can be an alternative to Midjourney if you want to create free and fast images from text. However, if you want high-resolution images, more variations, sharper and more unique, then MidJourney is still a great choice.