Have you ever had difficulty copying text from images or videos? Have you ever spent a lot of time and effort re-entering text by hand? Have you ever had font errors when copying Vietnamese text? If the answer is yes, then you need Blackbox – a tool Copy the text in the image effectiveness that AnonyViet will introduce in today's article.
Join the channel

Telegram

belong to

AnonyViet

👉 Link 👈
What is Blackbox?
Blackbox is a Chrome extension and browsers share the Chromium core. You can download and install Blackbox for free on the Chrome Web Store.
Here is the tool to help you Quickly copy text from images, videos, pdf including Vietnamese. You don't need to open separate text recognition software or re-enter text by hand. With just one click, you can copy the desired text to the clipboard and paste it where you want.
How to use Blackbox to copy text in photos
Use Blackbox to Copy the text in the image very simple and fast. You just need to follow these steps:
Step 1: You access the link The following > Select "Download"
Step 2: Select "Add extension"
Step 3: Select "Sign up with Gmail" to register an account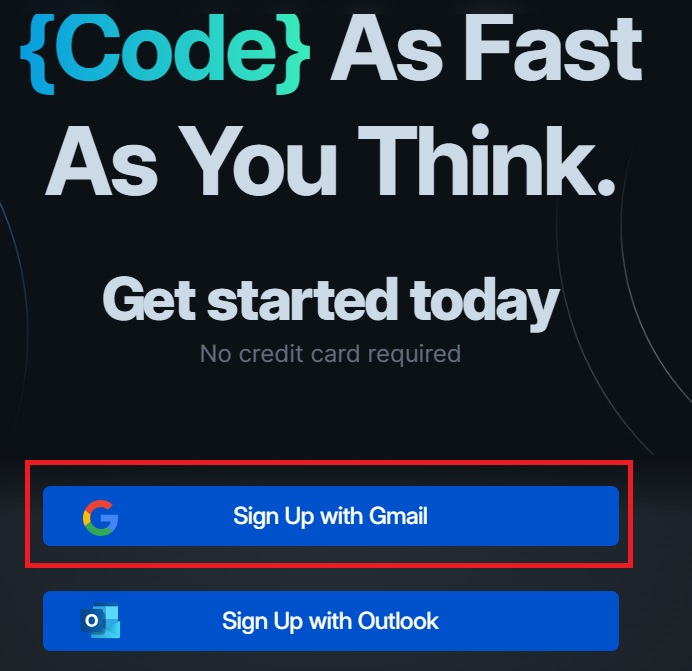 If it appears in the payment window, just close that window. After installation is complete, you will see the letter B icon in the right corner of the browser's address bar
Step 4: When you want to copy text from an image, video, pdf, you just need to click on the letter B icon to activate Blackbox
Step 5: After activating Blackbox, you will see the mouse pointer turn into a + sign. Drag that cursor around the text you want to copy.
Step 6: Once you've selected the text, release the mouse and wait a moment. Blackbox will recognize and copy that text to the clipboard for you.
You can then paste that text where you want by pressing CTRL + V or right-clicking and selecting "Paste".
Benefits of Blackbox
Blackbox is an extremely useful tool to support copying text in images for users with the following benefits:
Save time and effort when copying text from images
Supports many different languages, you can copy text in English, Chinese, Japanese, Korean, French, German, Spanish, Russian and many other languages.
Easily store and manage copied text content
Epilogue
Blackbox is a support tool Copy the text in the image Efficient and convenient, helping you improve work productivity and create quality content from different sources. You can download and use Blackbox today to experience its great features!