AI creates product backgrounds is a useful tool for those who want to create professional and beautiful images for their products. Have you ever had difficulty taking product photos on an inappropriate background, or wanted to change the background of your product to increase customer attraction? If yes, then this tool will help you solve this problem quickly and easily. So what is that tool? Let's find out now!
Join the channel

Telegram

belong to

AnonyViet

👉 Link 👈
Introducing Flair
Flair is a tool artificial intelligence Helps you create product backgrounds professionally and creatively. Flair can autofocus, automatically correct colors, remove backgrounds, add photo effects, icons, stickers,… to your images.
You don't need to have many design skills or use complex software, with just a few simple steps you can create unique and attractive backdrops for your products.
What are the benefits of Flair compared to other design tools?
Flair has many benefits that you cannot ignore when you want to create your own product background, including:
Flair is an online tool, you do not need to download or install any software.
Friendly interface and easy to use.
There is a rich and diverse library, you can also upload your own images to use in Flair.
Has high image quality. You don't have to worry about images being blurred or distorted when printing.
How to use Flair – AI to create product backgrounds
Step 1: You access the page Flair > "Create with Flair"
Step 2: Select "Continue with Google" to quickly log in with your Google account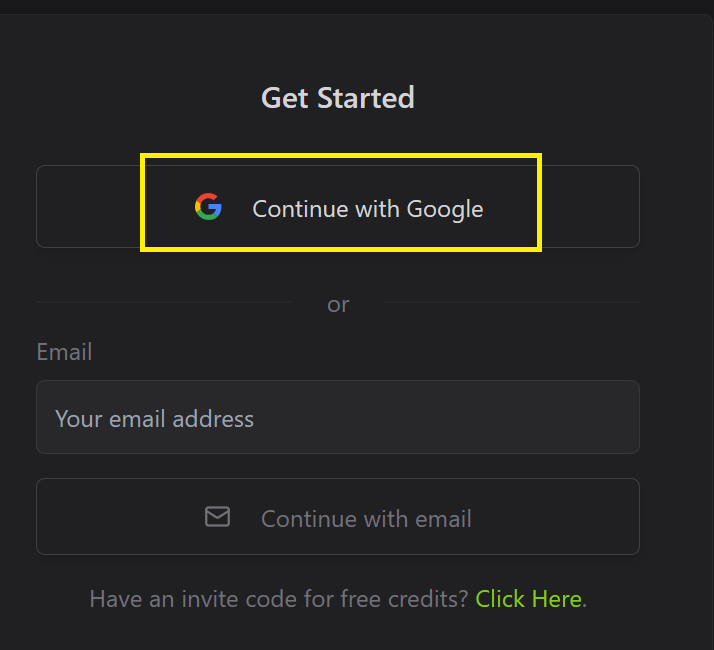 Step 3: Click "Create New Project"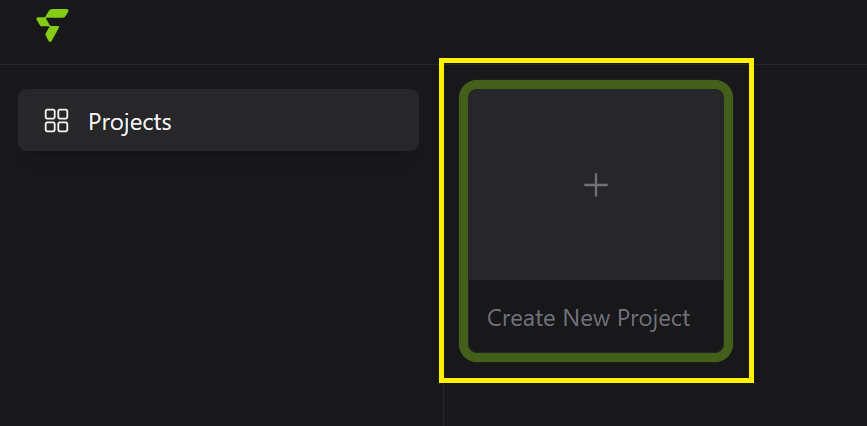 Step 4: Flair has some product samples available for you to test out. You can also upload your product photo by clicking "Upload Product Photo"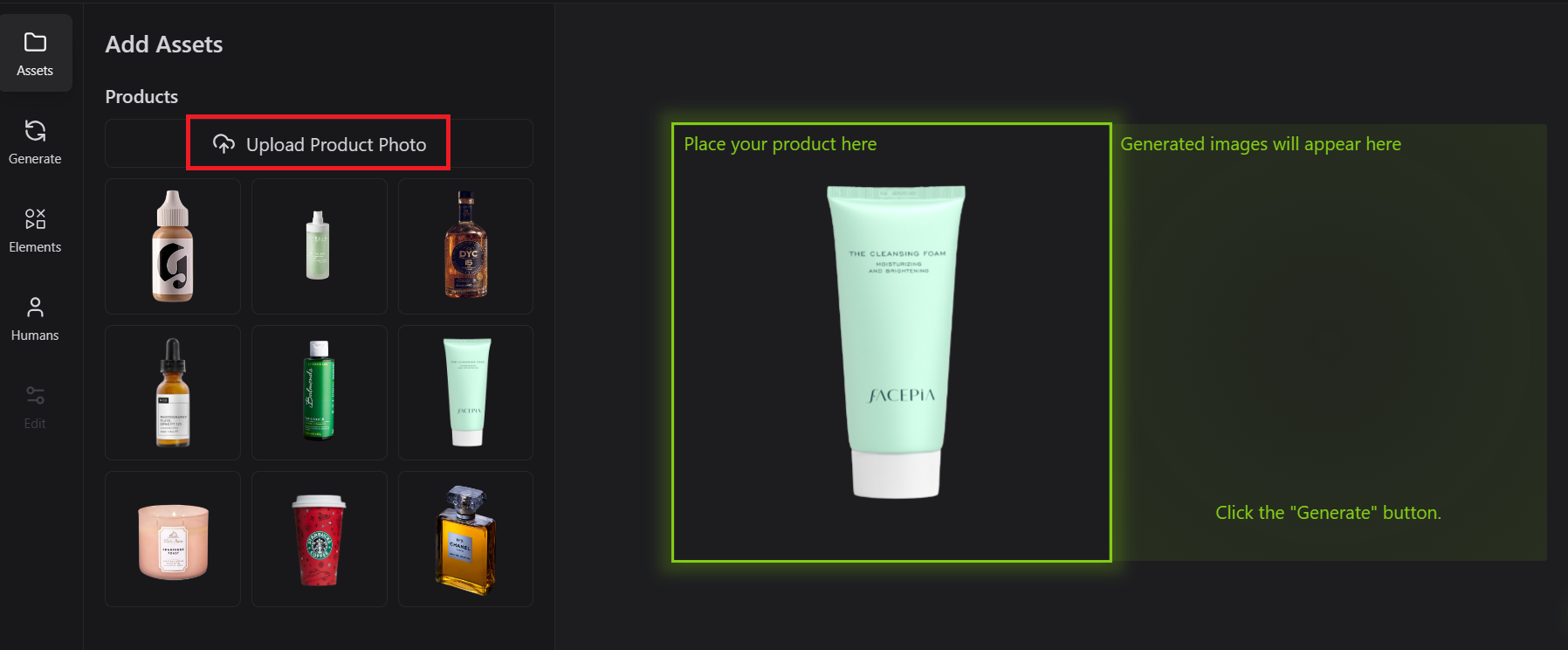 Step 5: Choose the background template you like. When you click on each image, the prompt will automatically change.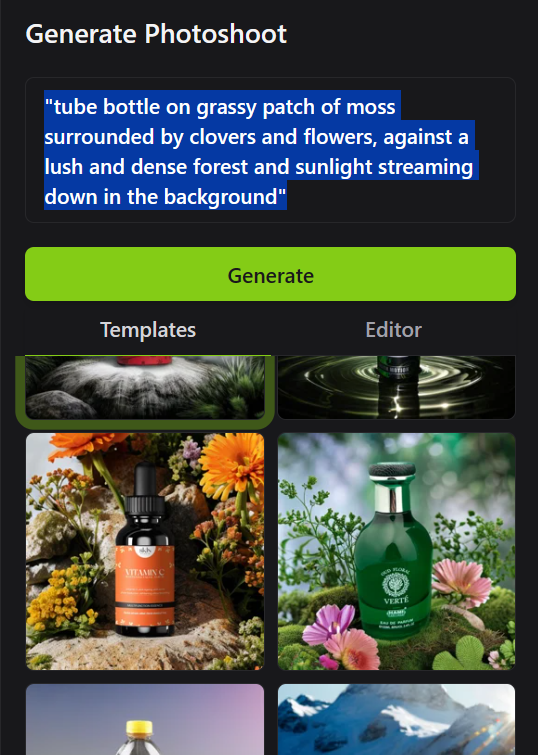 Step 6: Click "Generate" to start adding background to the image
And I have results like this
In addition, you can also edit the location description, color, surrounding decorations, number of results, etc. as desired by clicking "Editor"
If you do not like the available templates, you can completely design your own background by selecting the Elements or Humans tab.
But personally, I find this feature not very complete
Epilogue
AI creates product backgrounds is a useful tool for those who want to create professional and vivid images for their products. Wishing you have fun and creative experiences with Flair!