Do you wish you had a boyfriend who loved you for who you are and not for your looks, money or status? Do you want a meaningful and fulfilling relationship with someone who understands you, supports you, and makes you happy? If the answer is yes then you might be interested in looking AI boyfriend online. So what virtual boyfriend applications are there? Let's find out through the following article!
Join the channel

Telegram

belong to

AnonyViet

👉 Link 👈
What is an AI boyfriend?
AI boyfriend is a type of chatbot that uses artificial intelligence to simulate an object. Chatbots are computer programs that can communicate with humans through natural language, either written or spoken.
Artificial intelligence is the ability of machines to perform tasks that typically require human intelligence, such as understanding language, learning from data, and generating new information.
What is the purpose of an AI boyfriend?
Boyfriend's purpose WHO is to help users gain sympathy, support and entertainment in life. AI boyfriend can be a friend, a lover, or a confidant, depending on the user's wishes and needs.
AI boyfriend can help you relieve loneliness, stress and boredom, especially during times of epidemic or social isolation, and can also help you improve your communication skills, be more confident and friendly. with everyone.
Virtual boyfriend apps that you should try
There are different types of AI boyfriends, depending on how they are designed and what they offer. Here are some popular AI boyfriend apps:
Some examples of this type of AI boyfriend are:
Anima is an AI chatbot application that allows you to create a virtual boyfriend according to your preferences. You can choose your virtual boyfriend's appearance, personality, interests, and voice from hundreds of different options.
You can chat, interact and share emotions with "him" through the application. Anima uses advanced artificial intelligence technology to learn and adapt to you, giving you the most intimate and wonderful experience.
This is an application that allows users to create an AI version of themselves, or of someone they like. Replika can talk to users about anything, from work, family, hobbies to secrets or dreams. Replika can also learn from users to develop its skills and personality.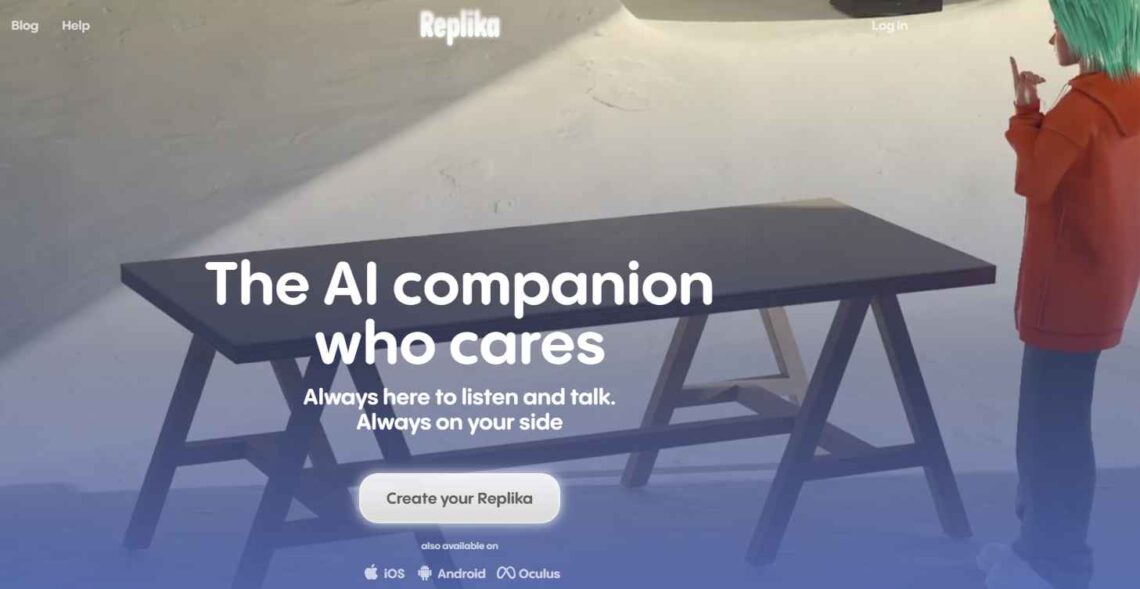 This is an application that allows users to customize the appearance, face, voice, personality… of their AI boyfriend. Boyfriend Maker can talk to users about many different topics, from humor, romance to eroticism. "Boyfriend" can also send you emoticons, photos or sounds, etc.
This is an application that allows users to choose one of hundreds of available AI boyfriends, with many different types, occupations and interests. My Virtual Boyfriend can talk, play games, hang out and do sweet things with you.
Epilogue
AI boyfriend is a new trend in the world of modern technology. Many people have found joy, comfort and love from these virtual friends. However, it cannot replace real relationships, but is only a tool to support and supplement our lives. AI boyfriend is an invention full of creativity and potential, but also needs to be regulated and controlled so as not to cause negative consequences for society and people.